If you are striving to make a weapon combo to conquer the Call of Duty: Mobile battle royale mode, there is a vast range of weapons to nominate. But as we whisper it all the time, it hinges on the player's technique. We have made some usual/unusual weapon combinations that may be going to help you to keep up through the game.
M4 AND PDW-57
This combination will wrap all range fights, close to long-range. M4 will keep up with its stability in mid-range, PDW-57 will destroy everything that comes between your triumph.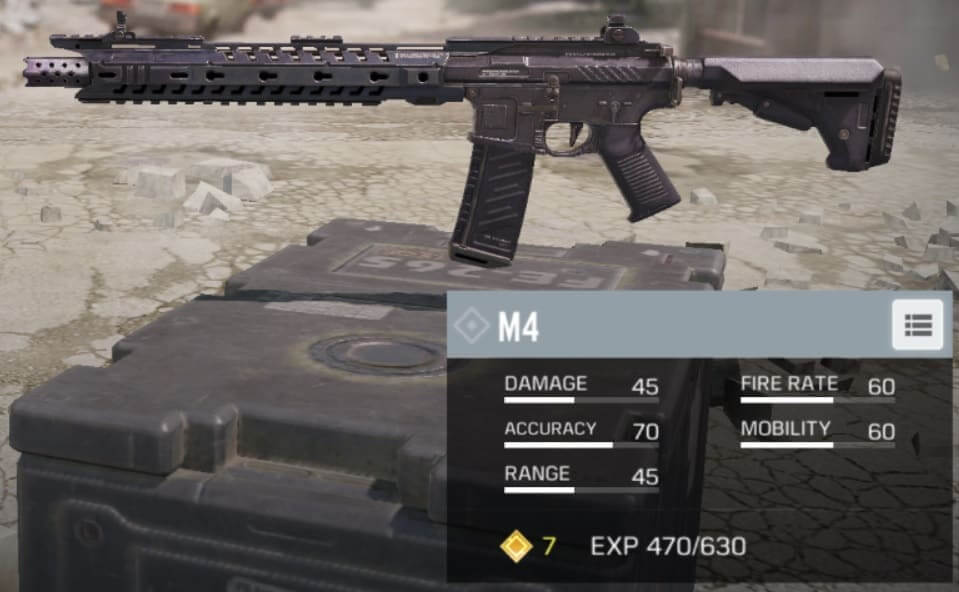 M4 is one of the most popular weapons in CODM until now. It's known for its versatility. It is decent in close range, rectifies mid-range, and long-range likewise. It renders 45 damage, and remarkably accurate .i.e. 70. This implies, it will remain stable even in the long-range battle and doesn't offer much recoil.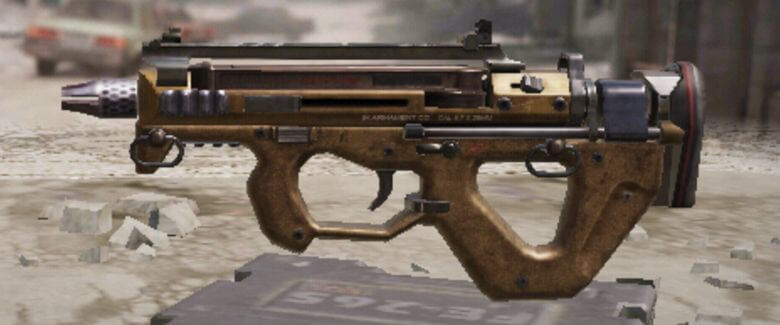 SMG-PDW-57 is a great choice if you are a rusher, or if you play boldly. The reason stays, it has a massive magazine, offers almost no recoil and fairly impressive firing rate. It provides huge damage of 90 and 50 fire rate. With its gigantic magazine, you can wipe out the entire squad without appointing magazine to reload, isn't it impressive!
AK-117 AND TYPE-25
This combination of weapons is nearly overpowered. Ak-117 is the most admired weapon in CODM, as it's fine at everything it does. It can handle close-medium range battles handily without any knottiness and accuracy. Whereas Type 25 can be an ideal intention for close-range battles, but make sure to fetch an extended mag.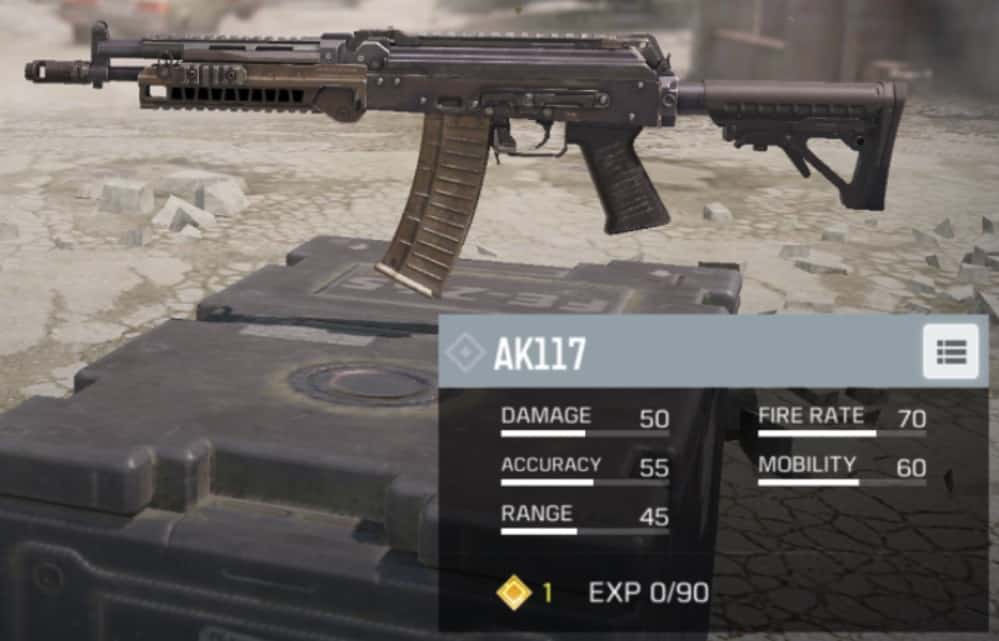 AK-117 is a lethal weapon, as it has an extremely high fire rate, considerable damage, and fairly good accuracy. You can unlock it at level 60, and employ it to destroy every odds of your enemies' survival. Its hit damage per bullet is 50 and has a high-fire rate of 70 with fairly satisfactorily range.
It allows four attachments, namely scope, FMJ, foregrip, and a fast mag. After putting in every attachment, damage, and accuracy improve by 10 and range by 5. Finally, this is a destructive gun presently.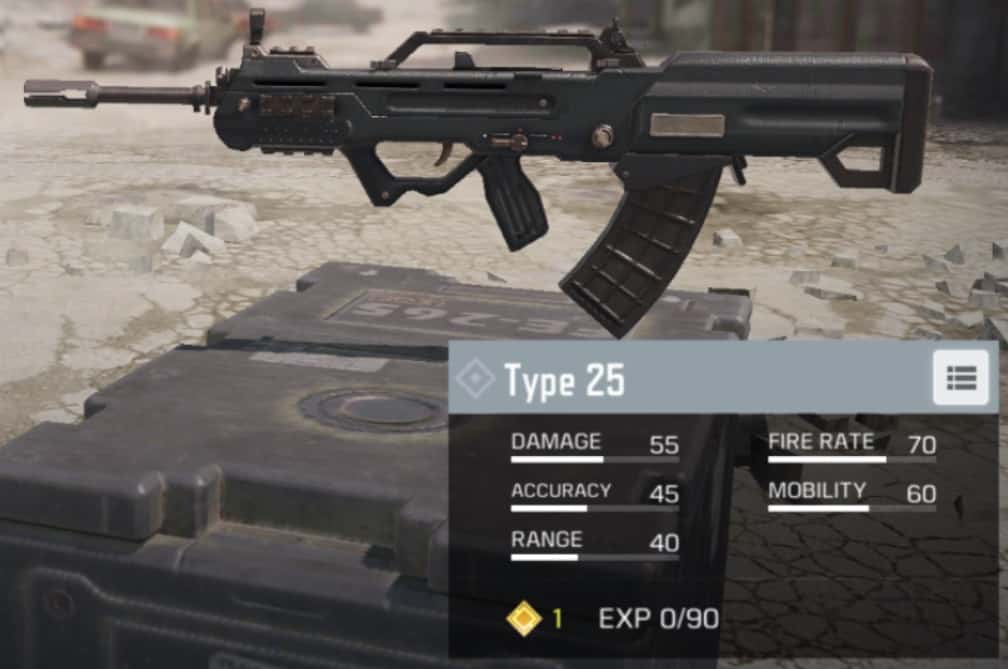 Type-25 is another beast when you address close combat. This is desired extensively by high tier players. This can be a toxic close-range weapon if you install an extended purple mag. It spits 55 damage, an extremely higher rate of fire, and not so satisfactory range.
It allows four attachments, scope, FMJ, foregrip, and a fast mag. Once you accomplish all attachments, damage, and accuracy boosts by 10 and range by 5. Overall this combination is adequately promising.
Cordite AND DL Q33
This combination ensures that you are capable enough to cover mid to long-range fights. Cordite is a brutal SMG with high damage, less recoil, and a huge magazine. At the same time, DL Q33 can seize one-shot kill, quite effectively.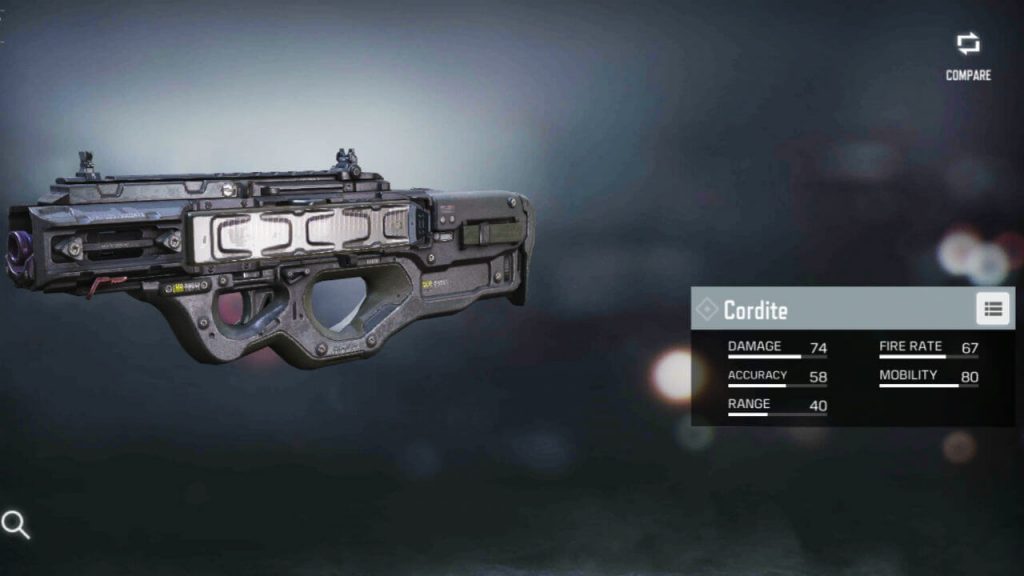 Cordite is so far the best SMG in COD mobile season 8. It offers very high damage in close-range duels and doesn't offer much recoil to control. Cordite SMG claims to possess a very accurate hip fire ratio. This SMG works fine in a multiplayer game and has fairly reasonable damage of 74. But in a battle royale, it's not ideal to operate in long-range battles as it retains a low range of 40.
You can uncover four Attachments to install, scope, quick draw, long barrel, and a foregrip. Once you accomplish all the attachments, you will discover noticeable improvements like quick scope in, low recoil, and long-range.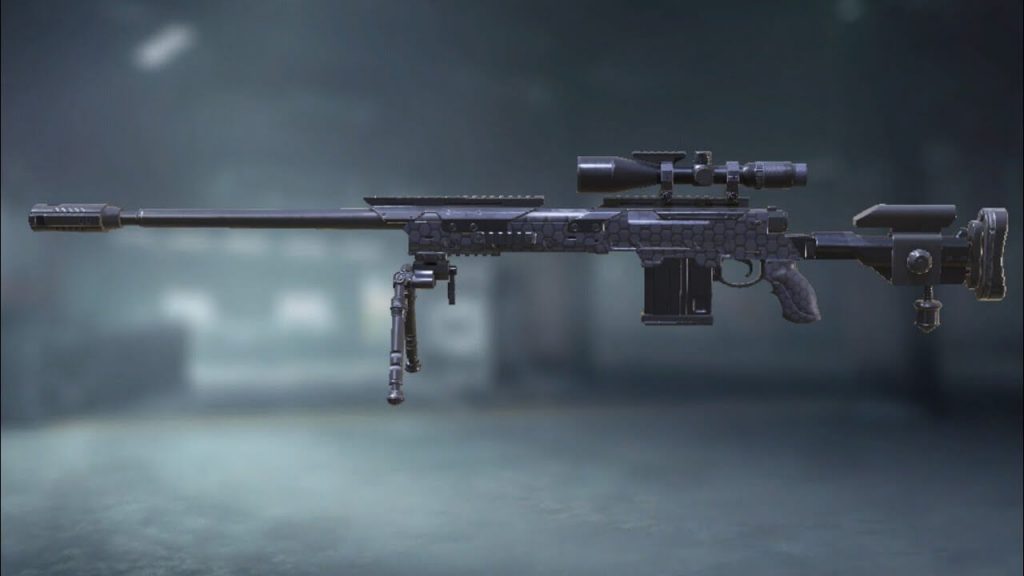 DL Q33 has been one of the most familiar rifles available in CODM since its launch. This is a bolt action rifle and has tremendous damage of 90, which is by far the highest among sniper genre. It can take any rival down by a single bullet. If you attach all 4 fixtures, the damage can go up to 100, which is phenomenal. Ultimately DL Q33 is the best and is set in motion to help you with battles occurring at a long-range.
These are the 3 gun combinations to choose in COD Mobile Battle royale mode, choosing them can be really beneficial for you throughout the matches. Stay tuned with Mobile Mode Gaming to keep yourself updated with everything about COD Mobile.