At the end of Last year, Electronic Arts officially announced to bring the mobile version of Apex Legends Mobile soon. Blake Jorgensen, CFO of Electronic Arts, announced they are planning to launch the Mobile Version of Apex Legends in the Fiscal Year 2021.
But according to a news website, 'Apex Legends on Mobile', Electronic Arts is still recruiting for Executive Producer for the Apex Legends Mobile. And if they have not even hired an executive producer for the project, it is for sure that the work on the game has still not begun.
Some people, however, claimed that since Apex Legends Mobile is developed not by EA but some Chinese game studio and EA is merely going to publishing the game, so it will not affect the release date of the game.
But Executive Producer is the one who communicates and cooperates between various teams. So if Electronic Arts is Yet to recruit people and crew who will work on Apex Legends Mobile, it is for sure that no work on the mobile version of Apex Legends has begun yet. Therefore there are very high chances that they will have to delay the release of the game further.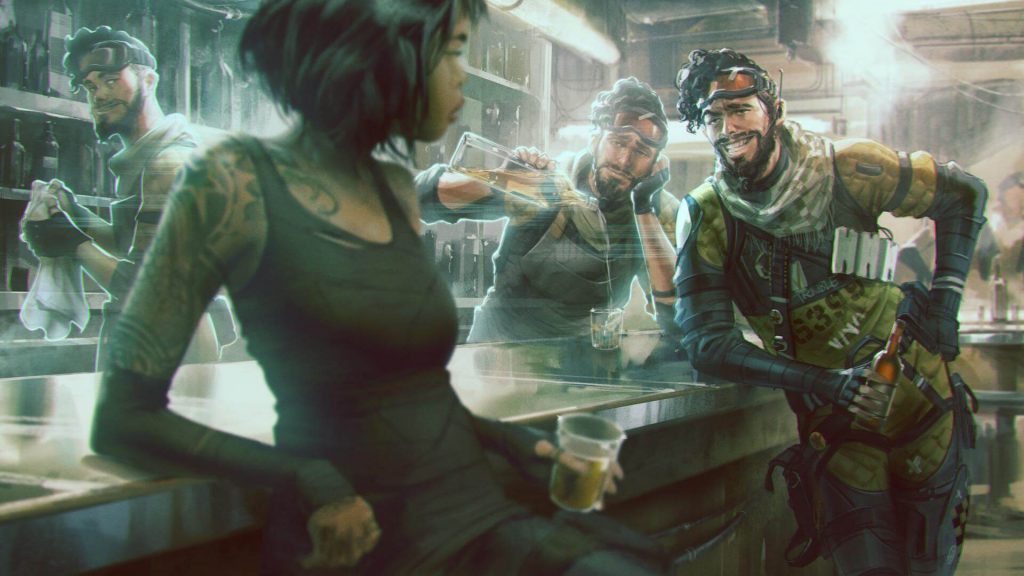 What are your views? Will Apex Legends Mobile will be further delayed? Or is it going to release in the Fiscal year 2021 itself?