The gaming industry has always been big business. Lately, however, the mobile gaming market has been outshining other aspects of the industry. True enough, Sensor Tower reports that worldwide spending on mobile games reached a whopping $61 billion last year, with an average growth of 12% fromic 2018's $54 billion.
Meanwhile, the highest-grossing title of the year goes to mobile game Honor of Kings, with an approximate $1.5 billion in gross revenue. PUBG Mobile came a close second, with nearly $1.5 billion.
With the sheer popularity of mobile gaming nowadays, it's easy to forget that the industry wasn't always this big. Back in the early '80s, an article on HP about cross-platform PC games recalls how the market perceived mobile gaming as a mere past-time for non-gamers. If you played competitively, you played arcade games. Fast forward to 1989 when Nintendo released the Game Boy as their own entry to the mobile gaming industry, and ever so slowly, the tide shifted from big, bulky arcade machines to smaller, more compact devices you can play on the go. As mobile phones become more popular, so did mobile games.
Today, the growth of the mobile gaming industry is largely thanks to a number of different factors, such as the free-to-play gaming format, online co-op, and subscription services like Google Play Pass and Apple Arcade. GameClub aims to drive the growth even more by offering a subscription service for mobile games that, although promising, aren't built to thrive in the free-to-play market.
Back to the Past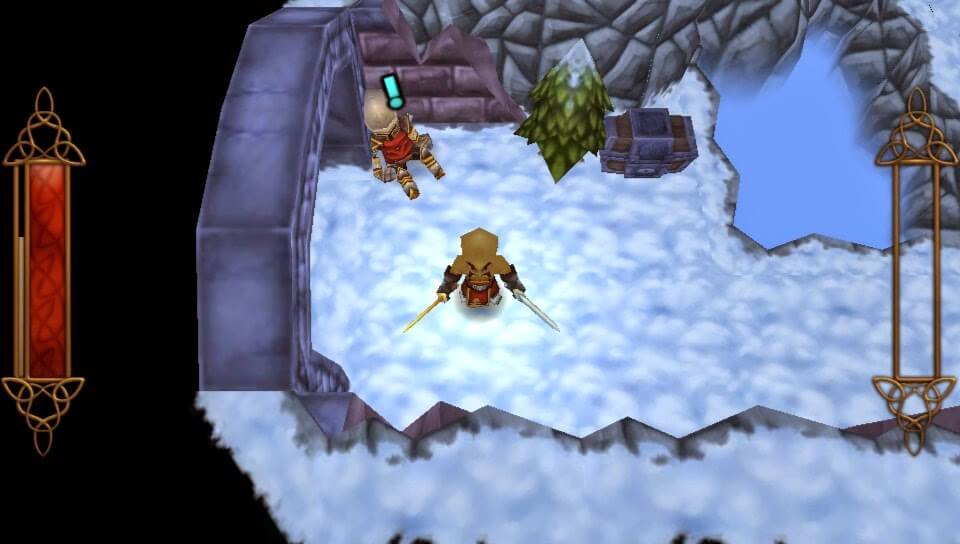 Upon launch, GameClub's library will include more than 100 titles, and nearly all of them are exclusive to the service. At the moment, their current library is mostly composed of games such as Pocket RPG, Sword of Fargoal, Legendary Wars, Roo Roo Run, and Gears, which have been discontinued due to competition from newer, more profitable mobile games throughout the years.
"I was seeing all these amazing game developers leave mobile because the types of games they make are not the types of games that monetize through in-app purchases and ads," GameClub CEO Dan Sherman said in an interview. Although certainly successful, mobile games such as Clash of Clans, Arena of Valor, and Mobile Legends—which were all built on the freemium and in-app purchase model—have completely killed mobile games that require payment upon purchase. As such, GameClub made it its mission to provide a platform for these paid titles.
Subscription Gaming
Besides freemium, GameClub believes that subscription services have found stable footing across the mobile gaming industry. In fact, GameClub's VP for business development Eli Hodapp goes as far as to claim that subscription gaming is a better business model than freemium. Instead of continuously thinking of new ways to attract players (hosting events, offering new microtransactions, adding more complicated mechanics), developers can just focus on the game itself. It's less expensive to maintain, plus they'll come out with better quality.
This is what a GameClub subscription entails: you pay $4.99 a month of access not just to play some outstanding, ad-less, and microtransaction-free games, but also to support truly talented developers whose creations don't quite fit the current free-to-play market.
GameClub is already live on iOS and is expecting to launch on Android sometime in March. If you're unsure about signing up for yet another subscription, don't worry! Much like Spotify and Netflix, you can get a 30-day free trial.