Boxing Star has received the Fight Club Battle mode which allows you to create clubs and match up against different clubs and fight for Boxing Star World title. Before entering the ring make sure you have broken enough punching bags because once you are matched its going to be a wild fight.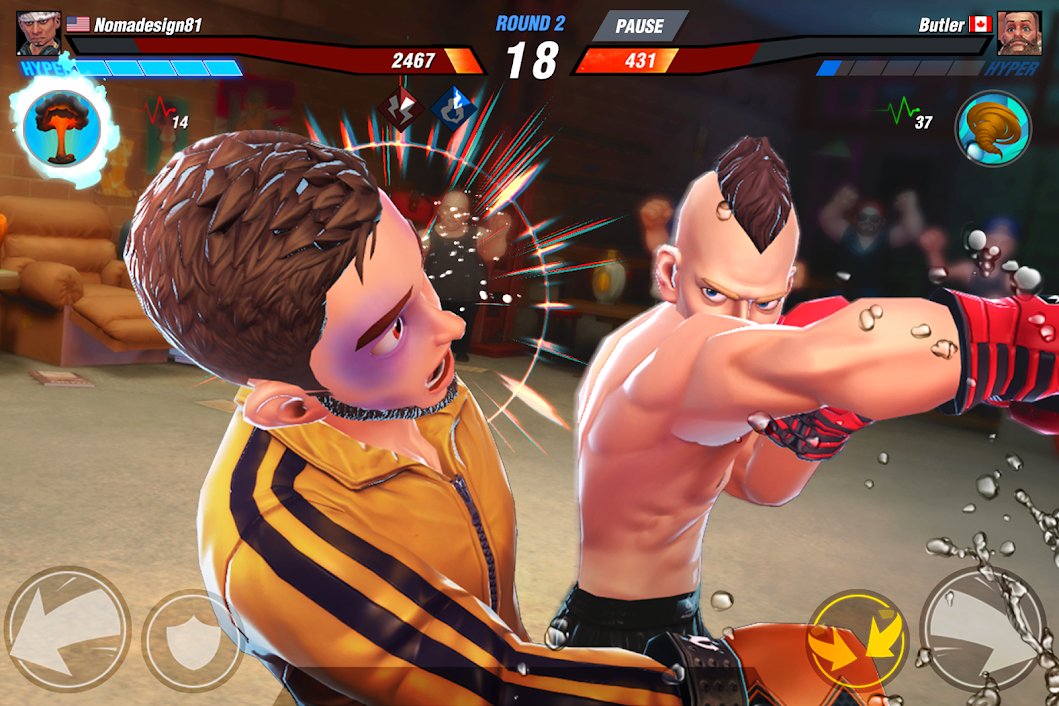 During the waiting period you can improve your sponsor levels as well as with your club members which will give you special abilities which give you an edge in the fight. February 24th will be the end of Preseason so you will have much time in earning those abilities. You can even grab some rewards with the new "Sweet Chocolate Mission"  which is a sweet valentine day event. There will be various opportunities to grab these rewards throughout the event.
Gym Points can be earned by completing three daily tasks which will be based on the effort you put in the mission. You can even earn chocolate items which can be used to collect Gym Points. Other rewards include gold boxes in order to collect those you have to perform 10 knockouts in the Fight Club Battle.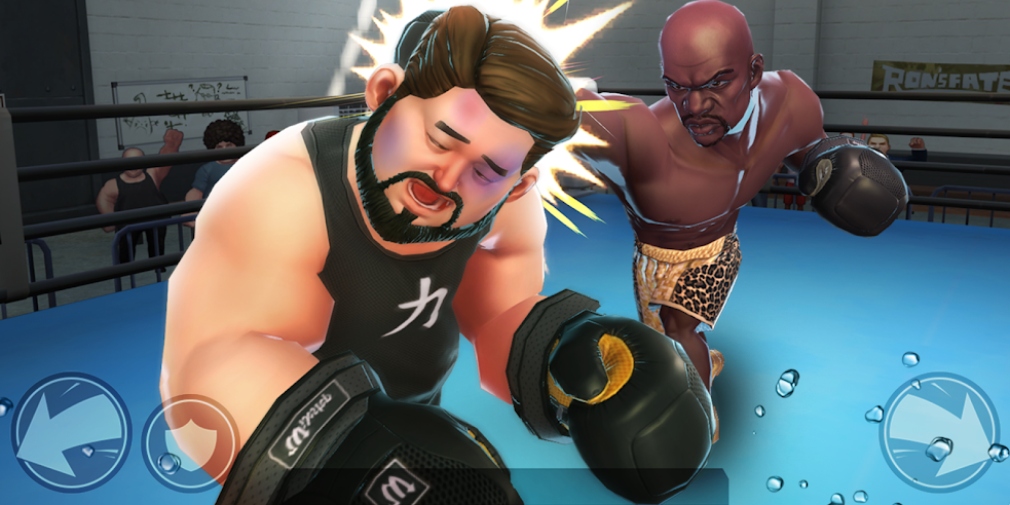 Boxing Star is a free-to-play title available on Play Store and App Store with in-app purchases.
Stay tuned with Mobile Mode Gaming (MMG) for the latest Mobile Gaming News & Updates!