We have been covering updates of CAPCOM's Mega Man X DiVE on the website for quite some time now. Today, we have excellent news for all you as Mega Man X DiVE is now available for Pre-Download in selected regions.
Mega Man X DiVE is now available to Pre-Download in the following regions: Taiwan, Hong Kong, Macau, Singapore, Malaysia, Philippines, Indonesia, Thailand, Cambodia. Other places will soon be opened in the future.
Other than this great news, the official website of Mega Man X DiVE is also now live. Players can Now Pre-Download the game and also take part in the Pre-Registration event via the website. Player will only need to enter the event site to click on Pre-Order or Pre-Download the app and then fill in their E-mail; in this way, they will get a serial number to exchange 'Alia' after the game released globally.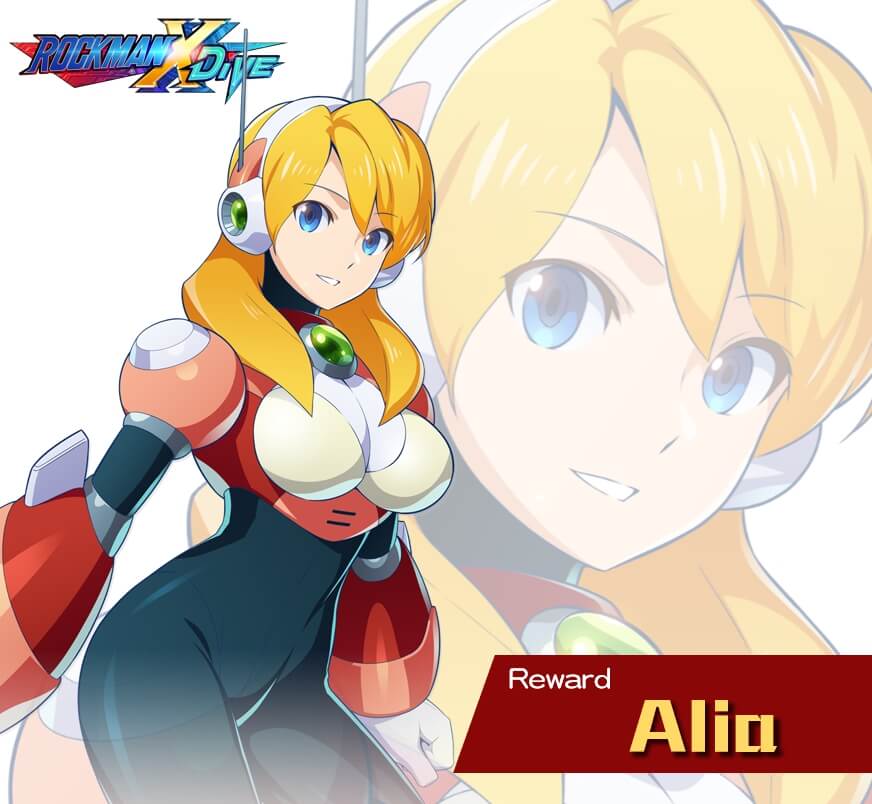 Also, there is another event by CAPCOM where you can 'Invite Friends', and once your friend clicks your link and join the Pre-Registration Event, then you will have chances to win ASUS ROG Phone II, AirPods Pro and Autograph of Mizuno Keisuke.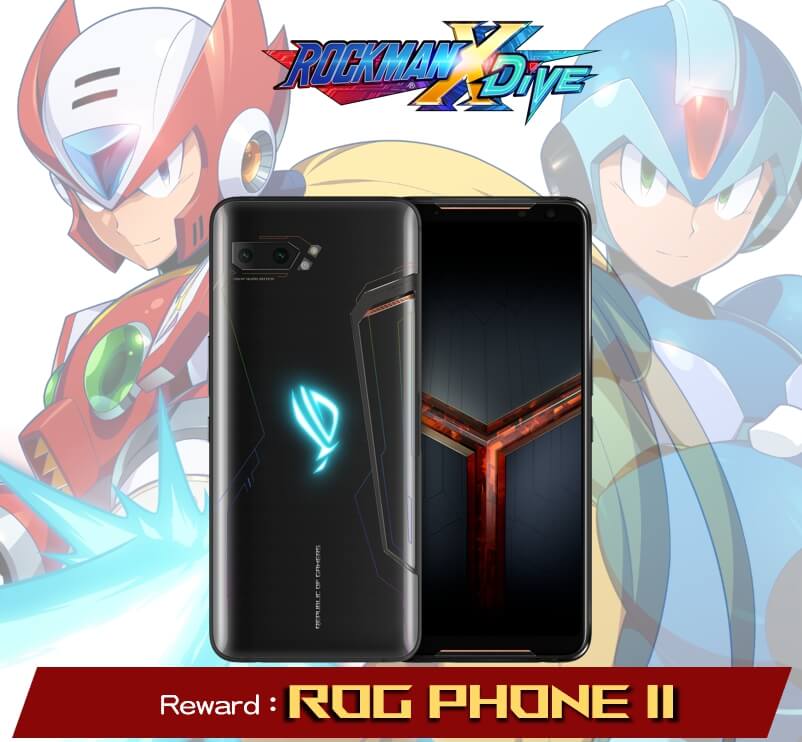 Also, talking of release date of Mega Man X DiVE, as of now, no exact date of publication has been announced by CAPCOM, but if we were to say, then Mega Man X DiVE should be releasing in the 1st week of March.