I Want To Go To Mars is a story driven adventure title from Australian Developers 15 Minutes of Game. It is also their first game. The game will be released globally for iOS and Android on 26th February.
I Want To Go To Mars started off as a Kickstarter programme where the developers 15 Minutes Of Game managed to raised around $4000 to help fund their game, it was led by their lead developers Charlie Kenihan and Nick Magerison. The game follows a story of young boy named Robyn and his companion Teddy where they one day decides to go to Mars after their sandpit gets destroyed by the storm, as there is abundance of sand available there on Mars and there will be no rains as it is always sunny there.
You will be helping both Robyn and Teddy to build a spaceship by using bits and pieces scattered around his garden. Once you build it you will be flying away from Earth in search of Mars by dodging the asteroid field and collecting the star fuel midway. The game is very adorable with a story book like feel to it. Children would really enjoy it an it is a point and click so it is much easier to play also.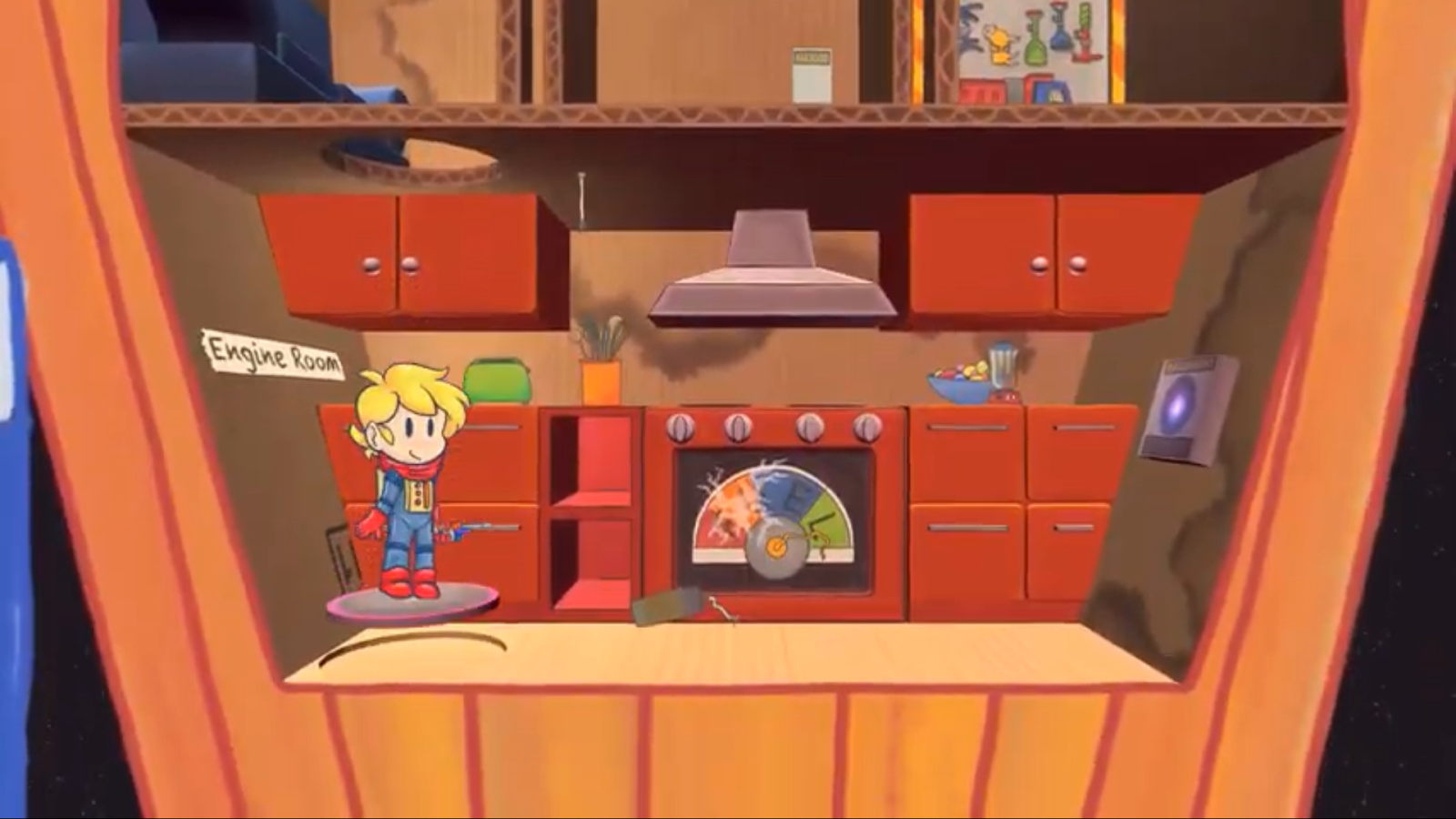 I Want To Go To Mars will be a premium title which will be available on both App Store and Play Store on 26th February.
Stay tuned with Mobile Mode Gaming (MMG) for the latest Mobile gaming news and updates!