Gameloft SE  has just released it's latest mobile game 'Disney Getaway Blast'. In the game, you find and collect adorable, quirky Disney & Pixar keychain characters, who all come to life to restore and rebuild an enchanted vacation paradise.
There are hundreds of puzzles with pop-explosive tiles and screen-shaking power-ups, along with that there are amazing abilities to unlock like Aladdin's lamp and Elsa's frozen magic. Craft powerful boosters to match and blast your way through challenges.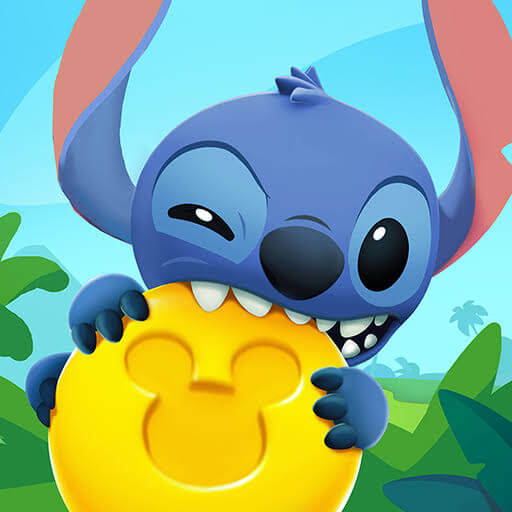 The lands of Disney Gateway Blast are filled with Disney & Pixar characters from Beauty and the Beast, Toy Story, Mickey & Friends, Frozen, Aladdin, and many more. This game is a perfect title for the fans of Disney games and Match-3 games.
Also Read: Top 25 Free Offline Mobile Games To Play in 2020
As mentioned above, the game has just been released for both Android and iOS users. You can now download and play Disney Getaway Blast from both App Store and Google Play Store.