Knighthood is a Role-Playing Game (RPG) that has been developed by King, the developer behind famous titles such as Candy Crush Saga, Bubble Witch Saga, etc. But this game is not like the previous titles from the company.
Instead of puzzle games, this time, King has come up with an action game with the elements of RPG. In this game, you are going to defeat the groups of enemies in turn-based combats where combos are going to be the key to win.
The combat system of the game is simple; you have to tap on the enemy you want to attack. You also have the team members with special skills that you can activate at the right point to turn the tide of battle. The story mode presents you with the combats which you have to win to move on in the game. The only thing which can stop you is the in-game energy, which can only be regained as the real time passes or by paying the real money in the in-game store.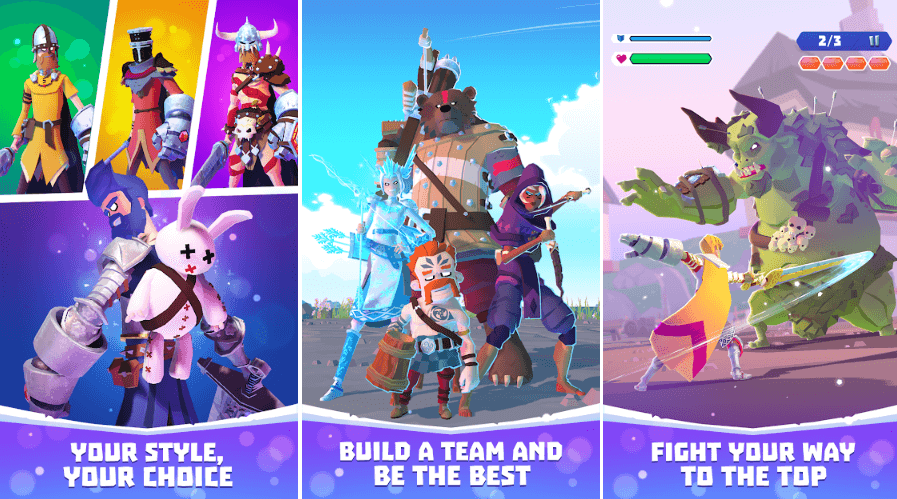 On your way ahead, you come across various cities where you can buy better quarries and equipment to improve your existing statistics. In some cases, you can even unlock the alternative routes.
Knighthood is a fantastic adventure game that offers a totally different experience than we are used to from King. But the things which are going to be the same include polished progression system, quality design, and addictive action.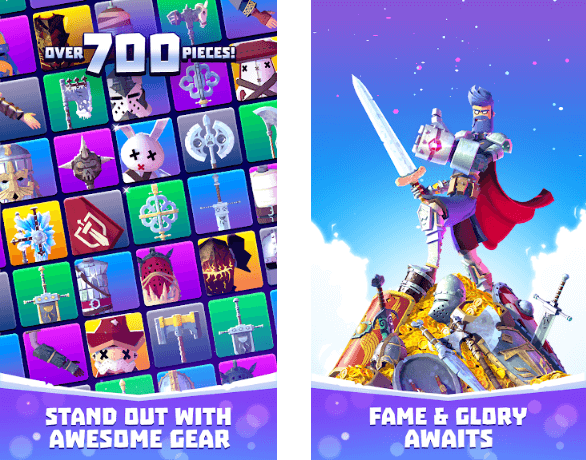 Knighthood had already been released for iOS devices in December 2019, so get it from App Store. Android users can pre-register for it on Google Play Store, so as soon as it gets released, you will get the notification.
Also Read: 10 Best Upcoming Mobile Games of 2020 You Should Keep An Eye On
Stay tuned with Mobile Mode Gaming (MMG) for the latest Mobile gaming news and updates!