After being secretly tested multiple times, Oasis Games has finally announced its brand new mobile RPG game, Bleach: Immortal Soul, that focuses on storytelling and strategy while following Ichigo's adventures to become a Soul Reaper.
Starting from today, Bleach: Immortal Soul has been made available for Pre-Registration. You can now Pre-Register for the game via Google Playstore and Apple Appstore. There are also various in-game rewards for all the players who Pre-Register.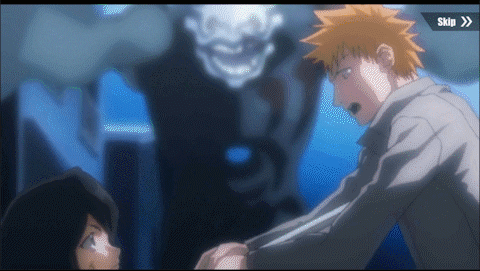 Bleach: Immortal Soul brings the BLEACH franchise to life through dozens of animated chapter where players can collect and train their favorite characters as they step into a Karakura Town game world. The game reconstructs the world of BLEACH so players can meet familiar faces – and hear familiar voices from the anime. Players will experience the decisions and consequences of Ichigo as they defend Karakura Town with their Zanpakutō blades, build a team, and strengthen their strategy and skills.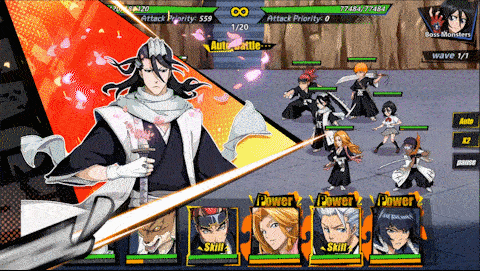 If you are looking for the release date of Bleach: Immortal Soul – then let us tell you that there has been no exact date of release announced by the developers, all we know is that it has been scheduled to release in Spring 2020. And if we were to take a guess, we will say it will release in 2nd week of March. So stay tuned with us for more news and update on Bleach: Immortal Soul.