After a successful closed beta test, Dragon Quest is all set to release on 25th February 2020 globally. Dragon Quest of the Stars is a massive hit RPG series, and it is now finally coming to your mobile devices.
Dragon Quest of The Stars is already available in Japan since 2015. Following a recent announcement by Square Enix to bring the game to the western market, Dragon Quest of The Stars has now not only received a date of release, but starting from today, it is now also available for Pre-Registration on both Google Playstore and Apple Appstore.
For the players unware Dragon Quest of The Stars is a multiplayer Co-op mini Sandbox style RPG Dragon Quest game, where players can explore the vast world of a mysterious planet. In Dragon Quest of the Stars as a player, you use powerful attack combos battling against various monsters using the optimized mobile touch control. However, before entering a battle, players can choose up to four items which will assist him during the battle.
Also Read: 10 Best Upcoming Mobile Games of 2020 You Should Keep An Eye On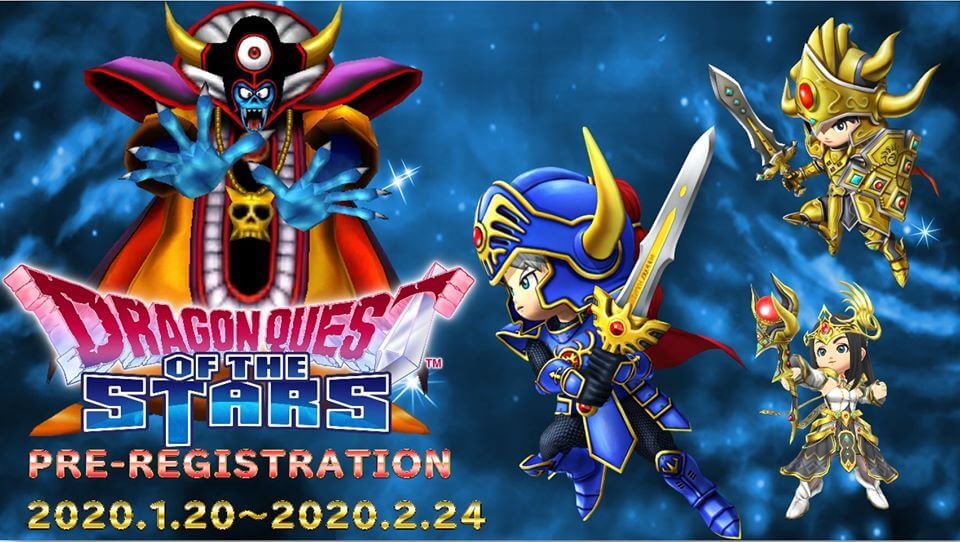 The developers of Dragon Quest of The Stars has also promised various in-game rewards when Pre-Registration milestones are achieved. So that's it for this post, you can check out more details about the game via the official website of Dragon Quest of The Stars.