In September 2019, we informed you that Pascal's Wager has become available for Pre-Registration, but at that time, we had no idea about the release date of the game, but now we do. How So? Because the game has already been released for all the iOS users. (Yes, we are sorry for the delay in the news)
Earlier, TipsWorks announced that Pascal's Wager – its new mobile RPG game would be released on 16th January 2020, but as a surprise, the game has been released a day early, looks like a new year gift for the fans.
Pascal's Wager is already available on PC and Consoles, and now it has arrived on mobile devices too. As mentioned above Pascal's Wager has just been released globally for all the iOS users. You can download it now via Apple Appstore. However, be ready to spend $6.99.
Also Read: Top 10 Mobile Games Released In 2019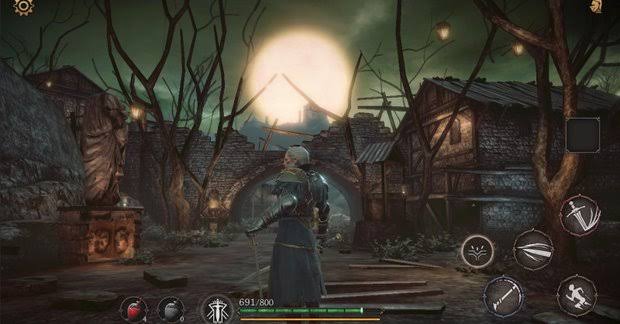 The controls of Pascal's Wager has been perfectly adapted for mobile devices, and the game offers immersive audio and visuals, and compelling plot presentation. In short, it's a must-try.