In August 2019, we informed you that after PS4, Xbox One, Nintendo Switch – Dead Cells had been globally released for the iOS users. Well, today we have a similar news for android users.
As reported by DroidGamers – Playdigious, the developer of Dead Cells has confirmed that 'Dead Cells' will be released Globally on Google Playstore in Q3 of the year.
In short, it means that all the android users who were eagerly waiting for Dead Cells to release on android, now will not have to wait for a long time as you can expect Dead Cells to release somewhere between July-September.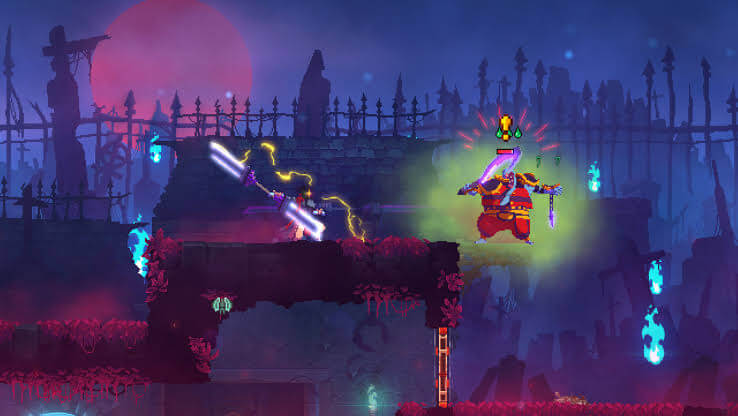 Dead Cells is a roguelike-Metroidvania video game which has already gained massive popularity on other platforms. The Controls in the game have been adapted to fit the mobile format, and Dead Cells also supports external controls by the way.
Also Read: Top 10 Mobile Games Released In 2019
So that's it for today, we will surely update you once we get an exact date of release for Dead Cells on Android.