Little Misfortune is the latest adventure game from Killmonday games. This game will take you on a journey of a girl who is led by a mysterious voice in her head. Little Misfortune was released last September for PC but it's still yet to release the final version for mobile devices.
Misfortune is an imaginative 8-year-old who wants to gift her mommy the Eternal Happiness who is led by her new friend Mr. Voice into the woods where mysteries are unfolded with a bit of bad luck. There are various things you can do as Misfortune like pet a doggy, a fishy, a wolfie, the Kraken, the kitty and even foxy or visit a pet cemetery with a shovel.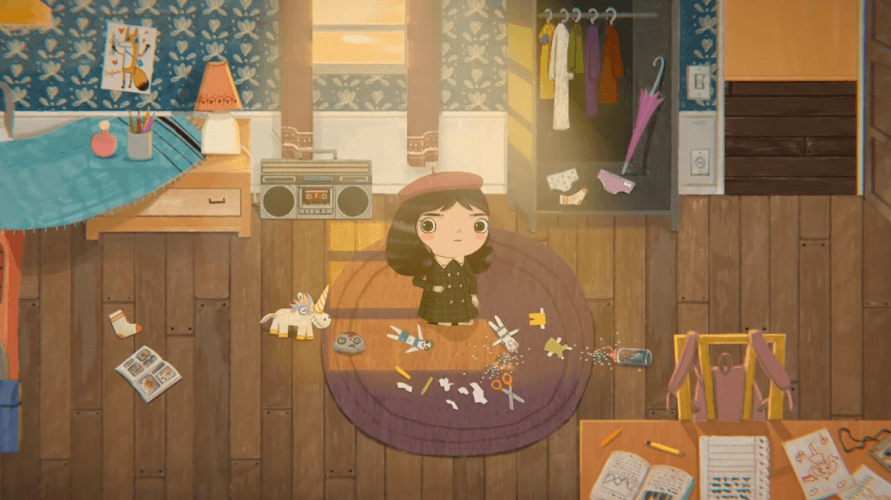 Commit petty crimes and just fall in love. Since the game is tilted more towards a darker side the art by Natalia Martinsson beautifully blends with the characters and the story with an original soundtrack by Isak Martinsson which holds the game together.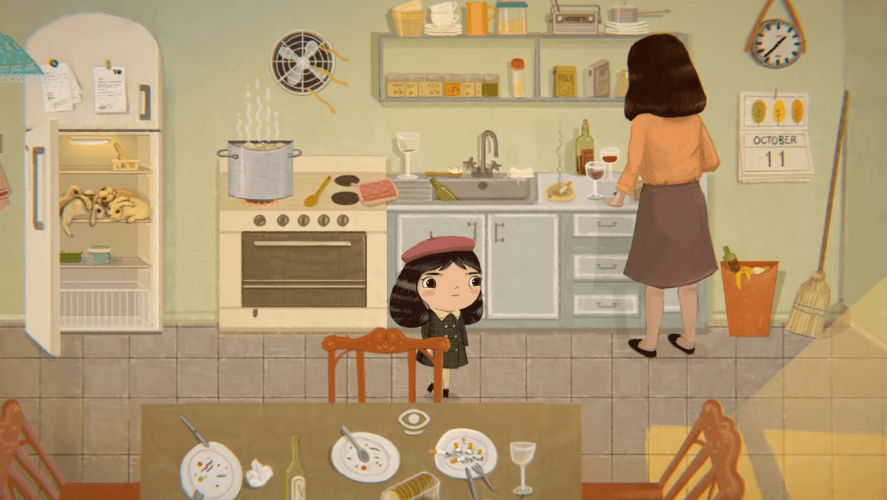 The PC version of Little Misfortune is available on Steam and Origin and for android devices on Play Store as a Demo Version.
Also Read: 10 Best Upcoming Mobile Games of 2020 You Should Keep An Eye On
Stay tuned with Mobile Mode Gaming (MMG) for the latest Mobile Gaming News & Updates!