Bulwark of the Abyss is a twin-stick defender looter from When's Lunch? Games which is a spiritual successor to Gwarmbee with insane items and dungeons like The Scrungeon Depths. Loaded with secrets, hard-fought gear, big bosses and an even bigger world to explore.
In Bulwark of the Abyss, you will be fighting a bunch of different creatures who are created from within the abyss itself by deflecting the projectiles back at them by using the shield 'Bulwark' for major damage. Apart from that you can also roll out and dodge their bullets and escape from a tricky situation.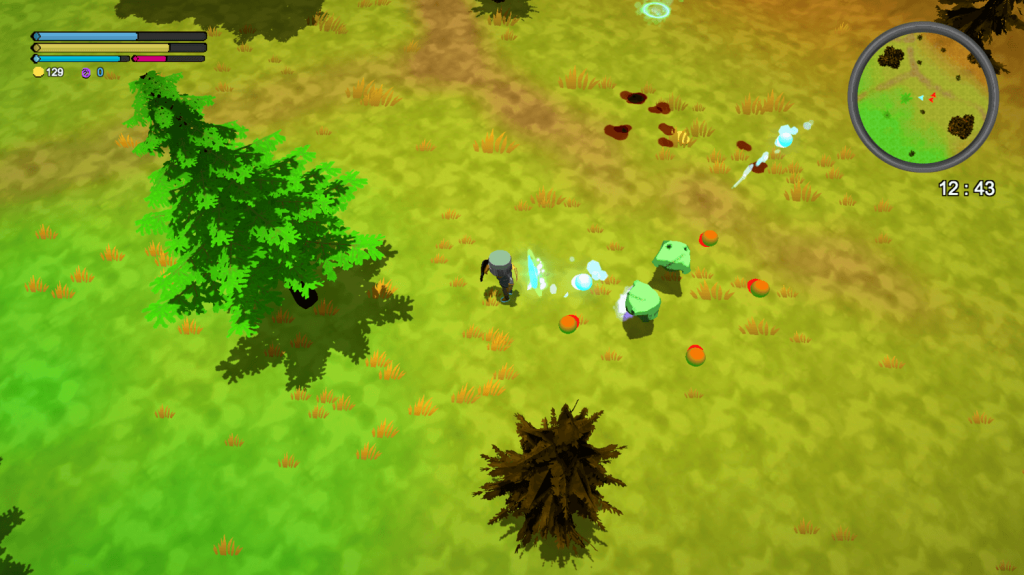 You will also be looking out for new stuff like new gear and items by looting the dungeons, your skills will be tested as you encounter powerful bosses. As you collect various items mostly runestones which can be fused together to build your unique ability.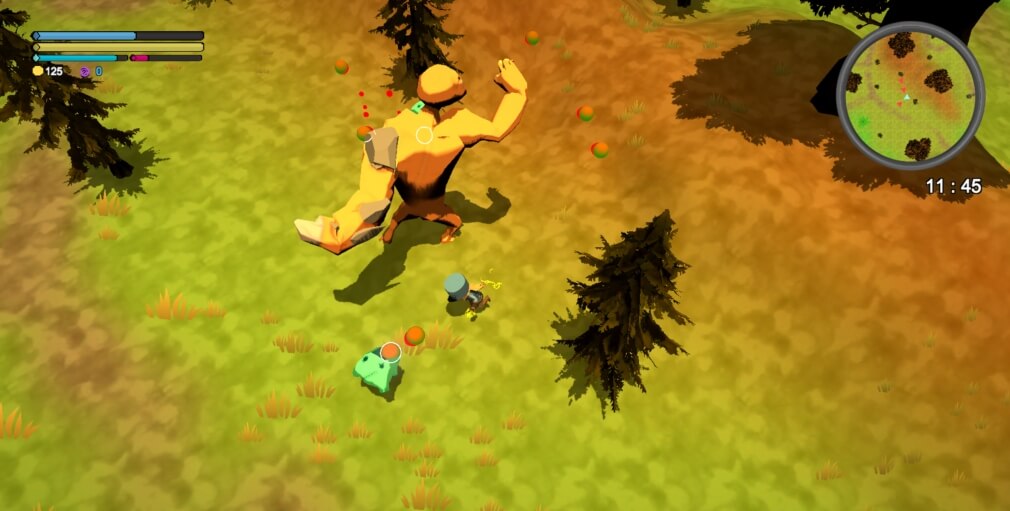 Bulwark of the Abyss will be released on App Store sometime this year apart from that the developer is also interested in bringing the game to other platforms like PC of course for Mac too and even for android but it's not confirmed yet.
Also Read: 10 Best Upcoming Mobile Games of 2020 You Should Keep An Eye On
Stay tuned with Mobile Mode Gaming (MMG) for the latest Mobile Gaming News & Updates!