Offered by tinyBuild LLC, Swag and Sorcery is a mobile Role-Playing Game (RPG), releasing for iOS devices on 2nd January following PC release this year. The aim of SAS is to build a fantasy village and train heroes, put some strong gear and send them on an adventure and go get some swag.
Swag and Sorcery sound more like Supercell's Clash of Clans but it lacks Swag though! Apart from swagging around you also have do put your resources to research new technologies and create new spells that can be used to defeat bosses to get some precious reward. There are a variety of quests to complete plus you get to dress up your army with various choices equip them with various weapons like swords, shields, and rifles too.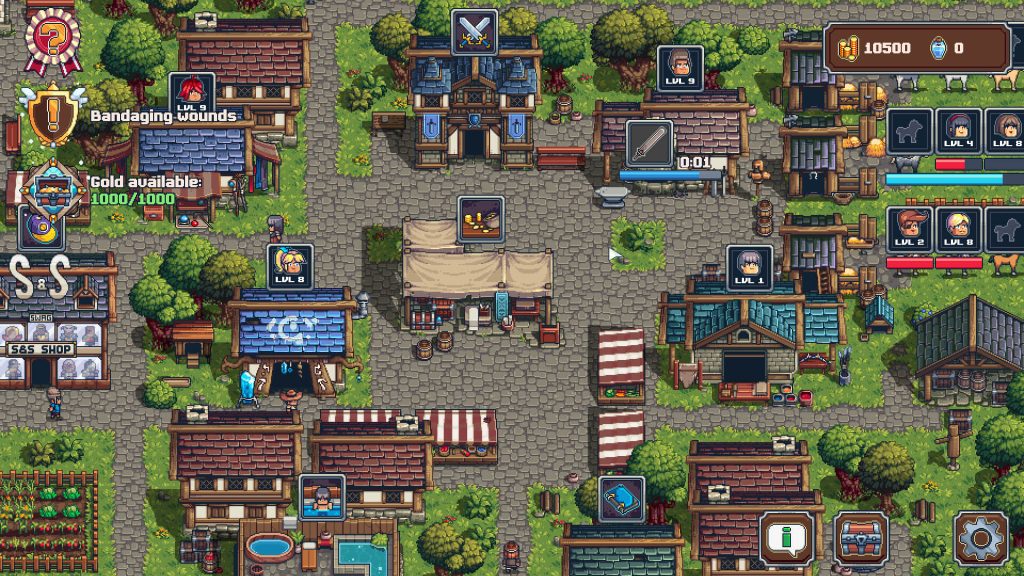 Once your troops are on an adventure you can just relax and watch them do their thing but if you find that your troops are about to lose a fight you can assist them by using some spells. There are various spells like throwing balls of fire or shocking the enemy with a lightning bolt or just heal your troops so that they can continue their adventure.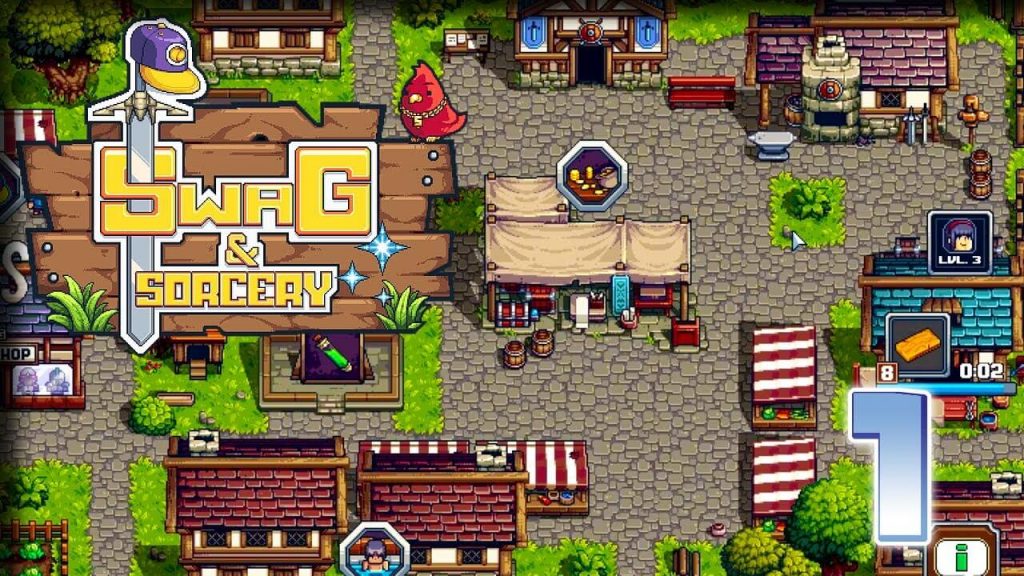 Swag and Sorcery is a premium title that will be available on the iOS App Store on 2nd January.
Also Read: 10 Best Upcoming Mobile Games of 2020 You Should Keep An Eye On
Stay tuned with Mobile Mode Gaming (MMG) for the latest Mobile Gaming News & Updates!