Kazutaka Kodaka and Izanagi, the creator of Danganronpa, are coming with their new title 'Death Come True,' which is set to launch in 2020 for iOS, Android, and Nintendo Switch. It is a full-motion game that features Japenese stars Chiaki Kuriyama and Kanata Hongo. 
Death Come True takes place in a mysterious hotel, where you play as a serial killer who suffers from the sudden affliction of amnesia. Kanata Hongo is playing the role of the serial killer. He has the unique ability of time leap and return to the past. But the exciting thing is, he can only use this talent when he dies.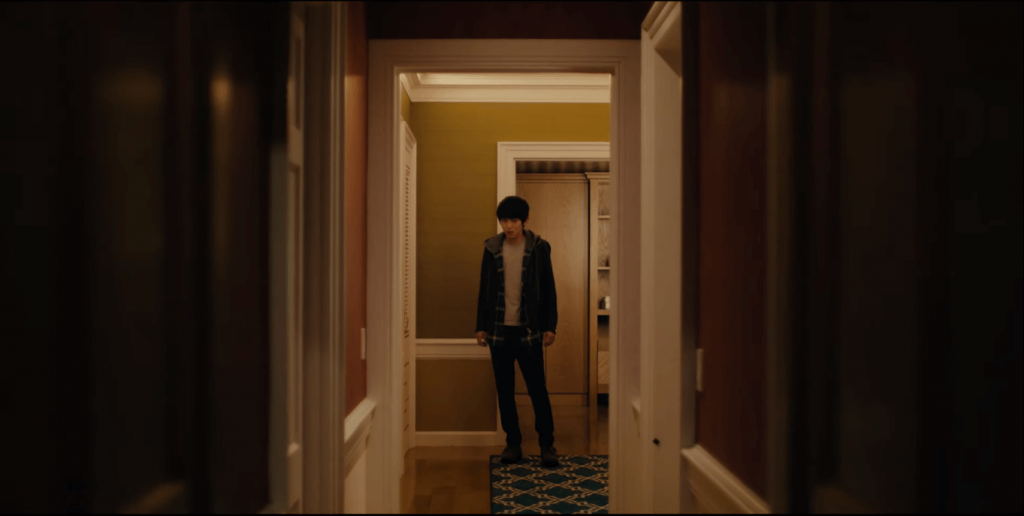 The game mechanism allows you to make different decisions each time by replaying the scenarios. After finding the police investigator, Akne Sachimura, tied up and unconscious in a bathtub, you eventually have to contend with her. Chiaki Kuriyama is playing the role of Police investigator.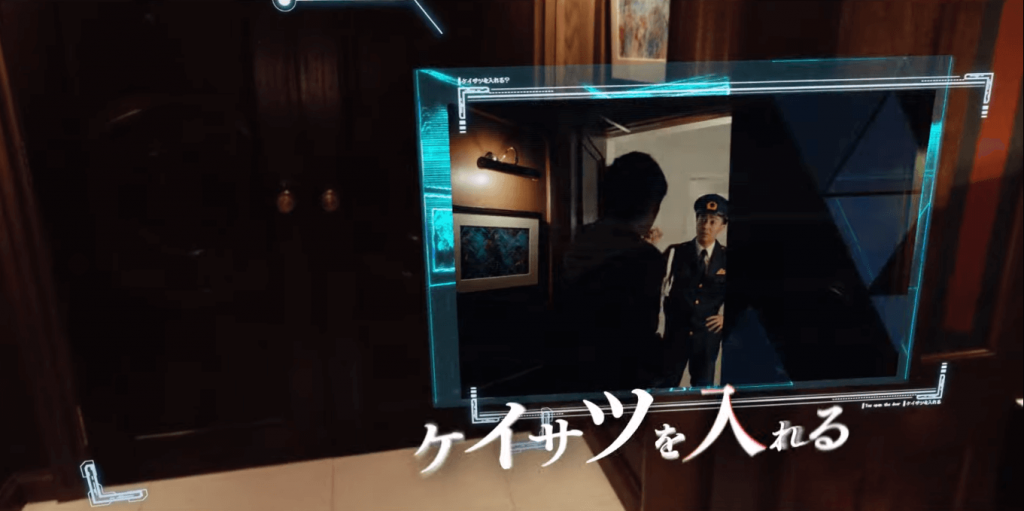 The legendary composer Masafumi Takada is working on the soundtrack of Death Come True game. He has also worked for Danganronpa, The Evil Within, and Killer 7 series.
Also Read: 10 Best Upcoming Mobile Games of 2020 You Should Keep An Eye On
Stay tuned with Mobile Mode Gaming (MMG) for the latest Mobile Gaming News & Updates!