In our previous article over Poopdie, we informed you that the game is going to be globally released for both android and iOS users on 12th December. But it looks like Bulbware and PewDiePie wanted to drop down an early Christmas gift for the fans.
Poopdie, the mobile game, developed by Bulbware – starring PewDiePie, has just been globally released and is now available on Google Playstore. Unfortunately, it looks the iOS users might have to wait until 12th December to try out the game on their devices.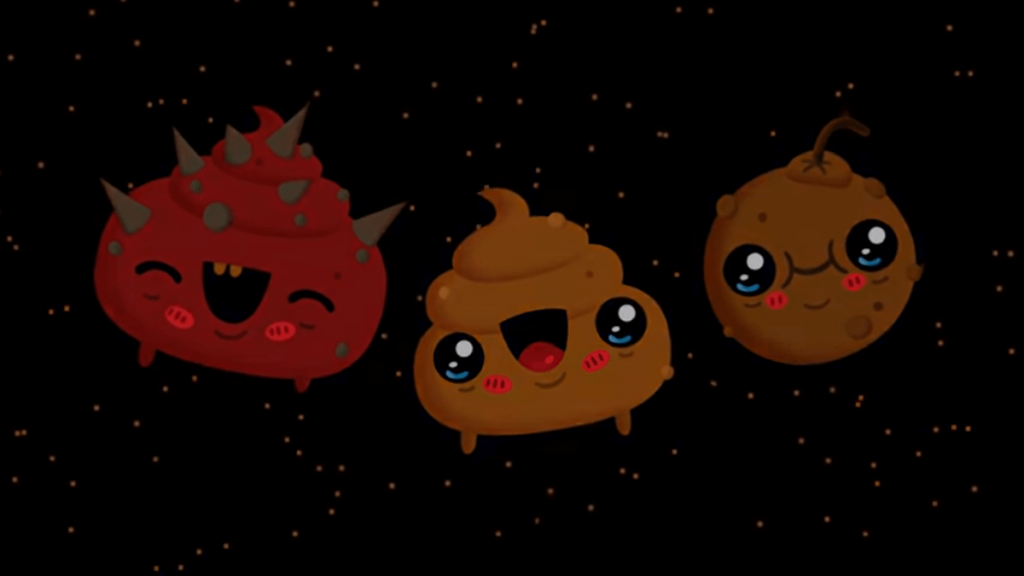 Remember In the game, your task will be to try helping the world remember how to poop again, mostly by completing quests and destroying sentients, evil bottoms that will stop at nothing to destroy poopie. Have fun!