Developed by Another Coffee Games Studio, UMI, the game is a multiplayer online game where, as a player, you get to fight over inflatables in the sea. The game combines the action of a constant fight without deaths and the fun of a summer vacation in your favorite water park. Have a look at the game's teaser trailer attached below to be amazed.
Set on an inflatable obstacle course in UMI, the game your teams' job will be to push your opponents away from the inflatables and rescue the small whales. Each match lasts only 10-15 minutes.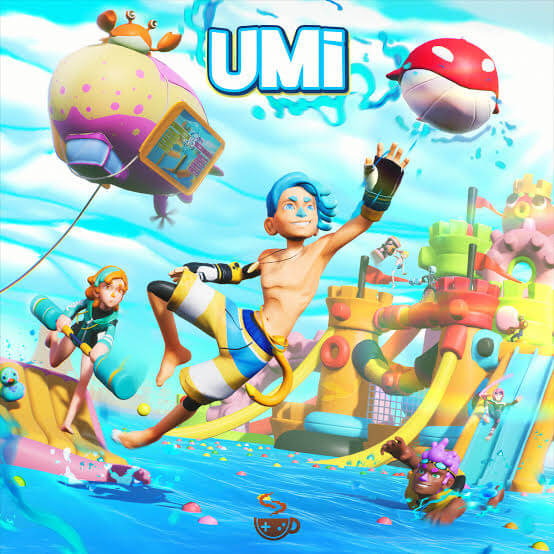 Also Read: Top 3 Most Downloaded Mobile Games (Q3 2019)
As of now, the Sign-Up for the BETA version of UMI the game is live, with an expected release date of somewhere in Mid 2020.