India based developer Street Lamp Games launched the trailer of their upcoming game Cursed Arena. Since we know that the existence of animals is equally crucial to maintain the ecological balance. But now their existence is in danger because humans are trying to take their lands by cutting the trees, making spaces for farming, which hampers their natural habitat.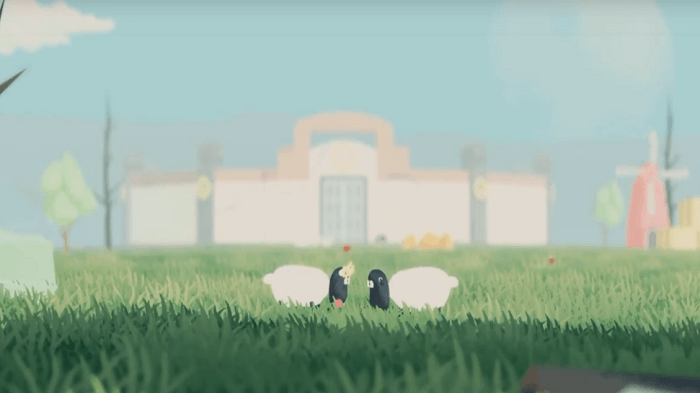 Keeping this thought in mind, the game was being developed so that when people play this game, they will experience the animal cruelty virtually, and they might try to help the animals in real life too. The game will be played in a top-down like model with really good graphics and art as well as seen from the trailer.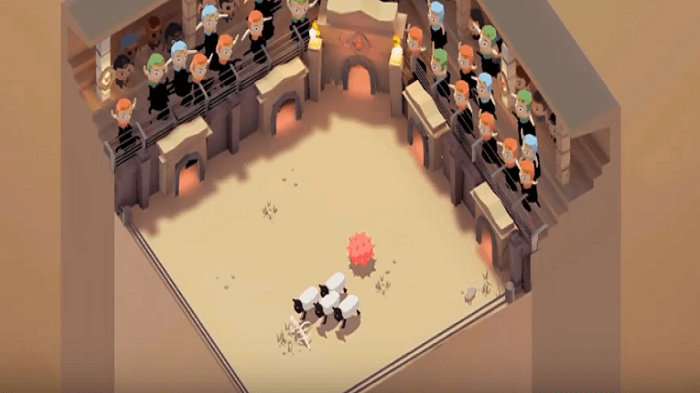 So there will be multiple levels each level will have a boss, and you will have to save at least two animals from proceeding to the next level so not only you have to save the animals but also defeat the boss. Every arena will have a theme of its own like Fire, Spikes, and many more. The studios will be releasing this game on iOS first and then on android later also on Nintendo Switch. The PC version might not be in development as of now.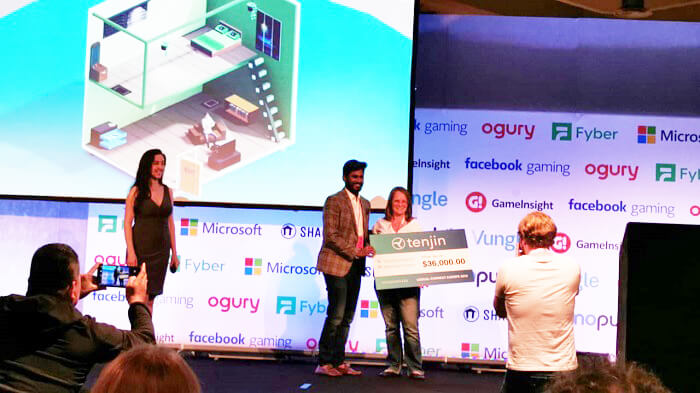 Street Lamp Games are also the creator of 'BOMBARIKA,' where they were the runner up at the IGDC 2018. So they will be expecting more for IGDC 2019.
When you look at the trailer, you might find that the animals in this game are extremely adorable like the two sheep in the initial part looks exactly like the sheep from the show 'Shaun The Sheep', so at least the cuteness might make you save the animals from dying. Check out the trailer:
Stay tuned with Mobile Mode Gaming (MMG) for the latest Mobile Gaming News & Updates!