Hello Survivors, the developers of Free Fire'Garena International' have started a Dev Blog in the news section on the official website of the game. By this DevBlogs, they are trying to share the current situation of the development of Free Fire directly to players from all around the world. 
A couple of days ago a DevBlog was posted on the website, which mentioned the aim of developers in near future for Free Fire's Characters and Skill Slots.
Free Fire's Character
The character system of Garena Free Fire makes it unique among the other Battle Royale games. The developers are releasing the characters at a faster pace since August 2019 to give the players a variety of options in choosing skills. The developers are trying to find something that can synergize with your playstyle.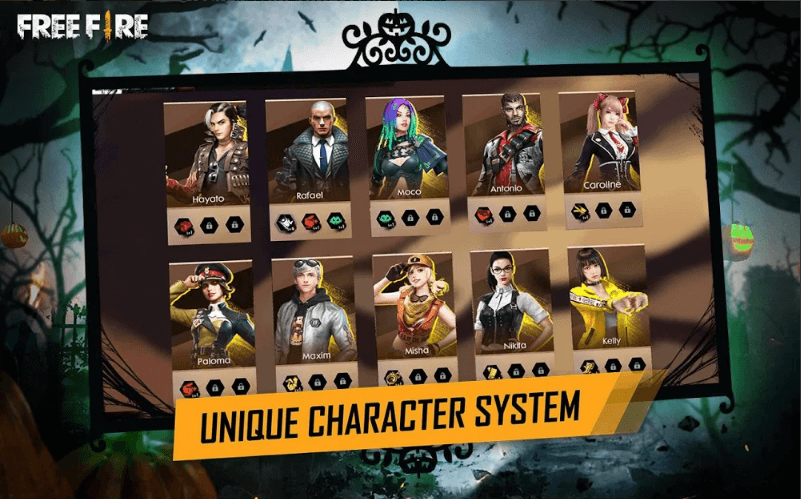 The next aim of the developers is to make high-level characters accessible for every player, as it has become a burden for most of you to leveling up the different characters and powering up their skill levels. The focus would be laid down on making the characters less costly so that every player can enjoy this unique feature of the Free Fire which makes it special. There will be a lot of possibilities you can come up with and it is expected that the endless possibilities of your playstyle will definitely surprise the developers.
Skill Slots
There are various ways by which the players can express their thoughts towards the game to the developers. The developers have noticed that a lot of players have been asking for the 4th skill slot to be added in the game, and after consideration, it has been announced that there are sufficient skills available in the game to support the 4th slot. So from the next update onwards, the players will be able to unlock the 4th skill slot as well (Sounds exciting).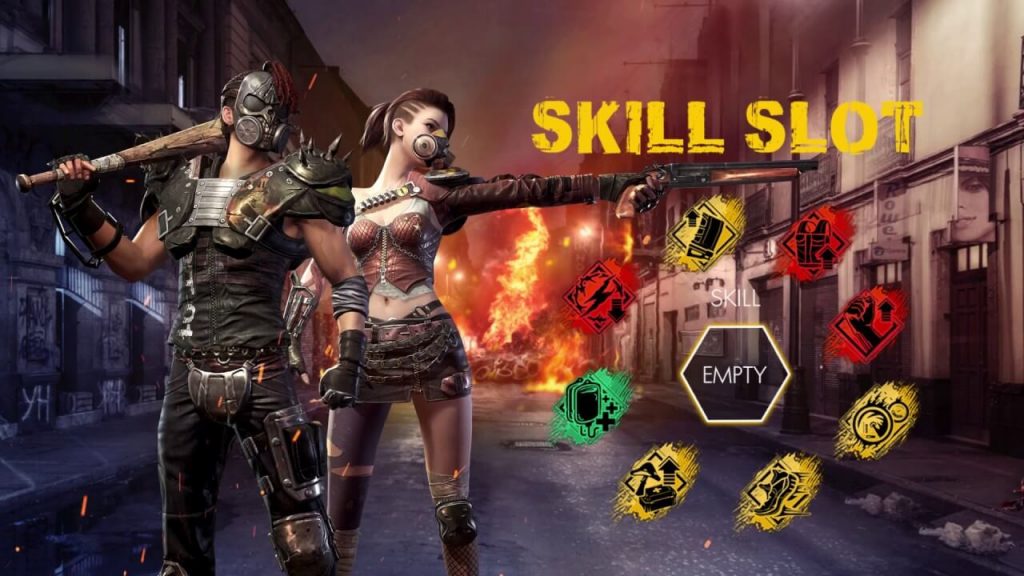 The developers are also considering the request of making a second skill slot available for the pets as well, but as of now, the developers mentioned that as there are only a limited number of skills available in case of pets, so it is not possible for them to release the second slot in the short term. But the new features of swapping the skills will be made available in the game, so the players can use the different skills without changing their pets.
Stay tuned with Mobile Mode Gaming (MMG) for the latest Garena Free Fire News & Updates! In the meantime, you can also use the hashtag #AskFFDev for any questions and suggestions related to Free Fire.