Just a couple of days back, we informed you that Mojang has soft-released Minecraft Earth in New Zeland and Australia. But what if you do not reside in any of these countries and still want to play Minecraft Earth. So don't worry because Tap (a 3rd party Appstore) has just shared the Minecraft Earth APK file, and via that anyone in the world can Download and Play Minecraft Earth, players don't even need a VPN as the game is not region locked.
So today, in this post, we are going to step-by-step teach you guys how you can download the Minecraft Earth APK file and play the game anywhere in the world. So let's begin.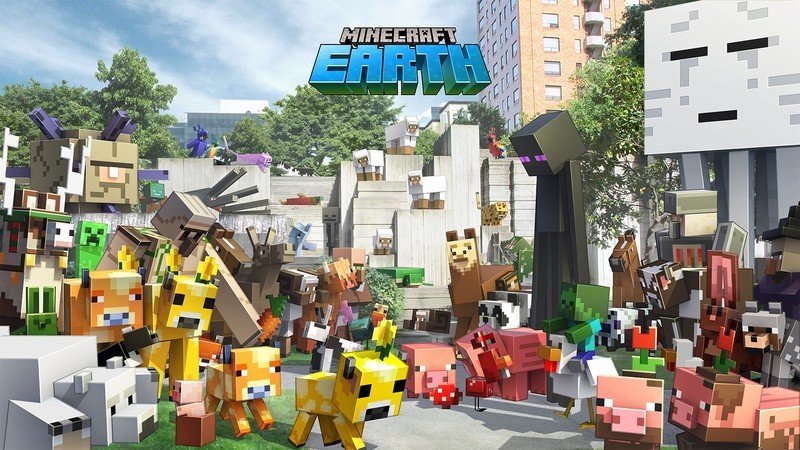 Here is How You Can Download And Play Minecraft Earth From Anywhere in The World:
Download Tap App

Tap App is a 3rd party appstore just like Google Playstore, it is mostly famous in China.

Download

Minecraft Earth

Open Minecraft Earth, Sign-In using your Microsoft account, and enjoy playing.

Yes, it was that easy. Players don't even need to use a VPN To play Minecraft Earth as the game is not region locked.
Also Read: Top 5 Upcoming Mobile Games of 2019-2020 Which Everyone Should Know About!
If you are still facing any trouble in downloading and playing Minecraft Earth, do let us know in the comments below, and we try to help you out at the earliest.