The second week of October coming with 10 more deals to keep you satisfied!

Here we have the best game deals from Google Play Store that we think are going to make your weekend much more enjoyable. Grab any of these games and let us know in the comments if you liked it or not, and why. Have fun!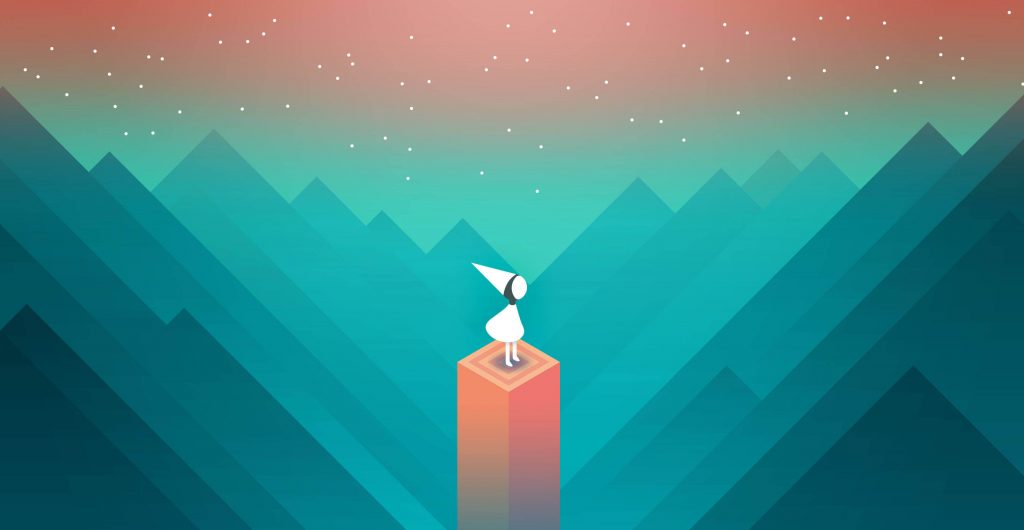 Monument Valley is a surreal exploration through fantastical architecture and impossible geometry. Guide the silent princess Ida through mysterious monuments, uncovering hidden paths, unfolding optical illusions and outsmarting the enigmatic Crow People.