The second week of October coming with 10 more deals to keep you satisfied!
Here we have the best game deals from Google Play Store that we think are going to make your weekend much more enjoyable. Grab any of these games and let us know in the comments if you liked it or not, and why. Have fun!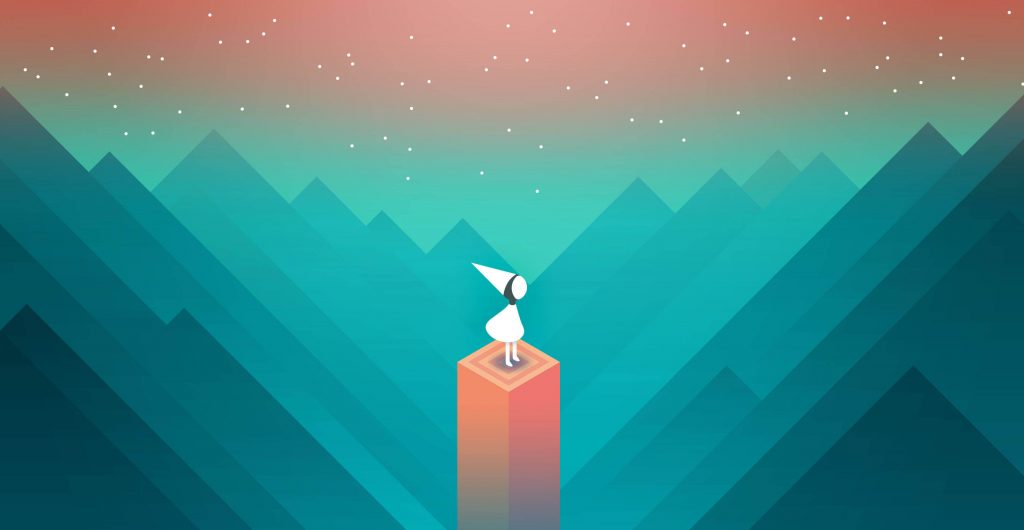 Monument Valley is a surreal exploration through fantastical architecture and impossible geometry. Guide the silent princess Ida through mysterious monuments, uncovering hidden paths, unfolding optical illusions and outsmarting the enigmatic Crow People.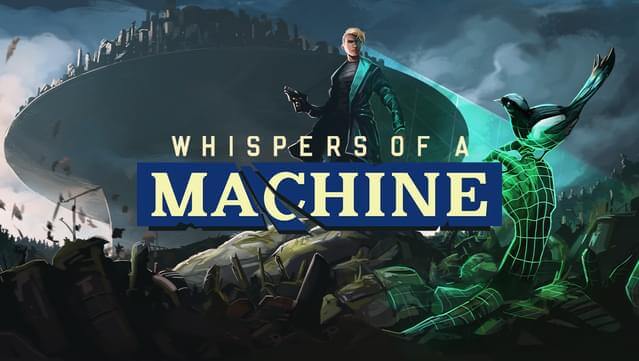 As an agent of the Central Bureau, Vera is equipped with an advanced nano-substance called Blue. This rare and sought-after technology allows her to develop superhuman abilities adapted to her psychological mindset.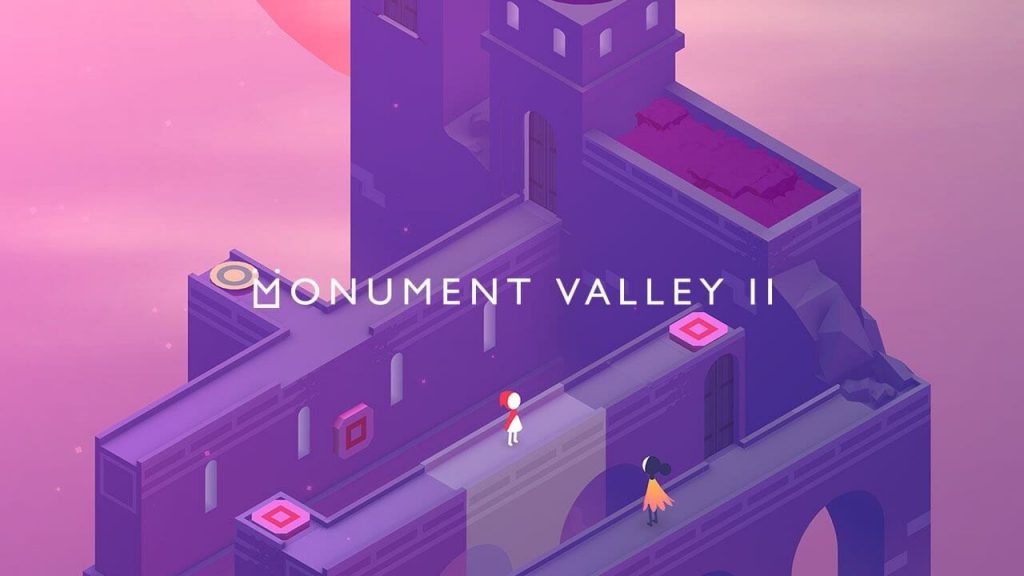 Sequel to the award-winning Monument Valley, Monument Valley 2 presents a brand new adventure set in a beautiful and impossible world.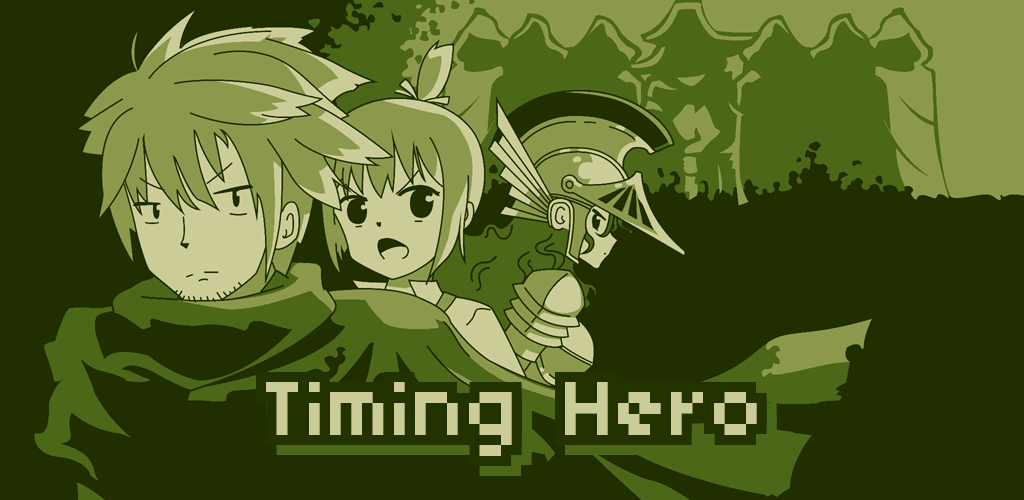 This retro rpg features 8-bit graphics and music and will completely remind you of the old-school games. You'll love every second of it, as it is ultra-fun, easy to play and highly enjoyable.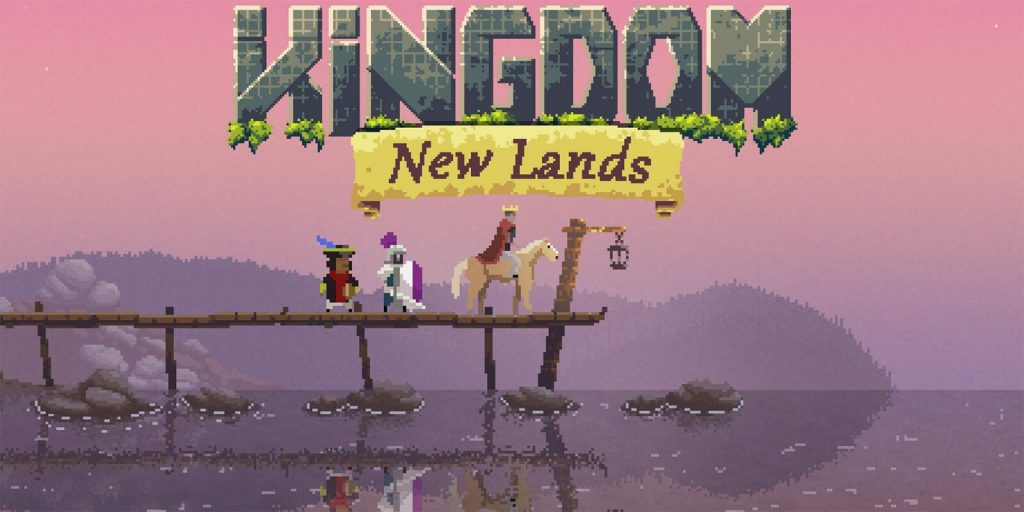 In Kingdom: New Lands, you take on the role of a monarch struggling to build your kingdom up from nothing. Explore the lands for resources, recruit loyal subjects, and shore up your defenses — but make haste, for when nightfall comes, a dark and greedy presence awaits…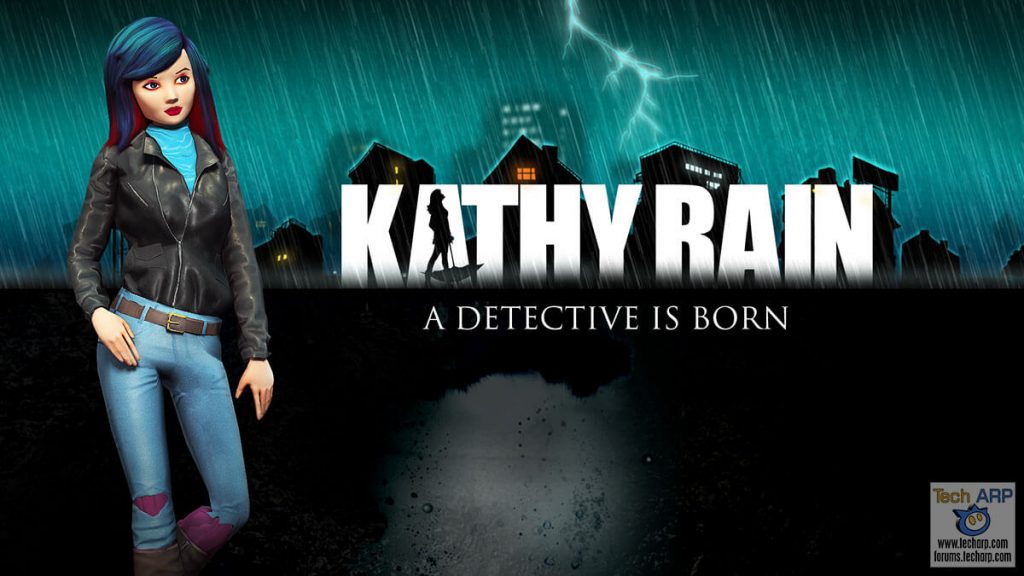 Kathy Rain is a beautiful and nostalgic homage to the classic point-and-click adventure genre of games, built seamlessly for your touchscreen device. Search for clues and solve puzzles in a compelling small-town drama set in the mid-1990's.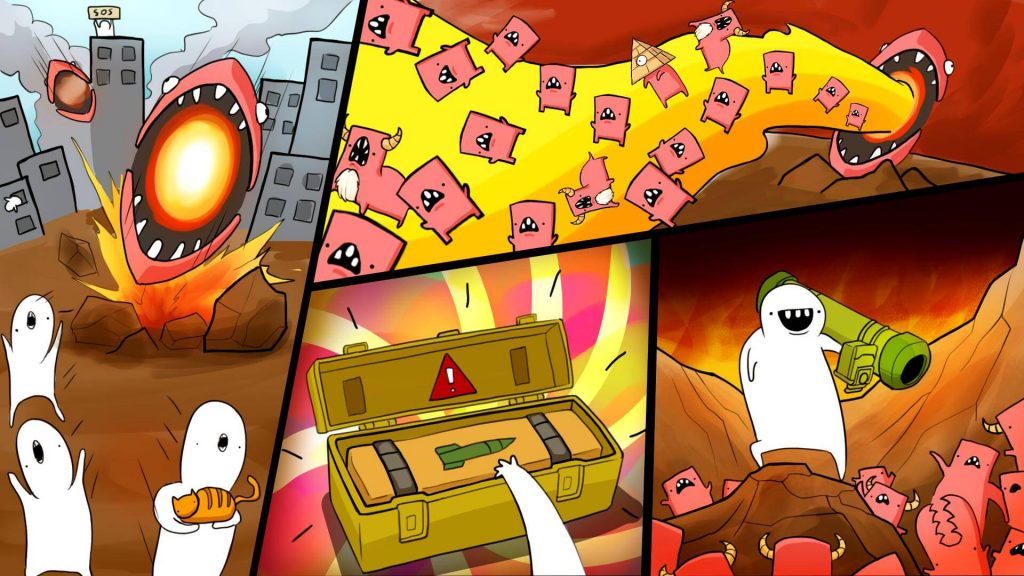 Kill All Demons with your holy missiles – Rip and Tear all Demonic Portals and destroy bosses – Upgrade Missiles and Units to Survive – Clicker RPG, Missile simulator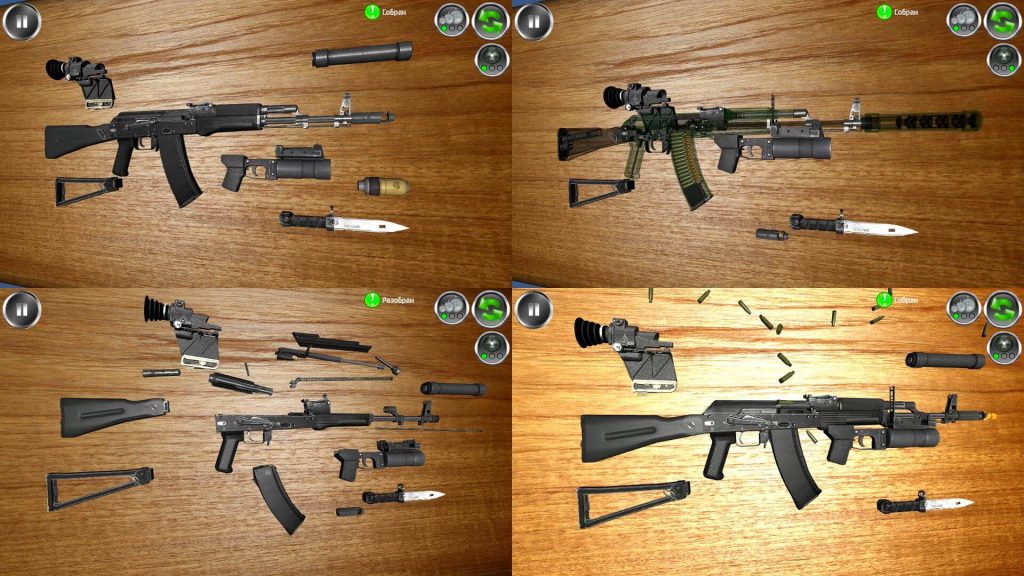 This game is a gun simulation wich allows you to assemble and disassemble (also know as field stripping) several firearms from different eras – the game includes assault rifles, sniper rifles, machine guns, submachine guns, pistols, revolvers and shotguns.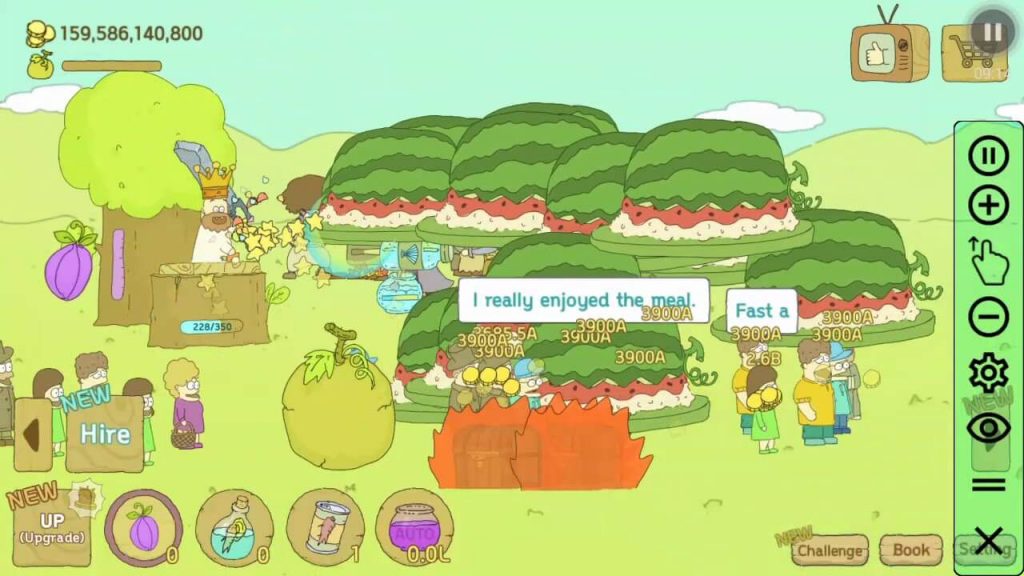 You don't need to think, just tap and develop and sell food!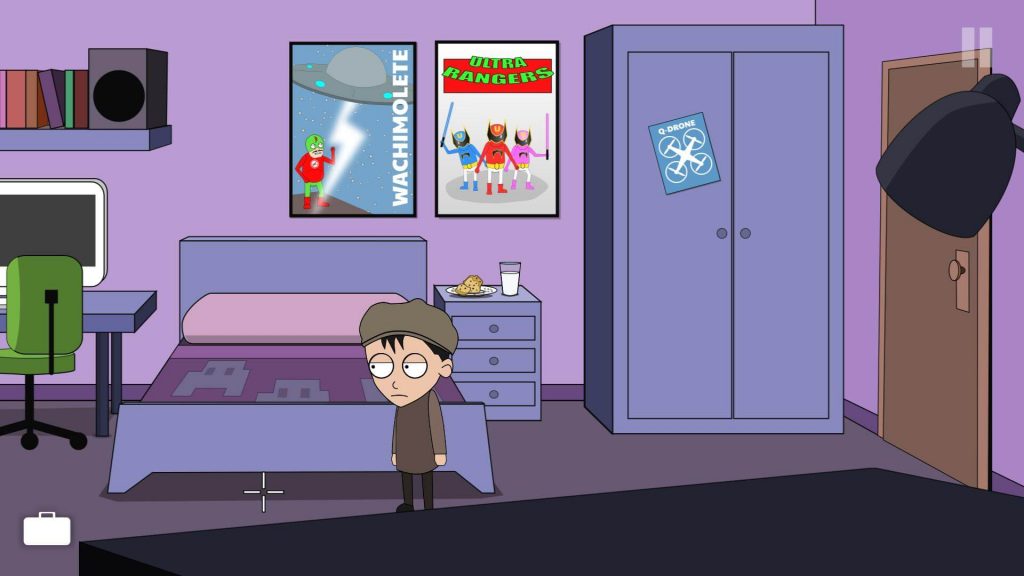 Fueled by an insatiable desire for revenge, Johnny Bonasera promises revenge against each of the punks who bullied him. One by one. Unscrupulous. Mercilessly.
---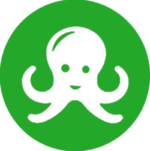 This is a guest post by Panos P., Developer at Octappush.
Octappush is a feedback platform that helps game developers build more profitable games. Join them as a tester and get paid by playing new mobile games!