In the last couple of days, we had this rumor going on that the famous board game 'Monopoly' is getting a Mobile Game and guess what, it turns out to be true. Hasbro has just officially confirmed that a New Monopoly Mobile game is being developed by Marmalade Game Studios and it will be globally released this Winter.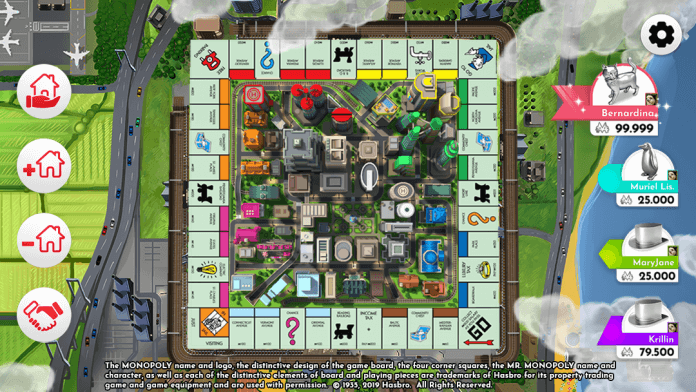 Also Read: Top 5 Online Mobile Games To Play in 2019
For the players unaware let us tell you that Monopoly is the no.1 classic family board game. In Monopoly, players get to invest in properties, build hotels and grow their empire. And Marmalade Game studios is brining the same experience on your mobile devices. Soon players will get to experience the trill of bankrupting their friends online or in local multiplayer.