Square Enix has today officially announced its popular mobile RPG Game 'Dragon Quest of the Stars' to be released in the western market in the year 2020. Dragon Quest of the Stars was first released in Japan in the year 2015, the game takes players on an intergalactic journey to prevent the destruction of entire planets and world.
The game also features multiplayer modes with up to three players. In Dragon Quest of the Stars as a player, you use powerful attack combos battling against various monsters using the optimized mobile touch control. However, before entering a battle, players can choose upto 4 items which will assist him during the battle.
The Closed Beta of Dragon Quest of the Stars is scheduled to being on 30th October 2019 for Android users. The closed beta test will only be available for selected users from the selected regions. You can register for the closed Beta Test version via the official website of the game.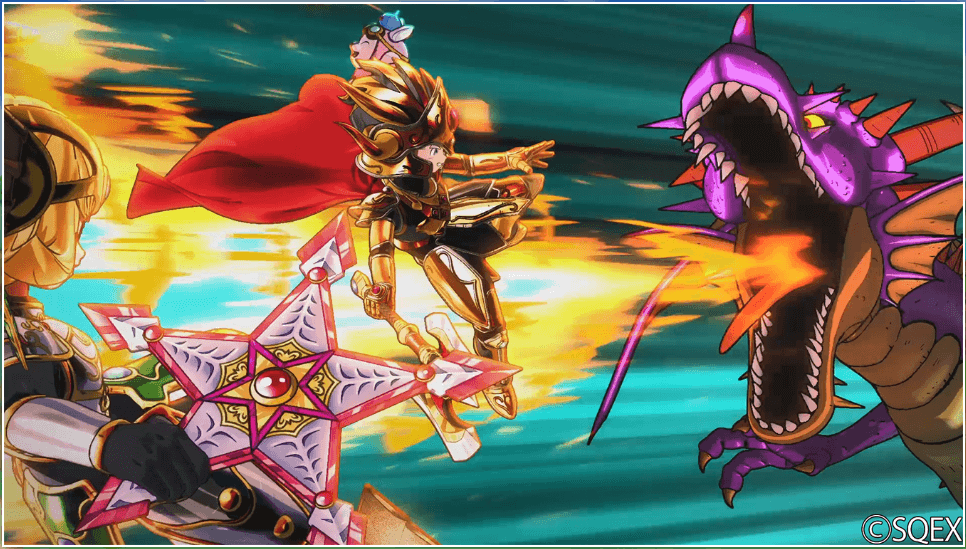 Talking of the Global Release date of Dragon Quest of the Stars, no exact date of release has been announced yet. All we know as of now is that the game is going to be free-to play with in-app purchases and it will be made available on both iOS and Android in Early 2020.