It is not a denying fact that the mobile gaming industry is on the rise, each year it is growing like a wildfire. People not only are playing mobile games to kill their time but are getting into esports and making it a full-time career. According to CMR's 'Go' recent study that involved a survey of over 2000 Smartphone users claims that there are more women active gamers compared to men.
It was further stated that 95% of the women who own a Smartphone play Mobile games while the same was 86% in the case of men. out of these 78 % of the women agreed that they play mobile games for over 2 hours while 72% of Men agreed for the same.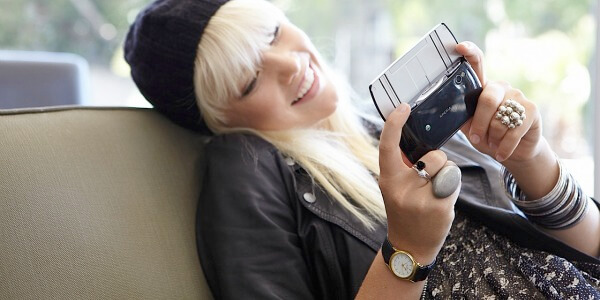 Also Read: Believe It Or Not But Half Of China Plays Mobile Games
Ranging from professionals playing mobile games in between breaks at work, or while on the commute, to women playing games at home amidst breaks from chores, to elderly women keeping up with technology, the demographic profiles of female gamers spans across age groups

Satya Mohanty, Head-User Research Practice, CMR.