Finally, after waiting for 7 long days, Nintendo has revealed more information about the so-called 'new experience for Nintendo switch' which is nothing but a new game for switch users titled 'Ring Fit Adventure' which is a brand new adventure game that is to be played entirely by a Ring-Con Controller and the leg strap.
In Ring Fit Adventure you get to explore a fantasy world where you run and fight against monsters by stretching your muscles. It sounds fun. Right?
Also Read: Best Upcoming Nintendo Switch Games Of September 2019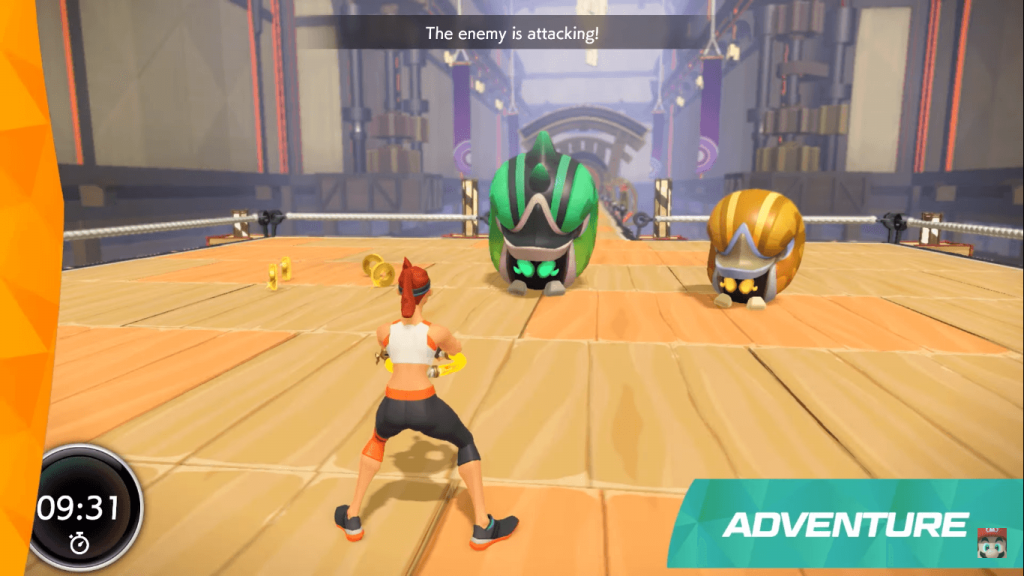 Ring Fit Adventure has been officially announced to release on this 18th October 2019, and it is priced at 79.99 USD which includes the Ring Fit Adventure Game, Ring-Con, and Leg Stap.