Hello Mobile Gamers, Panic Art Studios has made Hero Siege: Pocket Edition available for the players at almost 80% off for a limited period of time. Almost 3 million copies were sold of the original Hero Siege on steam, the mobile gamers are lucky enough to grab it on the discounted price. Hero Siege: Pocket Edition is a hack an slash game with the Role Playing Game (RPG) and roguelike elements. Have a look of the Hero Siege: Pocket Edition trailer below.
There are various classes of heroes available in Hero Siege: Pocket Edition to choose from, such as; barbarian, Knight, Viking, etc. to immerse yourself in an adventure in a land infested with hellish creatures. Each time you play the game, you will get a new experience, because the levels in the game are generated randomly. To clear a level, you have to withstand a set number of attacks, annihilating any enemies in your path. There are more than 40 types of enemies that you will face in the game, but they are not the only problem in your path. Each level is full of traps which can finish you off in seconds, but if your play wisely, you can use those traps against your enemies.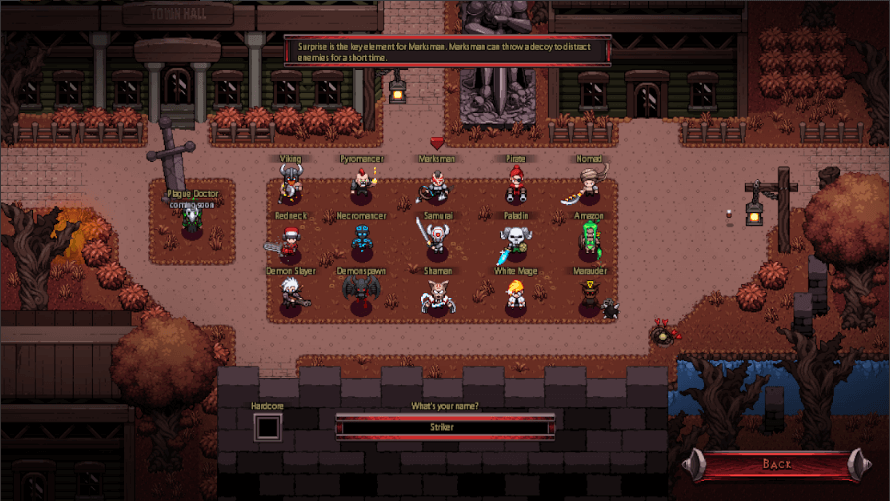 But everything is not there to get you, over a hundred objects are also there which will help you in performing devastating attacks on your enemies. As you kill your enemies in Hero Siege: Pocket Edition, you gain experience and by that, your level goes up. You also have the option to upgrade the various attributes and abilities, which will help you in surviving in the later phase of the game. So don't miss out the opportunity to grab this amazing game at the discounted price, download now from Google Play Store or iOS App Store.
Also Read: Top 3 Biggest Mobile Games Launched in 2019
Stay tuned with Mobile Mode Gaming (MMG) for the latest Mobile Gaming News & Updates!