Hey Guys! We are back with one more game review. If you love to play RPGs (Role Playing games) then this game is definitely for you. This time we got 'First Summoner'. It was internationally released on July 18th, 2019 across 142 countries simultaneously around the world. First summoner is a free-to-play strategical RPG developed by SkeinGlobe and published by LINE GAMES. It is a strategical game full of adventures throughout the game. This Game has a very challenging genre with a great storyline. Ahead of all, graphics and the tactical environment which is portrayed in the game is very impressive.
The whole storyline of the game revolves around the character which you summons to wipe out the enemies. These characters are represented by different cards. I liked the character cards as they are well animated. Every enemy you defeat grants resources that allow you to craft more cards, strengthening your legion of monster allies. But once the player character dies, it's game over. The game is built over manual controls rather than auto battles. Like most card games, the most important part of playing well is balancing your deck with monsters and spells. The game also has the options of spells, the spells play an important role and are manually used by the player. They do all sorts of things like slow down enemies in an area or deal a huge burst of damage, so using them at a game at the right time is very important to win or lose. The key to winning battles is building, strengthening, and experimenting with each deck and coming up with strategies concerning volatile situations of different battlefields in a game.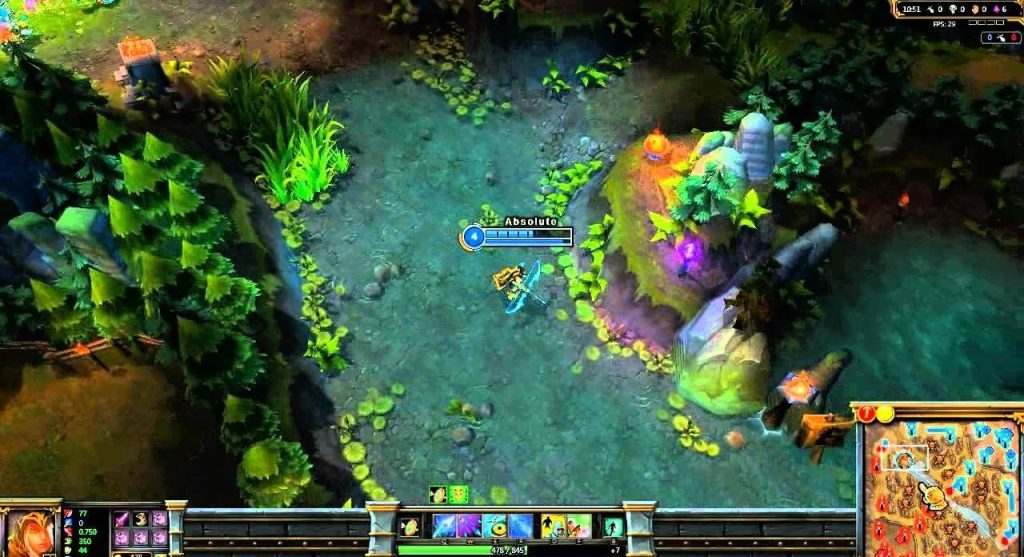 This game also has an option to has PvP arena Snake's Battlefield for players to compete head-to-head with each other. There are many events which are held in a game. These events will reward all players completing daily missions with in-game currencies and a Legendary Card. I appreciate the attention to strategy each level of this game offers and the trials which change things up even further on a given level. The graphics are high quality, the gameplay is smooth, a decent number of minions to choose from and a nice collection of spells to throw in the mix. On the slightly negative side, the story is a bit lagging in the game during moves. The game is designed into the portrayed mode hence no need to tilt your phone. Moreover, the sound effects in the game and the graphics are pretty awesome. Overall, it's a great game and has some very high potential for future updates and sequels. So, it's worth diving into the game. First Summoner is available to download on both Google Play Store and iOS App Store.