Published by ALL IN! GAMES, little Racers should be on the Must-Play List for the 90's Gamers. The game provides for various Cars and tracks where you have to avoid obstacles and be the fastest. Have a look at the Littler Racer's Game Trailer shared by NintendoEverything.Com.
The best part of the Little Racer is that you can enjoy this game you can play with your friends, parents or little anyone in the house in one exciting race. The controls of the game are also way simple, you only have to use two buttons to control the vehicle, one to go forward and other to change track.
Also Read: Best Upcoming Nintendo Switch Games Of September 2019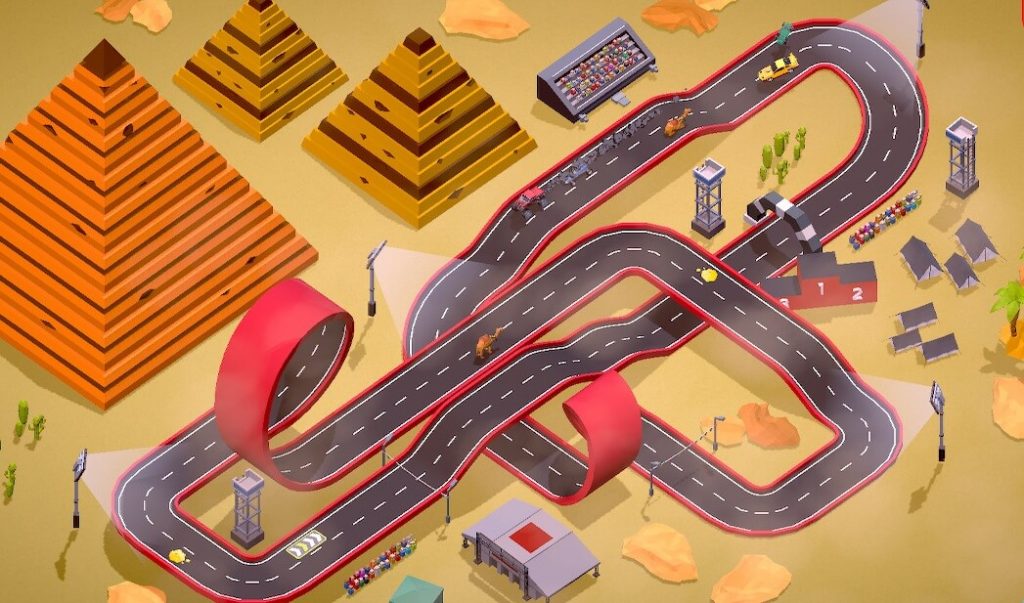 Little Racer sounds too much fun, isn't it? The game is scheduled to release on 29th August 2019 and if you interest you can now Pre-Purchase Little Racer via Nintendo eShop for 14.39 USD.