Hello PUBG Mobile players, hope you are enjoying 0.14.0 update in the game, and you definitely have seen helicopters standing at many places in the map, but the worst thing is you cannot fly them, but no need to worry this thing will not annoy you anymore. To be more specific, in the Chinese version of PUBG Mobile, which is basically the beta version to try out the unreleased features, new helicopters have been added which you can even fly with the seating capacity of 4 persons including the pilot.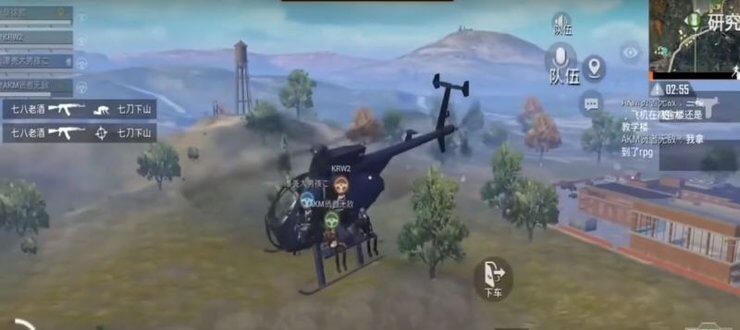 There are a lot of features which will be introduced in the game, such as; BDMR, Deagle, and a new Airdrop Vehicle and many more, but the main attraction is the helicopters. The spawning system for the helicopters have been fixed, and there is going to be very less number of helicopters in the whole map, considering its value. So whenever this feature will be introduced in the game, it is going to be drop on the helicopter spawning places. Because everyone would be willing to fly in the helicopters. It is not known to us that in which version the helicopters are going to be introduced int he game.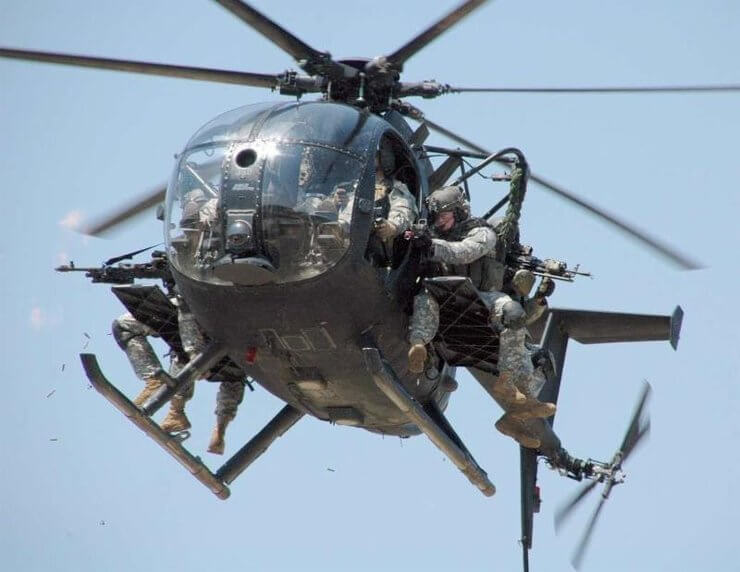 Introduction of the helicopters is going to be a major improvement in the vehicle system of PUBG Mobile and the developers are also expecting it to be loved by the players. The helicopter is a complete recreation fo the U.S. Military's 'Little Bird'. This is going to be fun for the players to fly this helicopter, whenver it get introduced in the game.
Stay tuned with Mobile Mode Gaming (MMG) for the latest PUBG Mobile News & Updates!