Hello Mobile Gamers, Pre-Registrations for 'MAD WORLD' mobile game has been started, this game has been developed by Jandisoft and will be released by Netmarble Games by the end of 2019. MAD WORLD is a 2D mobile Massively Multiplayer Online Role-Playing Game (MMORPG) for which you can pre-register from the link given at the end of this post. Have a look of MAD WORLD gameplay trailer below.
The story of MAD WROLD is based in a post-apocalyptic world which was infested with dark souls but a few brave men dare to dream of escaping from the grim reality. Later a mysterious event leads the world into complete annihilation. Thousand of years passed, and now the world stands in a new era. In this new world of absolute chaos, hope and despair lay at the crossroad. People call this world the "Mad World".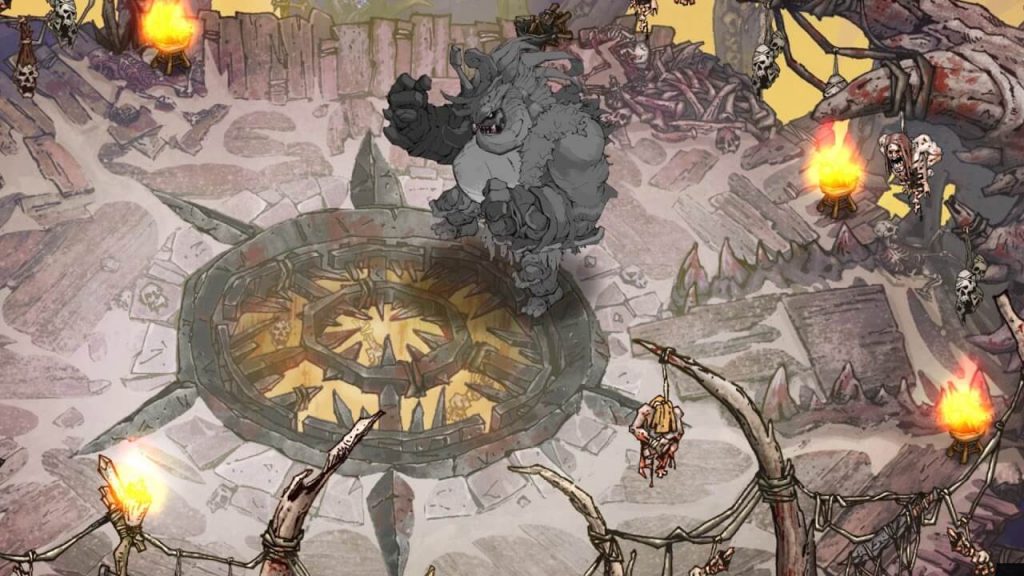 In MAD WORLD you can fight alongside your friend's to take down formidable enemies or fight against your friends to test your skills. Explore the land full of grotesque creatures, loot, farm, mine and more. So get ready to be made in this world, pre-register for MAD WORLD from the link given below, so as soon as the game will be available to download and play, you will get the notification.
Click here to Pre-Register on Official Website
Click here to Pre-Register on TapTap
Stay tuned with Mobile Mode Gaming (MMG) for the latest Mobile Gaming News & Updates!