Do you enjoy playing Snake Games? Prefer dogs, aesthetic designs and nice, modern remakes? Then this is definitely the game for you. Long Keith the Sausage Thief is an arcade game published by "Pack it Up Boys". The main outline of the game is very much similar to the classic snake games instead of some aspects.
The game is quite addictive and fun game that will leave you hungry to complete all the levels. Basically, the game has a dog named Keith who is always nervous and hungry for the sausages thus stoles and eat sausages. But, it's not all fun and games, the Meaty Chunks have a bone to pick with you as they lay down traps and obstacles to make your sausage smuggling a little harder in attempt to save the sales of their business. So, you have to eat all the sausages by escaping out from the various obstacles.
In this game the more you eat the more you get longer in length. Also, there is a funny element in it which is the rainbow poop you can eat golden sausages to poop rainbows and propel yourself into the 4th dimension of the game. In this game, you have to defeat 50 levels of increasing difficulty and challenge throughout 5 different worlds. The scores record increases according to more you survive and collect sausages. You can defeat 50 levels of increasing difficulty and challenge throughout 5 different worlds. You can also use your skills to unlock 20 different costumes for Long Keith. Collect them all and equip your favorites. The players can earn at-most 3 stars at each level by collecting all the sausages available in the room. The unique feature in the gameplay is the size of the Keith can also be decreased by calming him down in the game wisely.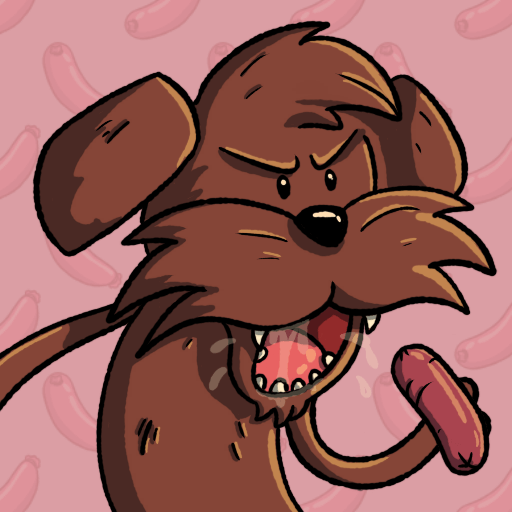 In my opinion, the game is quite good. I love that this is such an interesting spin of the game that got us all into mobile gaming – the snake. The graphics are very polished and smooth, the animations look great and entertaining, the sound-track is also good and the idea is very original. Additionally, the whole thing is super funny and attractive. Long Keith The Sausage Thief is available to download on Playstore.