Hello Mobile Gamers, Yostar Inc. has started taking pre-registrations for its new mobile game 'Arknights', you can pre-register for Arknights from the link given at the end of the post. Arknights is a Mobile Role-Playing Game (RPG) in which a natural disaster is ranging everywhere, it has been caused by unknown causes. There are a large number of mysterious minerals, appeared on the sept-land are known as the 'Source Stone', and now its discovery has been a long history.
But now by relying on the advancement of technology, the energy of 'Source Stone' makes civilization enter the modern era faster. At the same time, this stone has also spawned the existence of 'infected persons'. These infected persons absorb strength and misfortune, and by becoming a part of them, they are also trying to bring a new order in the world with the 'Source Stone'. Now, this war conspiracy is a new obstacle to our confrontation with natural disasters.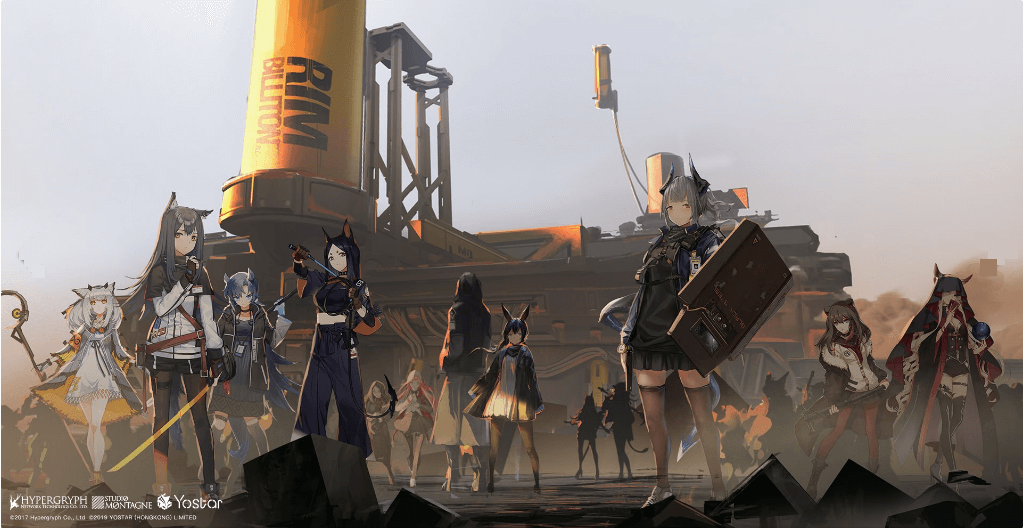 No in Arknights as a member of Rhode Island, you will join the public leader of this island Amia, helping the victims, hiring people into high-risk areas after the impact of natural disasters, dealing with disputes and fighting the integration campaign. "Rhode Island" brainstorm, Are you ready? If you are, pre-register for Arknights from the link given below, so as soon as the game will be available to download and play you will get the notification.
Click here to Pre-register for Arknights
Stay tuned with Mobile Mode Gaming (MMG) for the latest Mobile Gaming News & Updates!