Launched by our IAF & developed by Threye: Military Games, Indian Air Force-A Cut Above mobile game which has everything which will make you learn more about our Indian Air Force and also give you real-life experience of how going on a combat missions feels. It is available for both Androids and iOS users.
The game will train you in the training field, teach how to use the controls of the aircraft, to take-off & how to land it. It will praise you at the end of every mission which gives will give you great satisfaction and will make you proud.
The game has every feature in it to give you the best experience about the Indian Air Force. It has been set on a default player as Abhinandan but you can customize your name, make your own avatar in IAF uniform and add patches according to your achievements. From training to the free flight you can yourself be the pilot of air force & get the hand on experience of all the fighter aircraft equipped by our Air Force.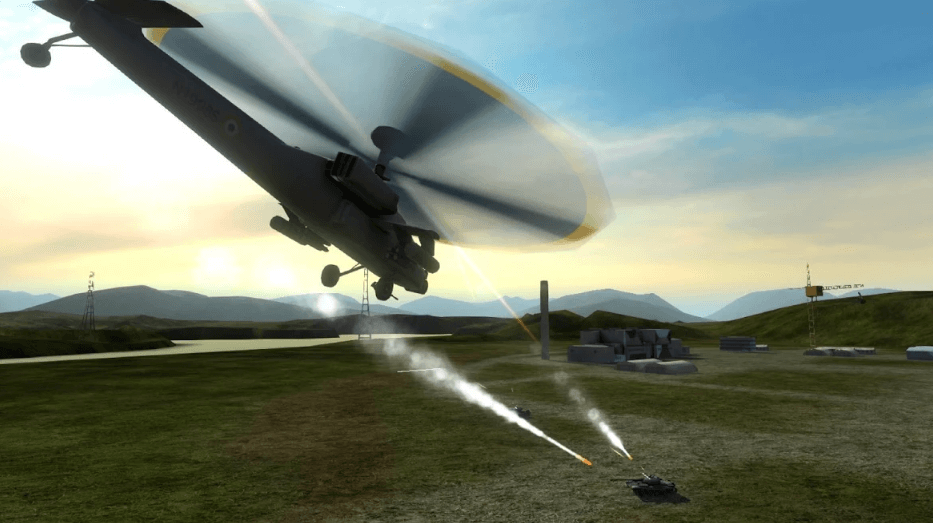 There are 10 single-player missions which you can play from. You have to get 3 stars in each mission to move to the next mission. From rescue mission to surgical strike. You will get to experience every mission that had undertaken by our Indian Air Force.
Get the aircraft control in your hands. Go on a rescue mission, guide your bomb to your target. Get to know every aircraft closely in a fun way. Select various aircraft of Indian Air Force to get the feel of flying like Hawk, Rafaela and many more.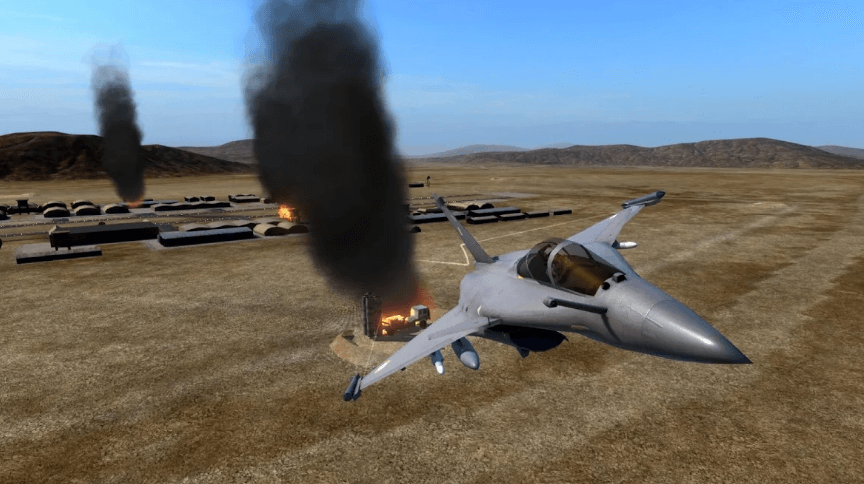 Indian Air Force: A Cut Above is available both in offline and online mode. There is no option of multiplayer for now. But it has a strong storyline which keeps you engage for a long time and gets your adrenaline going after completing it.
Overall it is a good play, everyone must go for it as you will not regret playing it. Maybe after this, you could end up joining the Indian Air Force, who knows? Indian Air Force: A Cut Above is available to download from both Google Playstore and Apple Appstore.