Hi there Potterheads, it's time for another Harry Potter: Wizards Unite Community day which is happening on 10th August 2019. Are you guys ready? Gather your friends and head out on August 10, to take full advantage of this Harry Potter Wizards Unite Community Day.
In this Community day event, you will have a great chance to make progress in Harry Potter: Wizards Unite Mobile game on your special assignments and you will further get to level up faster with more special in-game bonuses.
Harry Potter Wizards Unite August's Community Day Bonuses Include:
XP bonuses when participating in Wizarding Challenges, with additional bonuses for playing with friends
Free store pack featuring Spell Energy from the Diagon Alley shop
Healing potions brew quicker and offer more Stamina when consumed
Ingredients used to brew Healing potions appear more frequently on the Map
Potions brewed using a Rental Cauldron will have their brew times reduced by 33%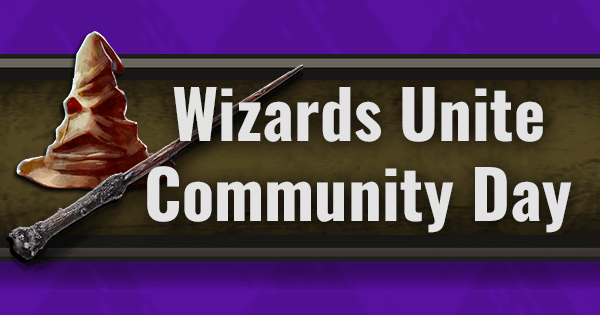 Timings of the Harry Potter Community Day event in your region:
Asia-Pacific region: August 10, from 1:00 P.M. to 4:00 P.M. AEST (UTC +10)
Europe, the Middle East, Africa, and India: August 10, from 10:00 A.M. to 1:00 P.M. UTC
Americas and Greenland: August 10, from 11:00 A.M. to 2:00 P.M. PDT (UTC -7)
That's it for today, stay tuned with Mobile Mode Gaming for more upcoming Mobile Gaming News & updates.