Hello Mobile Gamers, NetEase has started taking pre-registrations for its new mobile game "Divinity Saga". Divinity Saga is a mobile strategy game featured with free-form gameplay and indepth strategy, which is going to release on 6th August 2019. For now, you can pre-register for Divinity Saga from the link given at the end of the post. Before that have a look of the game trailer below.
https://www.youtube.com/watch?v=w61vdtNImS4
In Divinity Saga you play as a god and lead your civilization from savage to prosperity. In order to do that you need to summon your heroes in legends and epics who will lead your troops. Your main aim is to expand your territory by conquering the ancient wonder and to immortalize your civilization. Divinity Saga has many innovations like the accumulation of resources by various buildings is the basic gameplay of SLG games but this game has much more than this, such as; if you are not being able to break into the opponent's main city, then it would be the best option to occupy his fortress first and build an archer tower at his door. You can achieve different strategic intentions in Divinity Saga such as long-range attack and joint defense through the free layout of your building.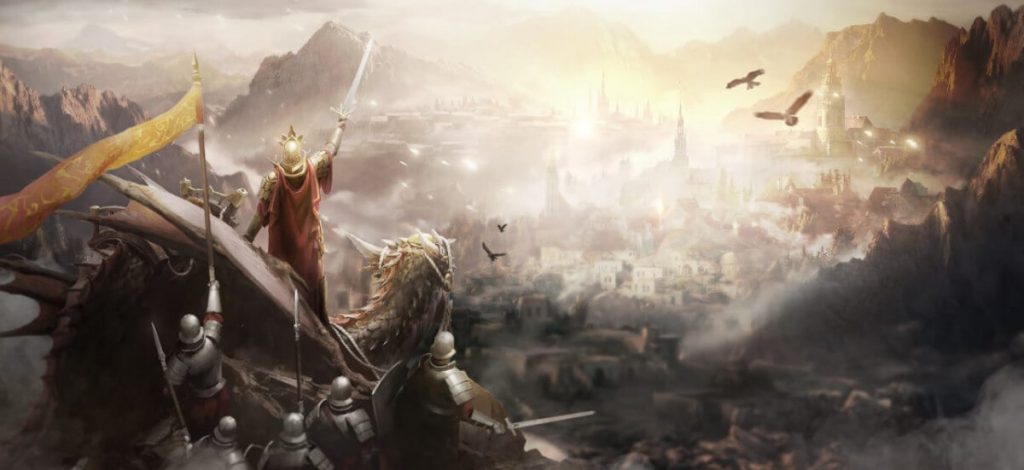 In Divinity Saga there are five races available that can be summoned in the form of the cards such as; Humans, Elves, Beasts, Undead, and Titans. You need to recruit your heroes and train them to be the mainstay of your civilization. Different heroes have their own unique skills which can be used for conquering the field. Reasonable training and collection of skills will make your economy develop faster and your army invincible on battlefields. So what are you waiting for pre-register for Divinity Saga from the link given below, so as soon it will be available to download, you will get a notification.
Click here to Pre-Register for Divinity Saga
Stay tuned with Mobile Mode Gaming (MMG) for the latest Mobile Gaming News & Updates!