Hello Mobile Gamers, My.com B.V. has released its new run and gun mobile action game "Bombastic Brothers – Top Squad" which is based is 80s-inspired game which has been released on both Android & iOS. 
In Bombastic Brothers – Top Squad you play as the Bombastic Brother, to whom Captain Jeff has assigned the work of getting the Jeff's corgi back. The nasty alien bugs are invading the home planet and the only way to stop them is to grab a gun, so your character is a Bombastic-Brother, you get the option of choosing your hero from the 11 different heroes, pick a weapon, obtain and also don't forget to upgrade your spaceship which will help you in fighting against the epic bosses.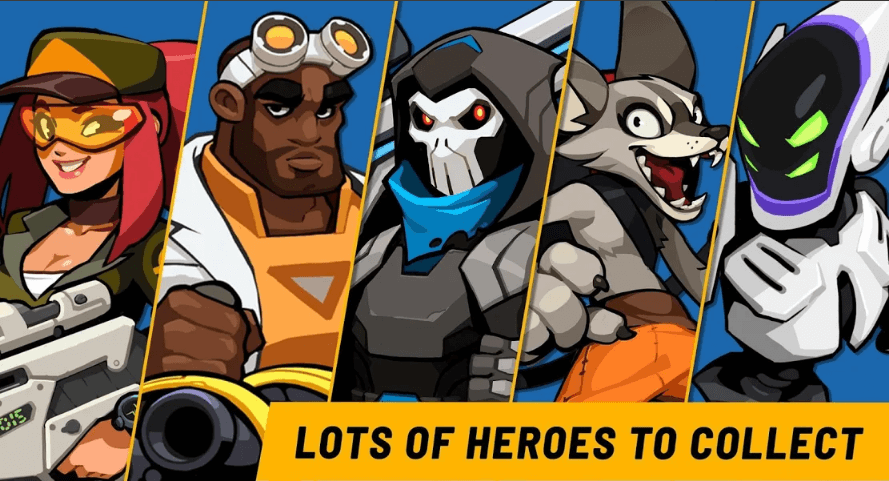 Bombastic Brothers – Top Squad give you an excellent experience with its gameplay which involves classic run and gun mechanic and a lots of other crazy levels to complete. There are more features than normal campaign to enjoy. There are Co-op missions which you can complete with friends and also you can take your run and gun skills to the another fun level in PvP combat. This game is really going to take you back to 80s.
Stay tuned with Mobile Mode Gaming (MMG) for the latest Mobile Gaming News & Updates!