Elemental Dungeon is an old school action-adventure game developed by TBG Limited. In the game, you get to explore a never-ending dungeon, killing monsters and solving mysteries. If you are are a 90's kid you sure will love the graphics of the game, for the modern gamers, it can depend on your choices. The game will surely remind of you the good old days.
At the start of the game, you meet a wizard and his master, your job is to make way for them through this dungeon by using your mind and a couple of spells which you possess. The player can also use natural elements like fire, air, and stone to find the way out of each part of the dungeon. Just make sure you are always aware of the highing dangers.
We am already in love with Elemental Dungeon!

Mobile Mode Gaming
Other than that Elemental Dungeon lets you enjoy 3 different classes namely Mage, Hunter, and Ronin. You will each one of these classes in different game modes. The game also has an excellent multiplayer mode where the combination of these classes allows you to advance further. Not only in the co-op mode, but it also has one where it's everyone vs. everyone; only one player can come out a winner in this elemental battle.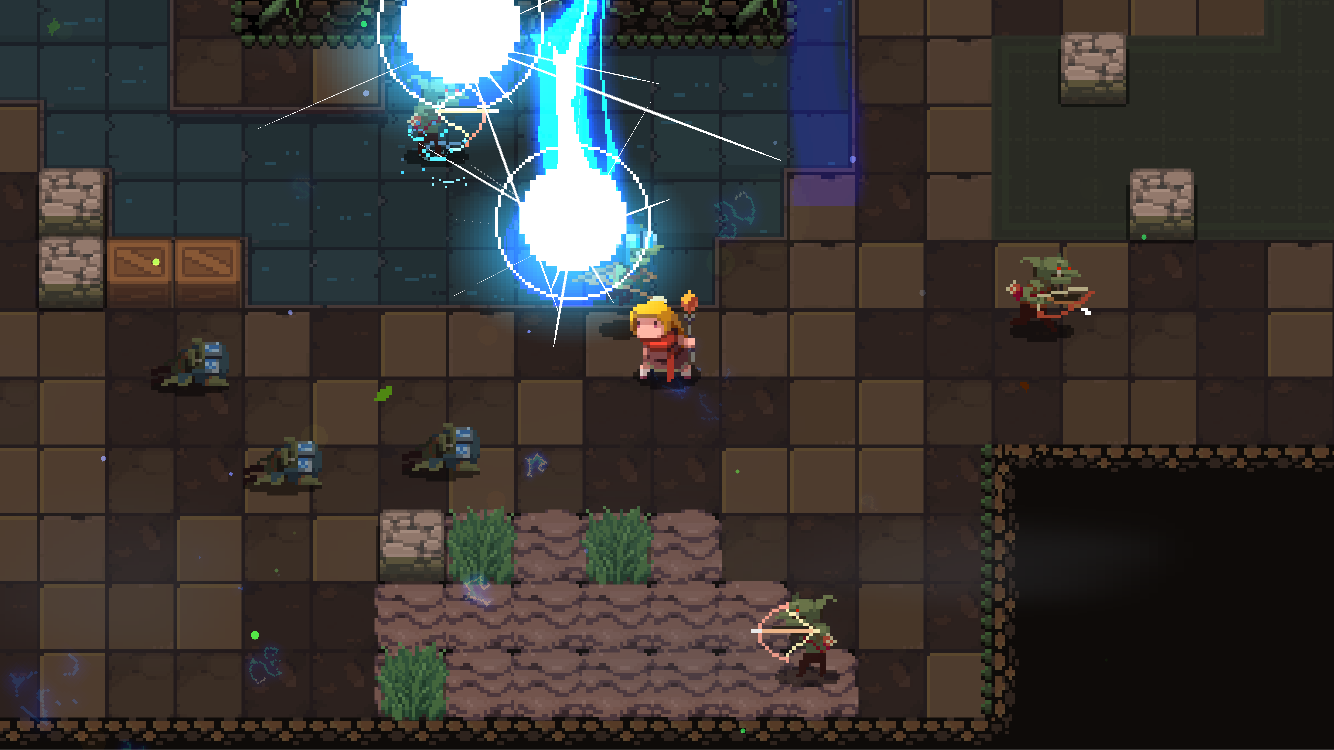 The best thing about the game is that it is easy to play, all you have to do in Elemental Dungeon is to use the movement joystick and a couple of action button to cast spells. Overall this game makes me a huge fan of itself. Elemental Dungeon is officially Available to Download on Google Playstore, Try it now to have some fun!
The Review
Elemental Dungeon
Elemental Dungeon is an entertaining dungeon game full of danger and mystery, made even more exciting by the possibility of combining spells and setting up multiplayer games.
Review Breakdown
Gameplay

0

Performance

0

Graphics

0

Innovation

0

Popularity

0