Hello Mobile Gamers, Here is a piece of amazing news for you guys. As we all know that Call of Duty Mobile is currently in beta testing phase for a very long time. However iOS users were very Disappointed by the developers of Call of Duty Mobile as the beta test was only made available to Android users.
However today, Activision has now officially made Call of Duty Mobile Available on iOS, yes you heard it right. Call of Duty Mobile Beta version is now even available on Appstore.
Click Here to Download Call of Duty Mobile iOS Version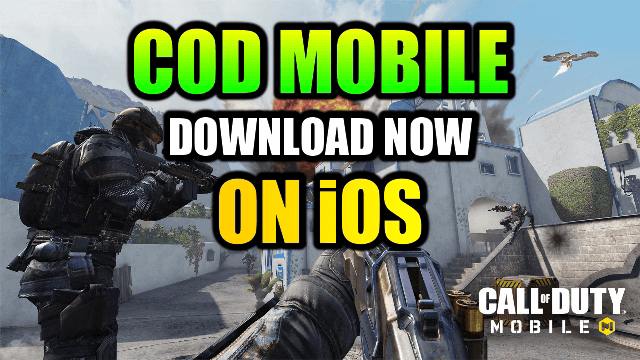 Well, it is important to note that all of these versions are Beta Version and the global release date of Call of Duty Mobile has not yet been announced. However, during the E3 event, the Mobile Head of Activision said that they are going to release a few more Beta of the game for now and then they will think of the global release when the game gets perfect.