Hello Mobile Gamers, Cyber Hunter as we all know is one of the most played Mobile Battle Royale Games. Like all other Battle Royale games, the concept is the same but there are some special tricks which you can only perform in Cyber Hunter Battle Royale Game. These Tips & Tricks can be the difference between you winning the game or losing it.
Thus, as we want you to win, we will share with you all 4 Hidden Cyber Hunter Tips & Tricks, and after learning these Tips & Tricks we do not claim that you will become the best player in Cyber Hunter, but we guarantee you that all your upcoming matches in this 2019 will be better than ever before.
Here are Top Cyber Hunter Tips & Tricks You Should Know:
Landing: Speed of 228 KM is the fastest way to land in Cyber Hunter Game. So in your next match, position your skateboard in such a manner that you go down at a speed of 228 KM. Because landing before others is important to win the fight specially in hot drop zones.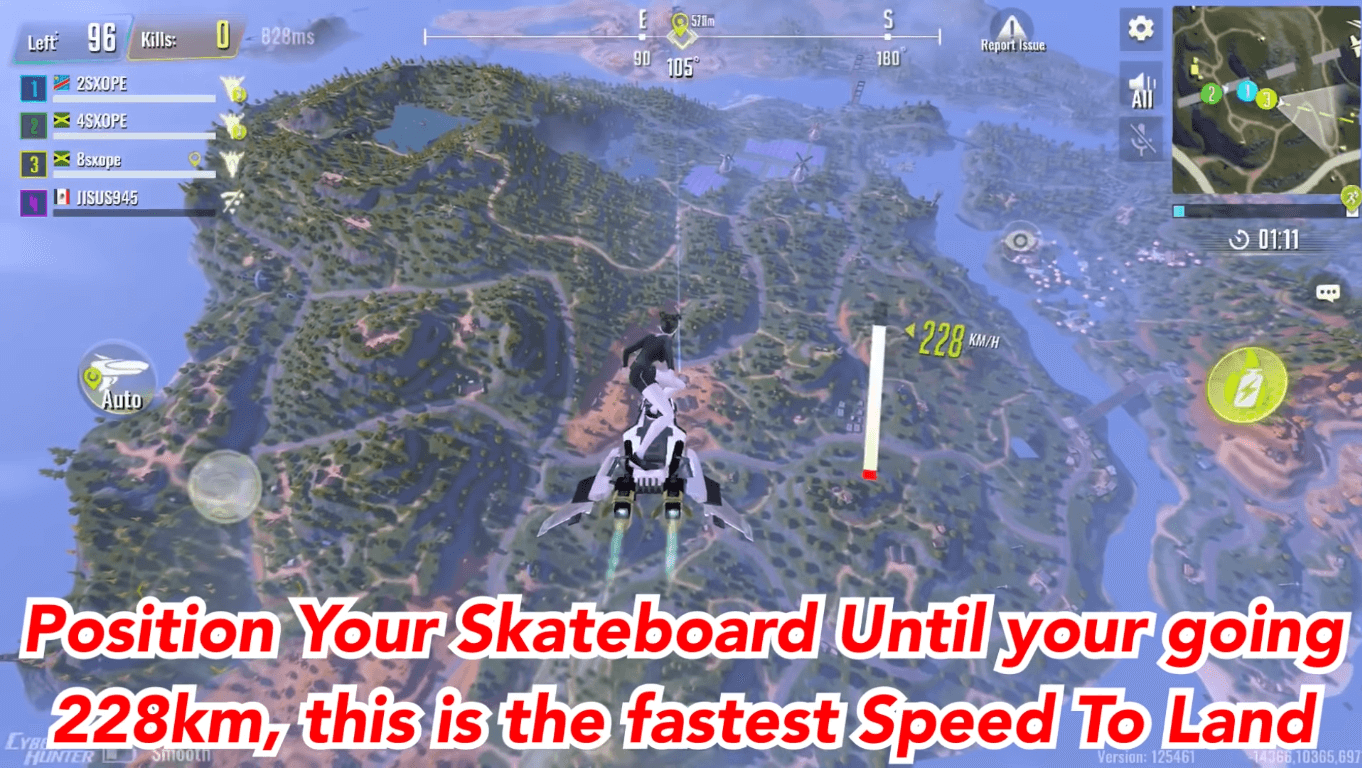 Healing on the Go: Cyber Hunter is probably the only Battle royale game which allows the character to heal on the go. You should know that in cyber hunter you can heal while you are walking, running, crouching or even driving. Keep this in mind and use it to win your next fight.
Build More: Like Fortnite Cyber hunter game is also all majorly about Buildings, However, building may not seem very important to you, but when you reach high ranks in the game, then building in the only difference between winning or losing a fight.
Water Trick: This trick is known only by few cyber hunter players, when you are swimming, at that time by rapidly pressing the dive and surface buttons the enemy won't be able to shoot you.