Hello Brawl Stars Players, we have got a wonderful news for all the North American Brawl Stars Players, as just a few days back Supercell has Announced Brawl Stars Open Tournament with a Prize pool of 1200 USD. And in this article we will tell you how can you win this Brawl Stars Tournament and all the details about it.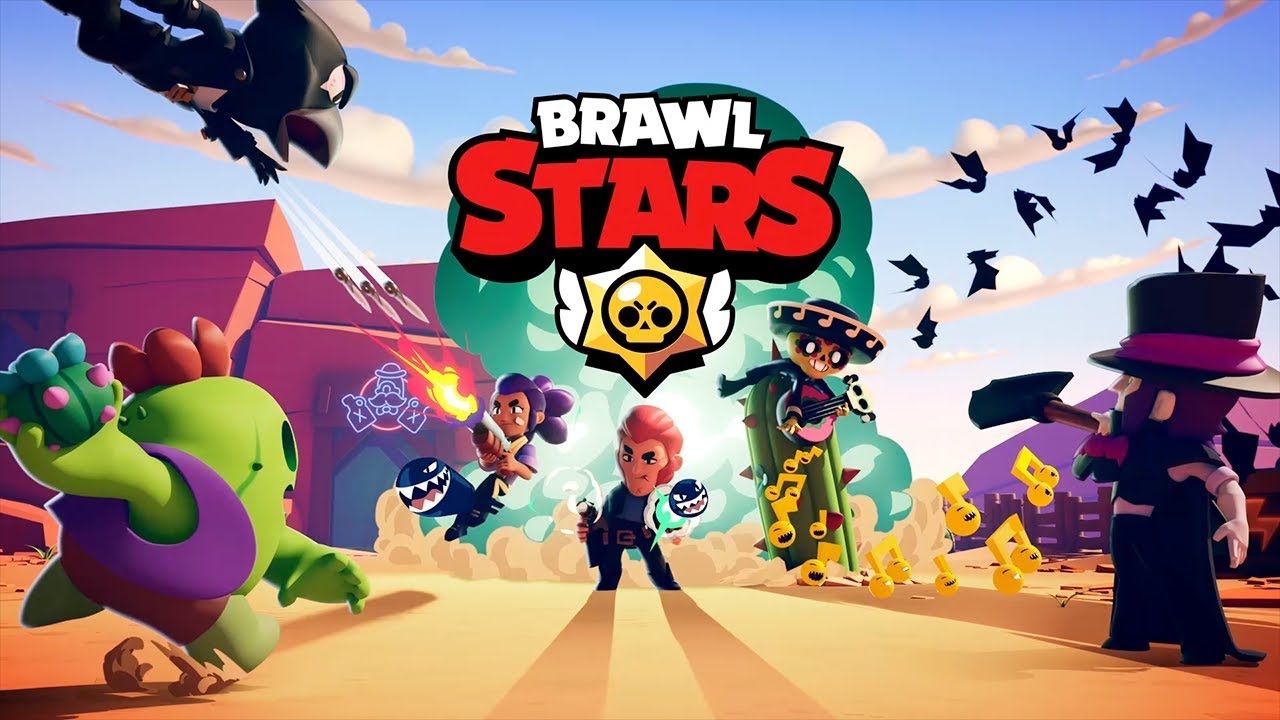 Format of Brawl Stars NA Open Tournament
Brawl Stars North America Open Tournament will Start on 5th May 2019 and run for a period of 8 weeks and all the matches are scheduled to be held on Sunday's only.
Participation caps for each tournament will vary. Participation for the first week will be capped at 128 teams.
Each tournament will be a single-elimination playoff bracket.
Each match will consist of up to 5 sets (Bo5) format, with each set consisting of up to 3 games (Bo3).
Prize Pool of Brawl Stars Na Open Tournament
1st Place – $600 ($200 per player)
2nd Place – $300 ($100 per player)
3rd Place & 4th Place $150 ($50 per player)
Registration of Brawl Stars NA Open Tournament
Participants must be at least (i) 18 years of age; and (ii) the legal age of majority in their respective jurisdiction of residence.
This event is only open to residents of the United States and Canada (excluding Québec).
All team registration will be handled through the Challonge platform.
Registration will open each Monday at 12:00 AM ET and will remain open until each Friday at 8:00 PM ET.
Rosters will be locked at 10:00 AM ET on the day of the event.
Each player must include all appropriate details in the team description field on Challonge in order to complete their registration. The following information must be included:

Team name.
Roster of all team players, consisting of at least 3 players and up to 2 substitute players.
IGN and Discord IDs must be listed for all players on a team, including the Captain and substitutes.
The Captain must also list their Brawl Stars friend invite link.

All players on a team, including the Captain and substitutes, must join the event Discord and follow any additional instructions there.
All active roster players must make a Challonge account and join the team.
Players may, but are not required to, list their YouTube and Twitch info in the team description.