Dear players, Welcome to a brand new post about Cyber Hunter Battle Royale game, Recently the developers of the game has launched an discord server event of Cyber Hunter, in which you can win as much as 2000 In-Game Credits.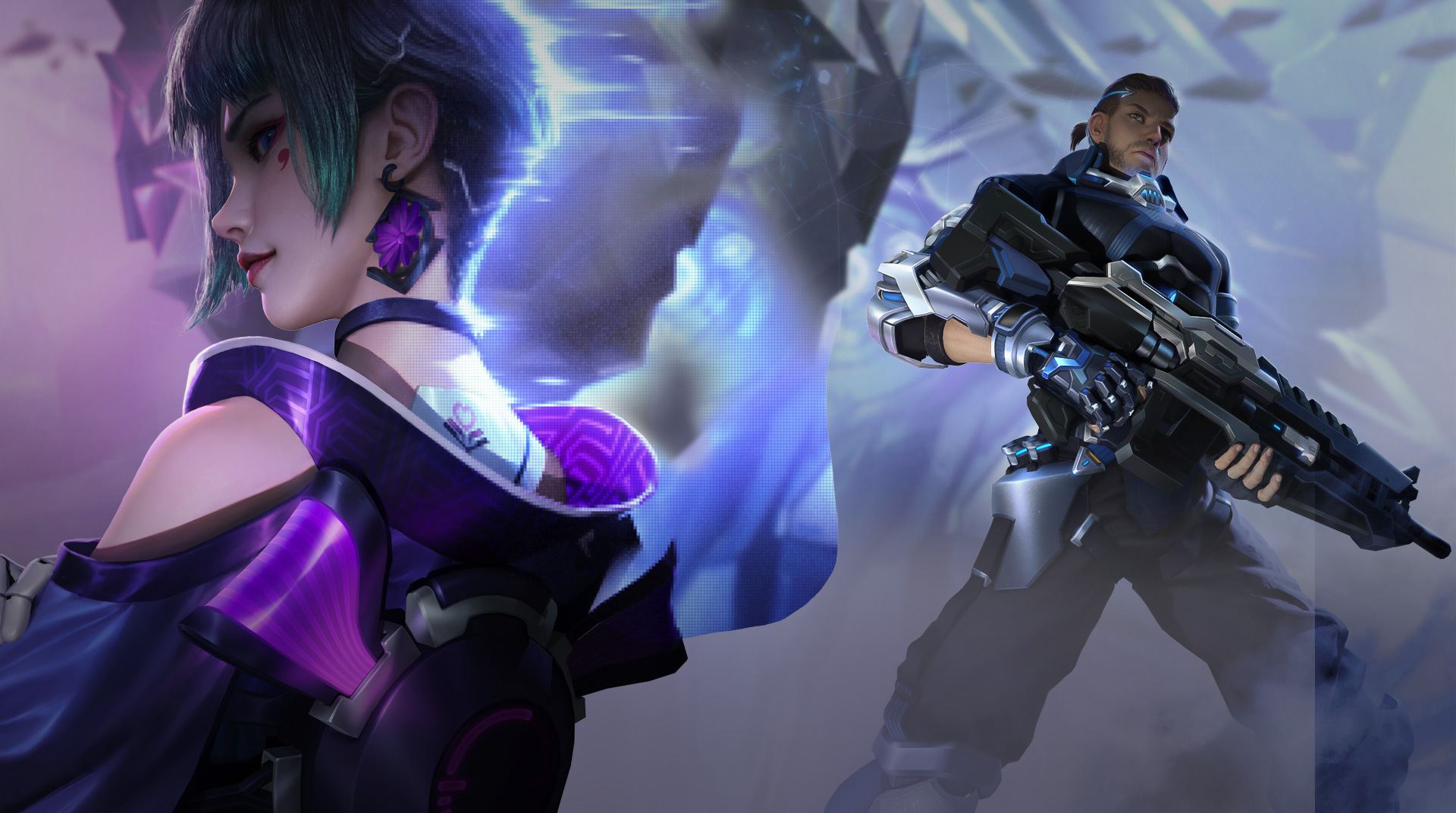 Here are the Details of Cyber hunter Discord Event:
Event Time : April 29, 2019 – May 5, 2019 (UTC+8)
Winner Declaration : May 7, 2019 (UTC+8)
Step By Step guide about How to participate in Cyber Hunter Discord Event and Win In-Game Credits.
Register a Discord account if you do not have one.
Join the Official Discord server for Cyber Hunter .
Create an invite link for #rules-and-regulations with no expiration and no maximum uses limit. (This is important. If you do not follow these instructions, your invite link will expire before the end of the event, and you will not appear in our results.)
Share the invite link with as many people as you can (they must have a Discord account).
Prizes:
1st place: 2000 in game credits
2nd place: 1500 in game credits
3rd place: 1000 in game credits
4th – 10th place: 500 in game credits
The more people you invite, the higher are your chances of winning !