With over 100 million downloads as of February 2021, Coin Master is truly one of the most addicting games today. It has actually become one of my favorite games to play.
This single-player game developed by Israeli company Moon Active also allows connecting with friends on Facebook. However, I have found that winning the game is not that easy especially when it comes to getting coins and spins.
If you are looking for ways to get free spins in Coin Master, I rounded up your dream tactics in this comprehensive guide to conquering the game. Prepare to attack, rain, shield, and yield coins with the methods I have found below.
About Coin Master
Why You Need Free Spins in Coin Master
Use Social Media
Ask For Gifts from Your Friends
Spin, Spin, Spin
Other Tips and Tricks in Getting Spins and Coins
Increasing Your Bet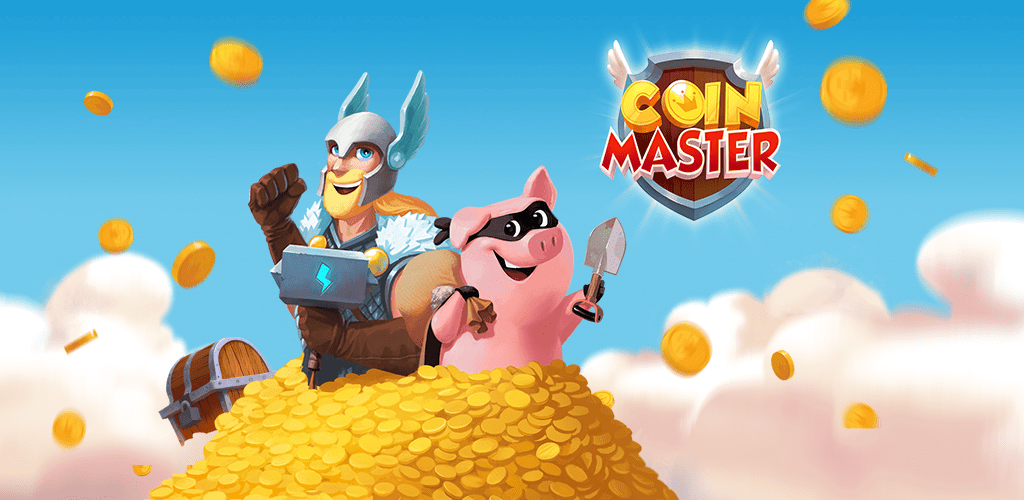 About Coin Master
Moon Active uploaded a new trailer for Coin Master to YouTube, and it exploded on social media. Coin Master, which is available on Google Play or the App Store, is a base-building strategy game where you spin the Slot Machine to execute an action.
When you open Coin Master, there is a Slot Machine that features four symbols: a shield, a hammer, a bag of coins, a pig bandit, and a spin capsule.
The ultimate goal of Coin Master is to build villages. But building great villages requires good materials. To get these items, you as a player need spins and coins.
Coins do not come easily to you. You have to spin and win them to upgrade your items and construct and improve your villages. Coins will also allow you to attack other villages.
How to Play Coin Master
Coin Master is pretty straightforward: spin the Slot Machine and get coins to build villages. But there are twists. For example, I only get seven attempts to win coins every hour.
Extra attempts and items can be bought in chests. Coin Master gives free spins through links posted on their social media platforms and when you subscribe to their email newsletter. I have also seen that several websites also publish a list of these links to make it easy for players to grab free gifts.
With free spins, I can easily progress in the game and achieve my targets. There are different ways to get free spins in Coin Master, and some of these require a little bit of help from your real-life friends.
Why You Need Free Spins in Coin Master
The reason why players will benefit from getting free spins in Coin Master is the villages they have to construct. Every village must have five buildings, and achieving this means completion of a village level.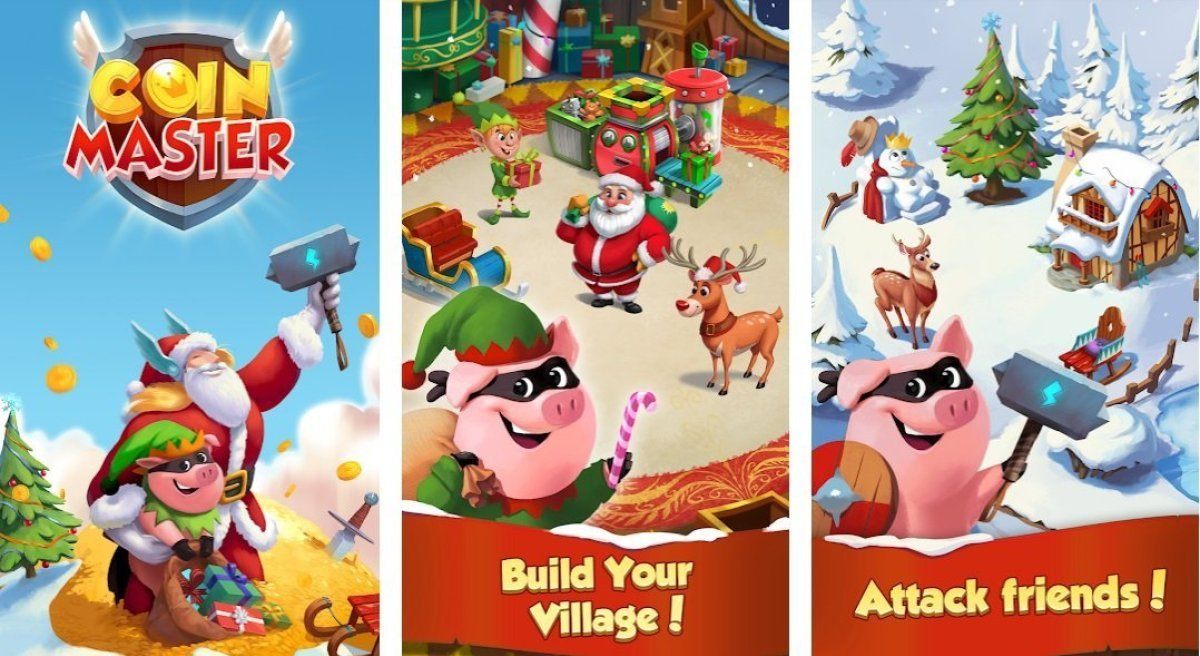 Another challenge is to build different types of buildings. The only way players can go to the next level is to finish the previous one. There are 314 villages in Coin Master that have unique names and themes.
Villages and buildings do not come free. One village will cost you a lot of coins, and the price increases as you conquer new levels. In fact, the first village costs 3 million and the second could reach 5 million.
How to Get Free Spins in Coin Master
To avoid spending that much, I had to a way to get free spins in Coin Master. One of the things I learned to do is to sign up for the email newsletter of Coin Master so that I will receive offers and gifts.
With this method, it's possible to get tons of Coin Master free spins every day as long as you click on the link on your phone.
Many users are doing this and have not experienced spam from signing up. Check out Moon Active's website for more information.
Use Social Media
I have also found it helpful to follow Coin Master on social media. This way, I can monitor the links they publish to help get free spins. Following them consistently will guarantee a continuous stream of free stuff without hassle. Coin Master is both on Facebook and Twitter.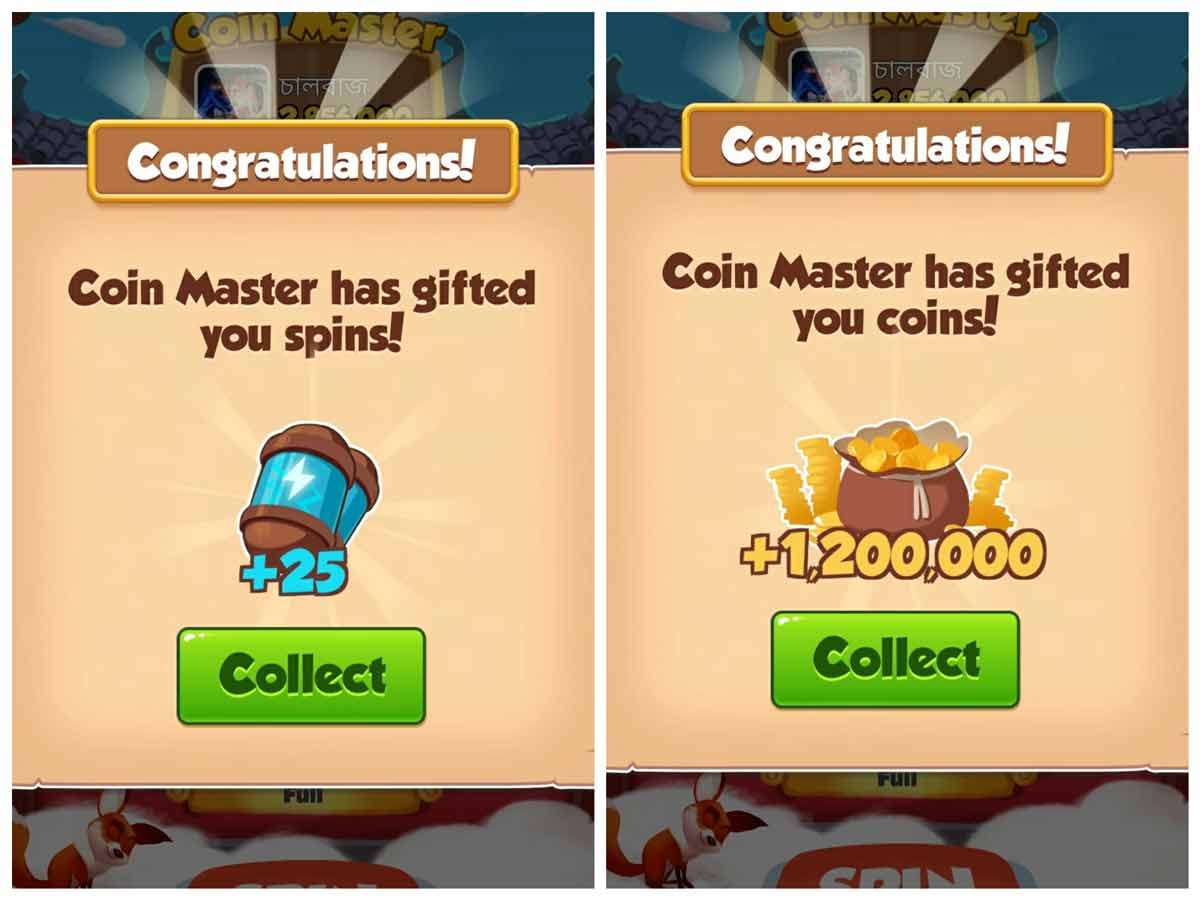 Do you have a lot of friends on Facebook? That could be useful for you as a Coin Master player because each friend you invite and who successfully joins the game through Facebook can lead to 40 Coin Master free spins.
The good thing is your friends do not even have to play the game. They can just download the game and log in using their Facebook account. However, it would be nicer if both of you are playing.
Join Events in Coin Master
Do not miss events in Coin Master because it can generate free spins for you. Check out the top right of the screen of the slot machine.
The virtual buttons under the menu would show you an event. Click on one to discover what each event involves.
Ask For Gifts from Your Friends
The "gifts" that your friends give to you each day could earn you up to 100 Coin Master free spins per day. The challenge is to get them from 100 active friends as each gift offers a single free spin.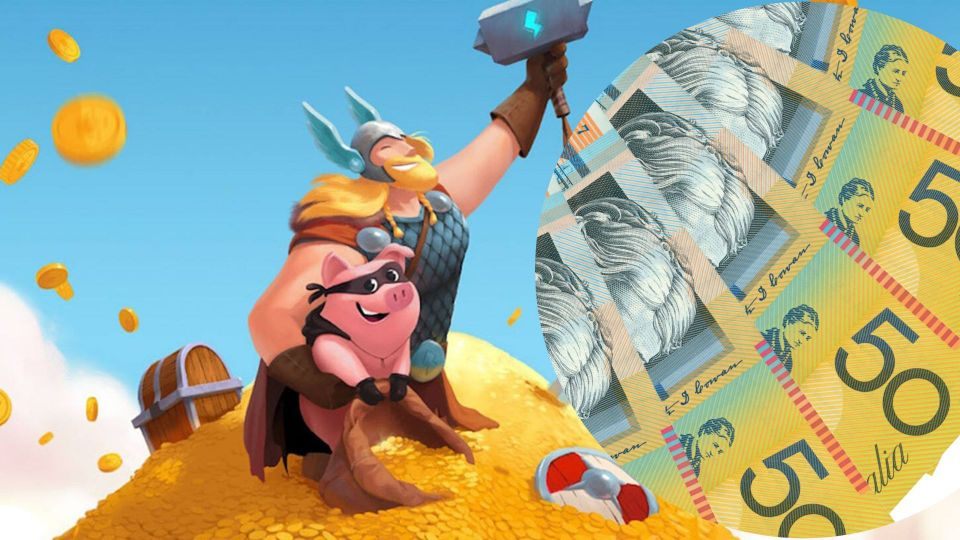 Of course, it may seem impossible to have 100 friends agree with you about playing Coin Master.
What you can do is join the Reddit community or Facebook groups of Coin Master players so you can connect with people who would be willing to play with you and give you gifts.
Video Ads Are the Key
You know those video ads you skip when you're watching a show? In Coin Master, watching ads fully will give you some free spins per day.
You can do that by scrolling to the slot machine and hitting the spin energy button.
If it is not there, it means you no longer have free spins to accomplish the technique for the day. I am more than happy to watch some ads to get free coins!
Spin, Spin, Spin
Spinning is the most obvious way of getting loads of Coin Master free spins. You will get some when you catch three spin energy symbols in a row. Grab a set of them and you can spin continuously.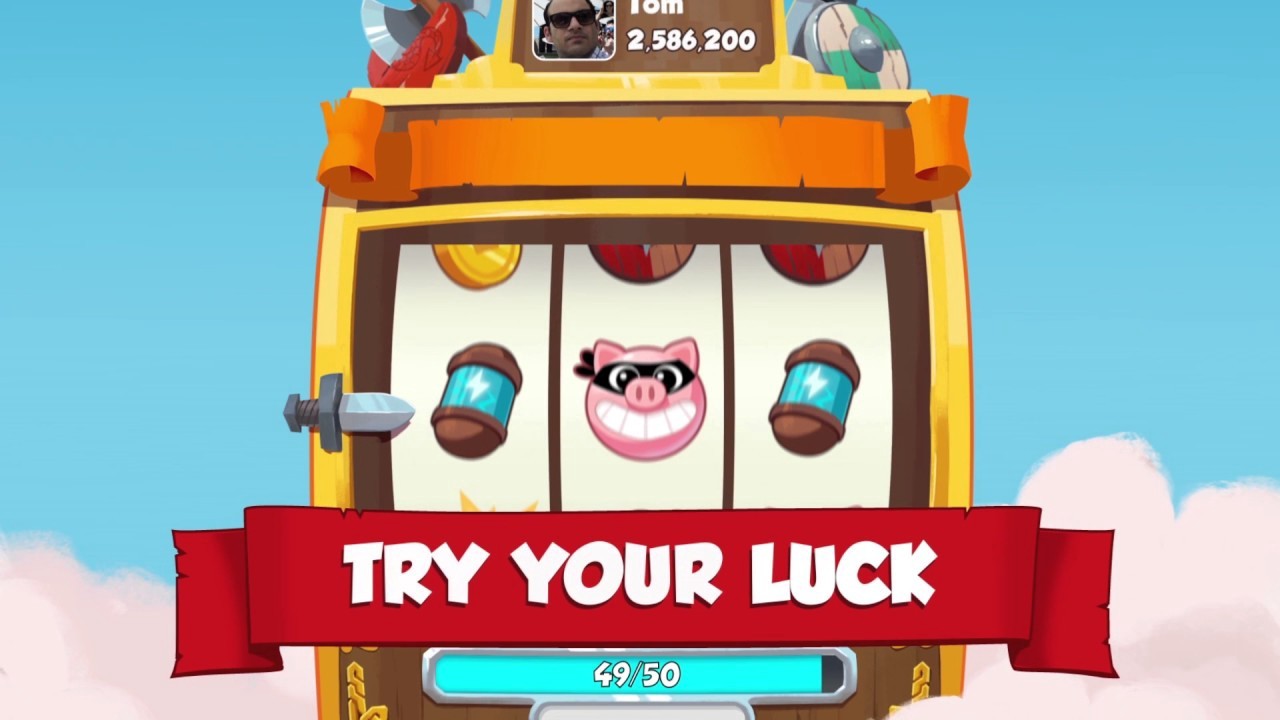 Coin Master free spins will land on you when you upgrade your village.
However, as mentioned above, building a village is not easy because purchasing items and making improvements are costly. These tasks require a lot of spinning.
The Waiting Game
You may want to consider the waiting game. Every single hour, you will receive five free spins, but note that you can only keep a maximum of 50 spins at any one time.
That implies that you will reach the maximum number of spins every ten hours. Beyond that, all the Coin Master free spins you got will no longer exist. With this, you are encouraged to visit Coin Master every ten hours to use your spins.
Other Tips and Tricks in Getting Spins and Coins
Coin Master players who want to achieve their targets tend to calculate their earnings and plan ahead to succeed faster. Here are tips and tricks about getting more spins and coins.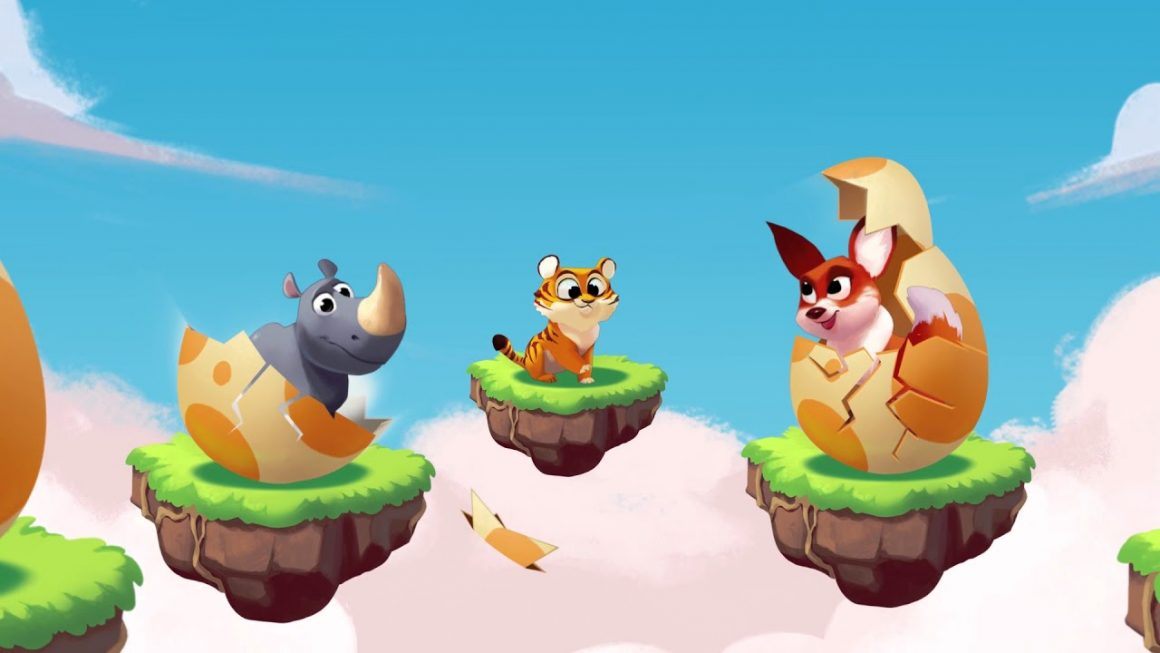 I should also note that some Coin Master free spins must be grabbed right away. The links that the developer and several websites post on their platforms expire after three days.
Also, do not just collect coins. Spend the coins because the more coins you keep, the more they can get stolen especially when another player raids your villages.
If the coins do not have shields or the villages have no rhino pet, you can easily become a victim. This is also the reason why you should upgrade your village and collect pet cards.
Getting 50 to 400 Spins
In case you do not know, Coin Master 50 Spin rewards pop up during in-game events, especially when you are being rewarded for raiding or battling other players.
Daily links sometimes contain 50 spins so you better monitor and bookmark Coin Master's social media pages and websites that post them. The chance to get 60, 70, 100 and even 400 spins from daily links is not that high.
What you can do is keep playing the game, follow the social media channels, and make sure to participate in special events. Free spins appear during in-game events especially when you are raiding or joining PvP battles.
Increasing Your Bet
When you have a player as your Coin Master with lots of coins, you might want to increase your bet amount. Grabbing coins from the Coin Master is the most efficient way to get some.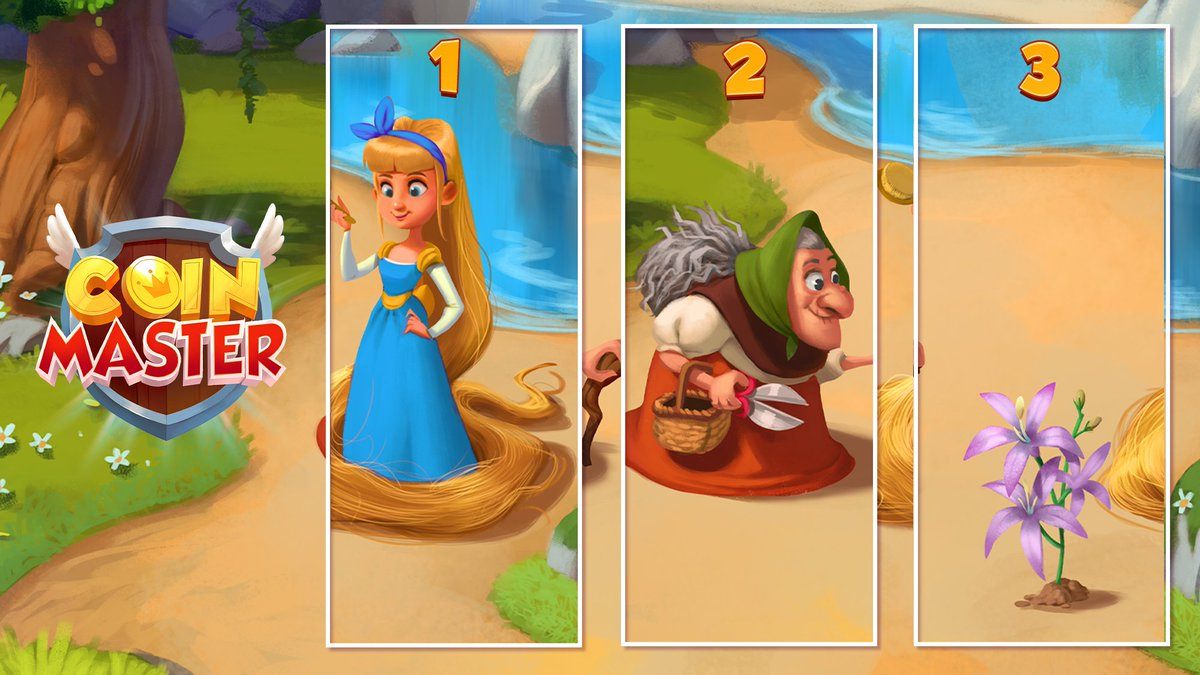 Increasing your bet can help triple your reward, which is regarded as a huge payoff if the Coin Master had loads of coins.
Buying Chests and Pet Bonuses
If you purchase a lot of chests, you will be able to get cards. Note that the deeper you explore the game, the more variety of cards can be found in those chests. As you get to a new level, completing packs of cards would be more difficult.
And do not let your pet bonuses be wasted. A pet's boosting effect will last four hours only after its activation. If you will not be able to play for four hours, I recommend save activating your pet until you get a four-hour window for playing Coin Master.
Conclusion
Playing Coin Master requires a killer strategy. Your appetite for free spins and will to protect your villages should motivate you to follow all the tips I mentioned above religiously. The game proves that nothing worth having comes easy!