PUBG Mobile is the most loved online multiplayer battle royale game in the world. It has never disappointed its players and has always come up with exciting gameplay features and updates. PUBG Mobile has collaborated with many other developers and producers to provide an excellent gaming experience. The collaborations of PUBG Mobile brings exciting themes to enjoy the game unpredictably.
In a progressive move by developers of PUBG Mobile, Tencent Games have joined hands with popular gaming giant Metro Exodus to provide a new experience. In this post, we will share the details of PUBG Mobile and Metro Exodus collaboration.
PUBG Mobile has announced its collaboration with an all-new franchise Metro Exodus on 7th August 2020. This collaboration aims to bring some unique features and content in the battle royale content. With the announcement of this collaboration, it is anticipated that there will be a new theme in the Classic Mode of PUBG Mobile.
With the current theme of Ancient Secrets Temple ending with the current season, it is expected that the new theme with Metro Exodus will be launched in Season 15, which is all set to begin on 15th September 2020.
Metro Exodus is one of the most popular First Person Shooter (FPS) games, which is developed by 4A Games. The game is available for mobile as well as PC, PS, and Xbox. The game is based on horror themes and has received excellent support from players all over the world.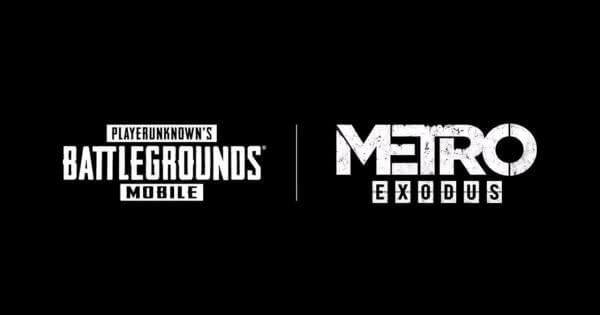 PUBG Mobile has earlier collaborated with many franchises. However, with Metro Exodus already being a gaming giant, this collaboration will bring out a tremendous output. The players will feel the enthusiastic outcome of this masterpiece collaboration.
PUBG Mobile has previously collaborated with popular games like Resident Evil, Mission Impossible, Walking Dead, etc. Some collaborations have held some exclusive gameplay events such as login rewards and missions, etc., whereas new game themes in some.
So gear yourselves up for the most exciting collaboration of PUBG Mobile and Metro Exodus.
Also Read: PUBG Mobile: Free Redeem Codes Of 2020
Stay tuned with Mobile Mode Gaming (MMG) for the latest PUBG Mobile News & Updates!