By now, I am pretty sure that every PUBG Mobile player is aware of the Livik Map, but just for a recap, I would like to tell you that Livik is a brand new exclusive PUBG Mobile map that is coming to game with the upcoming 0.19.0 Update. Livik is going to be the smallest map in the game with a size of just 2×2 Km. This Nordic-style map will feature only 52 players, and each match will only run for a maximum of 15 minutes.
However, it is essential to note that even after the launch of Livik in the global version of PUBG Mobile, it will still be under the testing phase, and regular changes will be made to adjust and improve it for the best visual and gaming experience.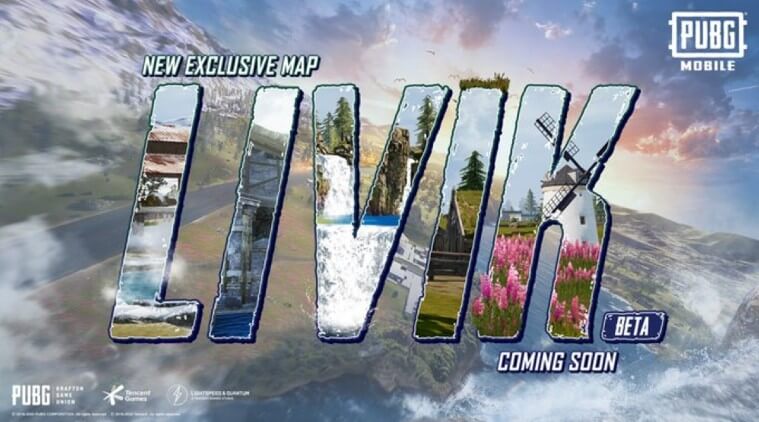 Livik Map is going to feature two exclusive weapons: P90, Mk12, and one vehicle: Monster Truck. However, the highlight will be the Livik Super Firearm training event. When the event starts in PUBG mobile, then some experimental Trial weapon crates containing a special weapon will appear on Livik Map. These Special weapons look similar to the normal weapons, but there are differences in the names, icons, etc.

Experimental Trial Weapons will have slightly better stats as compared to normal weapons. So you should defintely go looking for these special weapons as they will be your mode to an easy victory.
---
Also Read: PUBG Mobile 0.19.0 Update Official Patch Notes
So that's it for this post. If you have any more questions about the upcoming PUBG Mobile 0.19.0 Update or Season 14, then let us know in the comments section below.