In our previous post, we told you about the Call Of Duty: Mobile Season 7 features leaks that will be added in the next update. As an addition to those, a new leak is coming about a new weapon called 'Chopper' that will also be added in the next update itself.
If you are a Call of Duty fan, you must have played Call of Duty Ghost, and in that game, if you remember, there is a gun called 'ChainSaw.' The same gun is now making its way to Call of Duty: Mobile with the Season 7 with a brand new name 'Chopper'.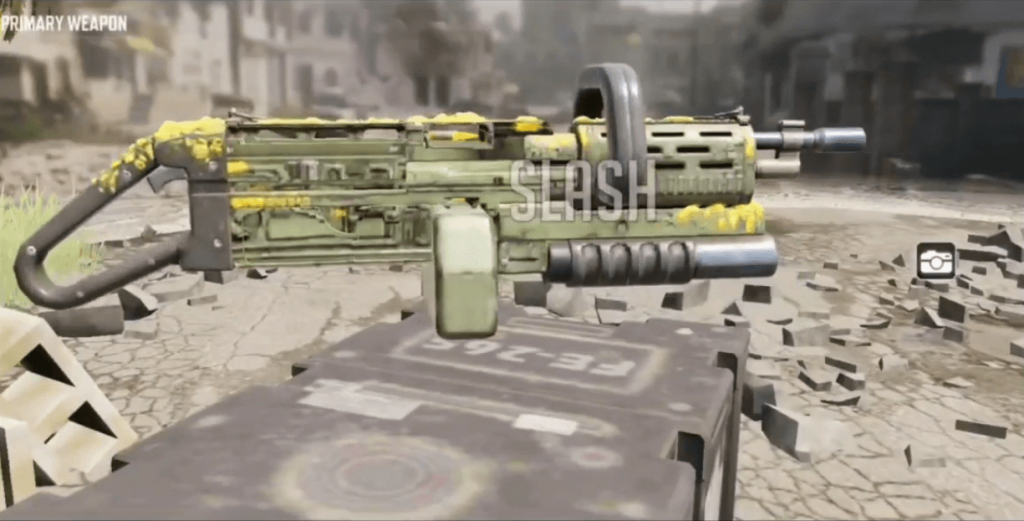 ChainSaw is a Light Machine Gun (LMG) with a magazine capacity of 75 bullets in Call of Duty Ghost. We expect it to be similar in COD Mobile but cannot 100% assure you. The gun is mostly used with Hip Fire, as it is hard to scope-in and shoot with it.
A new gun skin called 'Chopper: Chain Reaction' will also be making its way to the game with the new update. But personally, I feel it does not look good at all. Anyways that's it for this post; Stay tuned with Mobile Mode Gaming (MMG) for the latest Call of Duty Mobile News & Updates!