Thousands of accounts owned by cheaters are being banned daily in Free Fire. The developers are working hard to catch them all, and today, we are going to share with you the developers' words on How Free Fire is eradicating Hackers with OB22 update. The Anti-Hacking operation is named as 'Operation Outcord'.
Operation Cutcord
In the days following our April 8 new patch, our anti-hack detection system sounded the alarm due to a rapid increase of hack users. This matched our customer service data, which had shown a spike of cheater reports from our players.
Our anti-hack team kicked into overdrive as we tried to figure out this anomaly. We banned over 700,000 cheating accounts reported by you guys as we strive to maintain fairness. That was when we decided changes must be made, and hence Operation Cutcord was born.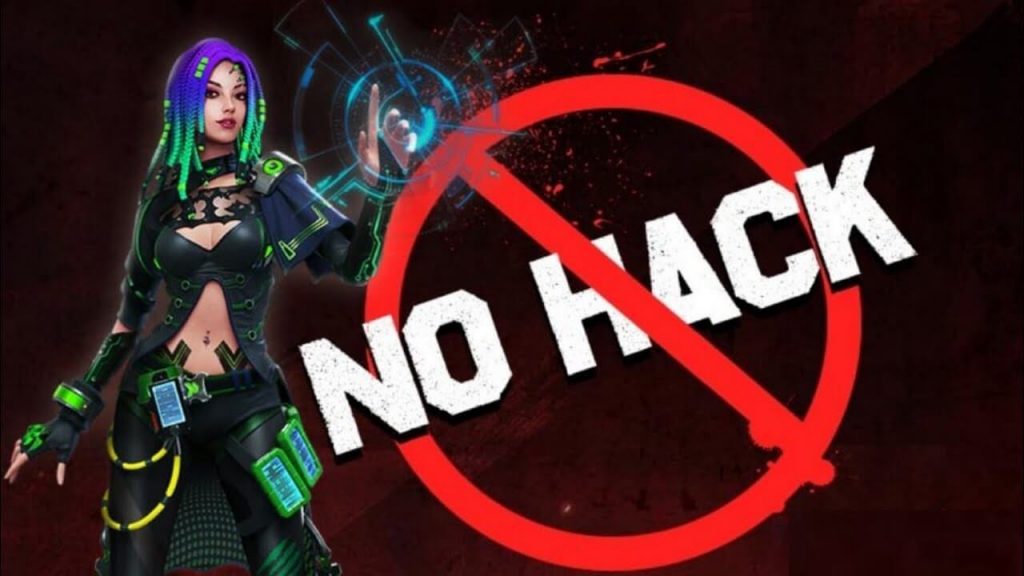 All hands on deck were mobilized to seek out new hacks and scripts, some not even frequently seen or reported by players. Through this, we gained a thorough understanding of all possible exploits and ways to deal with them. Then we made it. Our enhanced anti-hack system wiped out more than 3.8 million accounts of cheaters who used modified client or third-party programs.
We're not quite done yet. While we were looking for scripts, we also fixed some tech barriers in our game client. Soon, constantly registering new accounts and annoying normal players will be a thing of the past. And as a final flourish, we made some new technological breakthroughs. Do expect another large group of cheaters to be banned soon.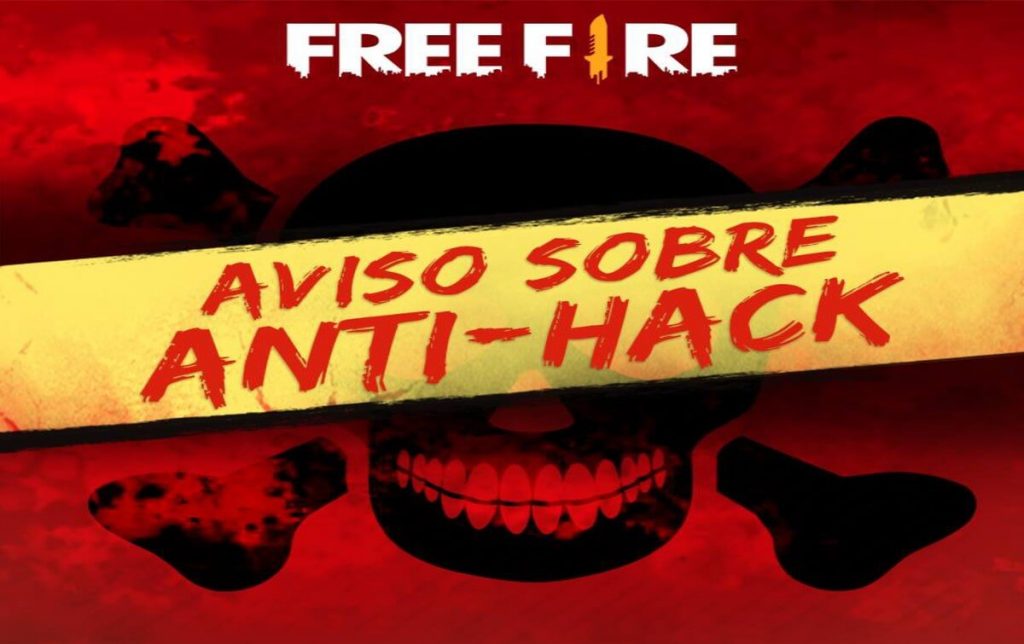 Operation Cutcord phase 1 may have been concluded successfully, but this is only a beginning. In the near future, we will keep seeking out signs of new hacks, enhancing our anti-hack system, and adapting to new hacks more quickly.
Free Fire has a zero-tolerance policy towards cheating. Cheating and hacking are permanent-ban offenses. An account banned with firm evidence of cheating/hacking will not be unbanned under any circumstances.
So keep reporting cheaters, and be careful not to share your account or mobile information with strangers. Apart from that, just sit back and enjoy a much cleaner Free Fire.
Also Read: How To Report A Hacker In Free Fire
Stay tuned with Mobile Mode Gaming (MMG) for the latest Garena Free Fire News & Updates!