The dates for In-game qualifiers for PUBG Mobile India Series have been extended to May 27 due to disrupted internet services in West Bengal and Odisha. The in-game qualifiers, which started on May 20, were supposed to end on May 24. Due to havoc caused by Amphan Cyclone, Internet and connectivity services were disrupted in the period of May 22 – May 24.
PUBG Mobile took the request from the esports community from these states, which got support from gamers like 8bit thug and 8bit goldy to extend the dates for the in-game qualifiers. The players can now complete the 15 matches, which they were supposed to play for participation.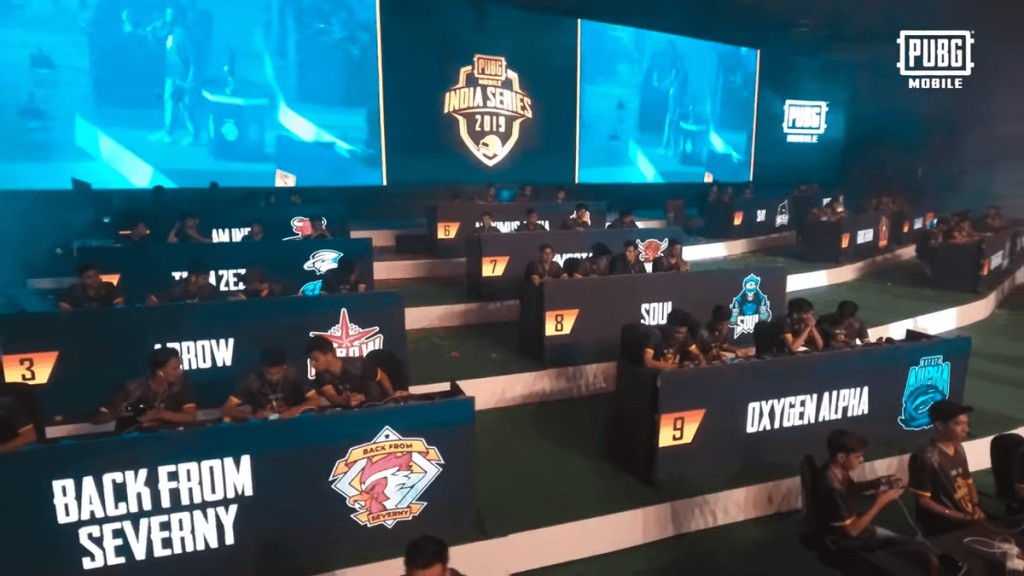 The window for in-game qualifiers has been extended till EOD, 27 May 2020. Don't miss the opportunity.

PUBG Mobile India Team
Also Read: PUBG Mobile 0.19.0 Update To Bring New Fourex Map, Monster Truck and More
The points for best 10 games with most points would be considered, and the top 248 teams would march on the next qualifying rounds. Pubg Mobile India Series 2020 offers a massive prize pool of ₹50,00,000. The underdogs and the pros all have a new tournament to prove themselves and a platform to become India's Champions for this season.