The rumors of extreme cold mode in PUBG Mobile has been going around for over 2-3 months. But now Tencent Games has officially announced that Extreme Cold Mode will be coming to PUBG Mobile on 16th April. However, one interesting fact is that it will be called 'Cold Front Survival.'
Needless to say that Extreme Cold will be added to Vikendi Map where time and again the area will be hit by a snowstorm, and the only way to survive the storm will be to either stay in buildings or lit up fire and stay around it. You will also need to collect wood for the fire and food to feed while you are trying to save your life against the extreme weather.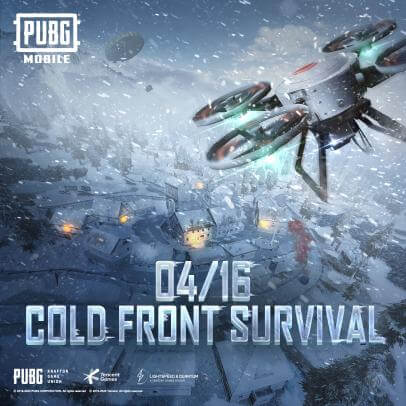 Features of PUBG Mobile Extreme Cold a.k.a Cold Front Survival Mode:
Collect Woods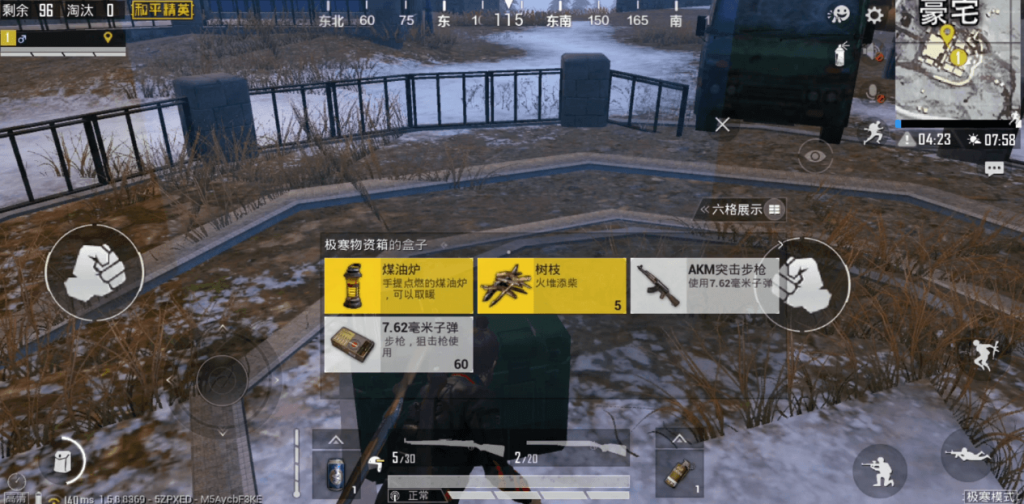 You will find a new type of supply drops at random places in this new mode. Open these drops to collect wood material. You will need wood to lit up fire and keep yourself warm during the extreme cold weather.
Snow Boards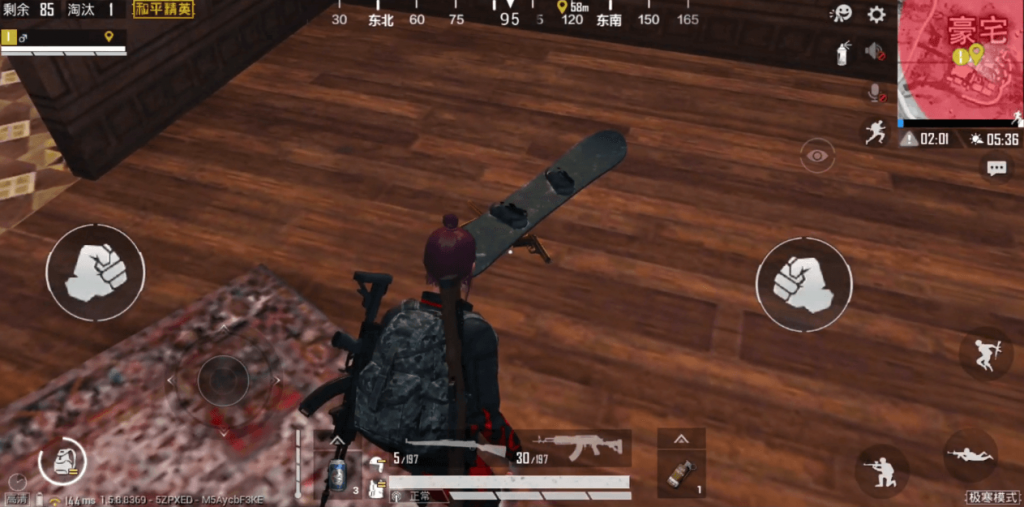 In addition to regular loot items, you will find Snowboards too, which you can use to Skie downhill to reach your destinations quickly.
Animals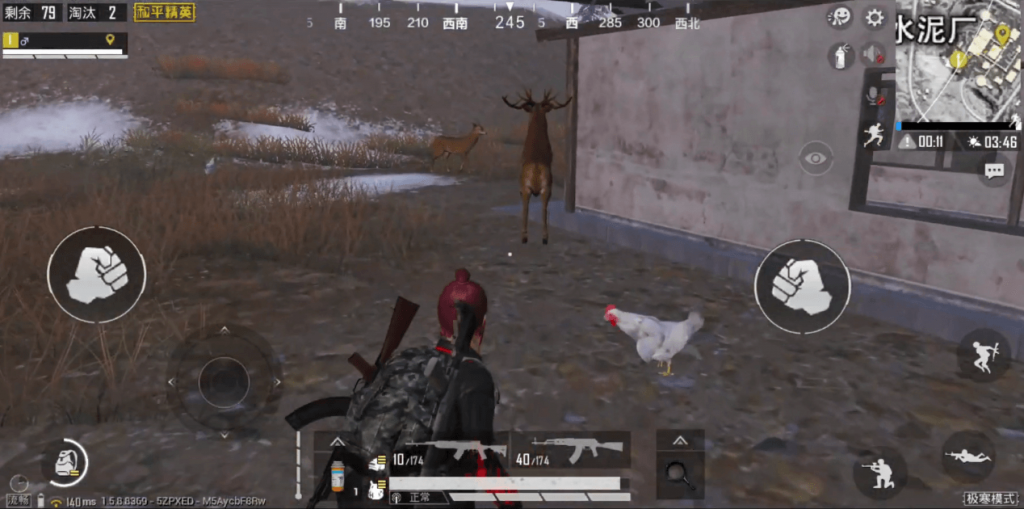 For the first time in PUBG Mobile, Animals have been added to the game. You will find chicken and Reindeer around the map. You can kill them and collect food.
Drone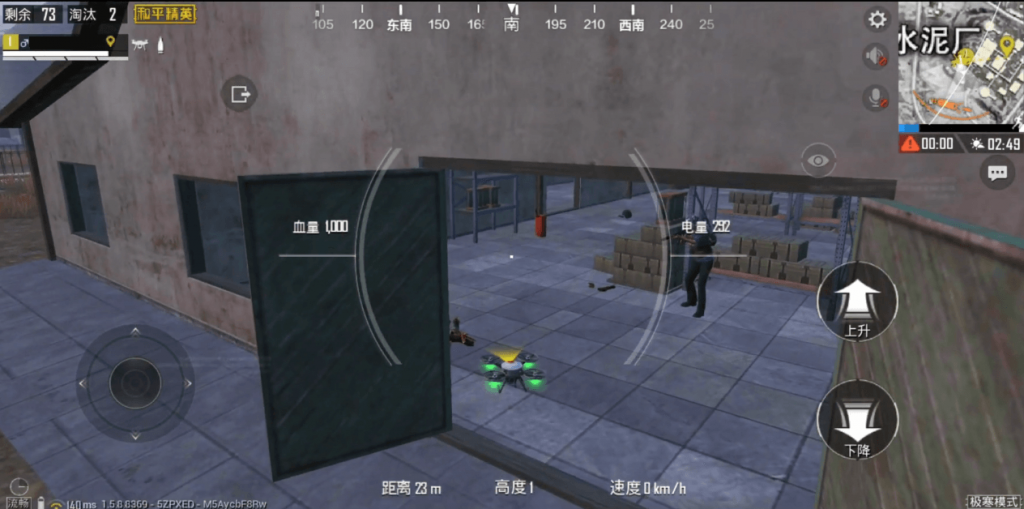 Just like snowboards, you can also find Drone while looting. You can fly these drones to spot the enemy from the air.
Snowstorm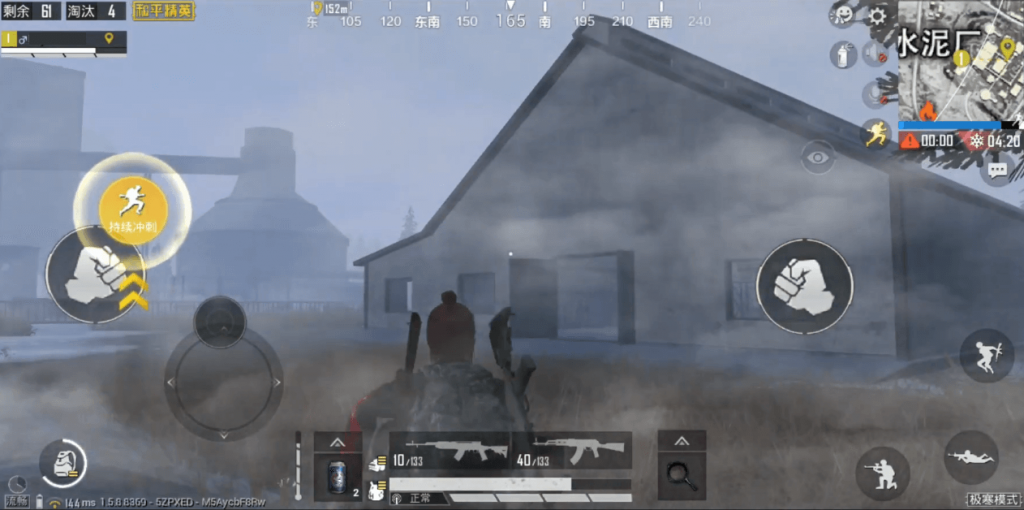 There will be two timers in this mode. One for the standard blue zone and second for the snowstorm. Once the second time ends, the extreme weather will start; you will now lose a lot of health if you are outside. Even if you are inside a house, you will lose a small percentage of your health every second.
The best way to survive this extreme weather is to lit up a fire, and stay around it. However, fire can only be lit up at specific locations of the map.
Also Read: PUBG Mobile: Here Is How To Write Stylish And Fancy Name
---
So that's it for this post. This new extreme cold mode, or let's say Cold Front Survival is coming to PUBG Mobile on 16th April. So prepare yourself before and share this news with your friends so that they are prepared too.