Call of Duty Mobile will soon be entering into its next season, like always, the brand Season 4 is expected to come with lots of new features, maps skins, and much more. And today, in this post, we are going to talk about two new maps that are being expected to arrive in Call of Duty Mobile with the Season 4 Update.
When last year – Call of Duty Mobile was launched, it gained instant 150 Million Download in the very first month itself, breaking many records and becoming the 2nd most downloaded game in one month of its launch. Since this, the developers have been introducing new content into the game to keep the player engaged, and it seems working because the number of CODM player has been on the rise ever since.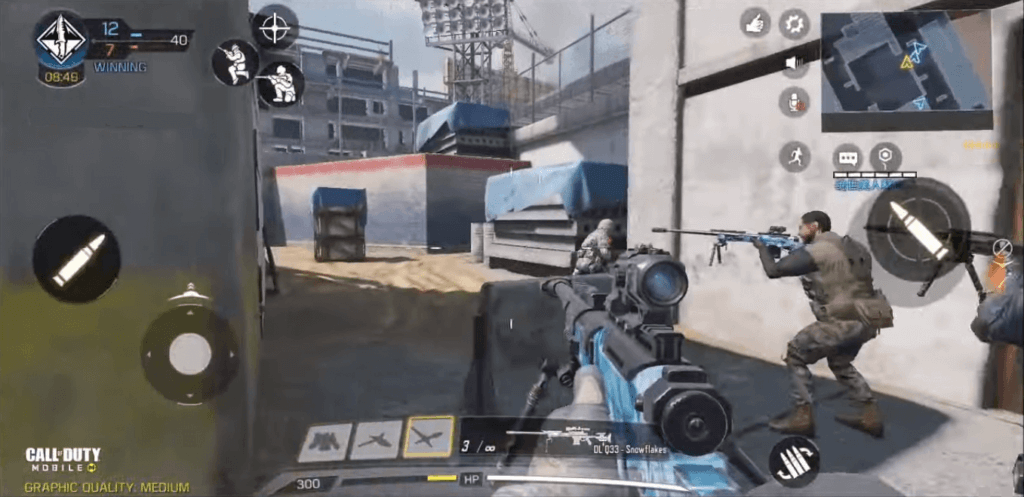 Anyways today in this post, we are going to limit our discussion to two new maps, which are expected to be added to Call of Duty mobile game with the Season 4 update. According to the rumors, the new maps are CAGE and Shipment.
The developers themselves have confirmed the Cage maps in the Reddit Community Update itself. However, the release date of this map was never announced by the Activision. So earlier CAGE map was expected to be added sometime between Season 3 of Call of Duty Mobile but didn't. So obviously it's coming with Season 4, and the rumors in the community are also saying so.
Also Read: Call of Duty Mobile Official eSports Tournaments Will Take More Time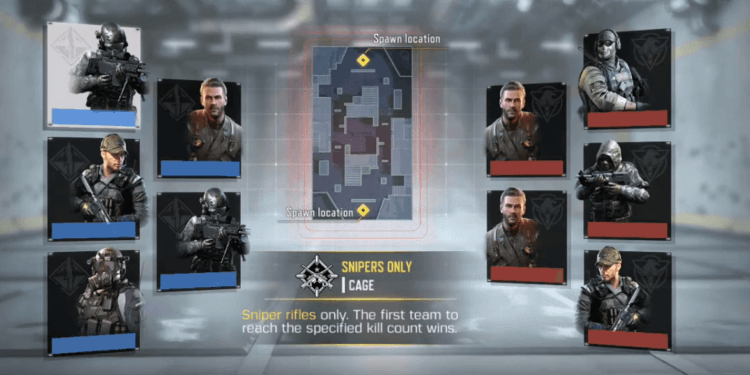 Now Coming to the second map – 'Shipment.' So recently, a youtube named 'Grow Positive – COD Mobile' claimed that another new map would be added to the Call of Duty Mobile game with the Season 4 update. He even shared the screenshot of the Shipment Map.
'Shipment Map' is the smallest map in all of the Call of Duty mobile series, and it is full of shipping containers, which is why it's called Shipment map obviously. Anyways, this map is symmetrical in design, and its size will promote intense close fights. It is also being expected that this map might bring a new 2 vs 2 mode in Call of Duty mobile.